Idaho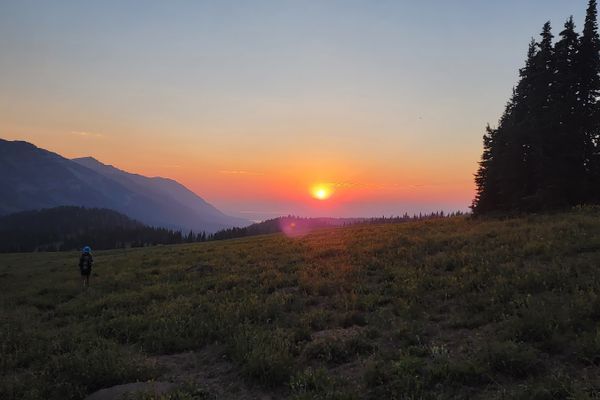 Idaho Border to Lima I woke on day 71 along the Mack's Inn Alternate, which would take me through the community of Island Park instead of West Yellowstone. The walk...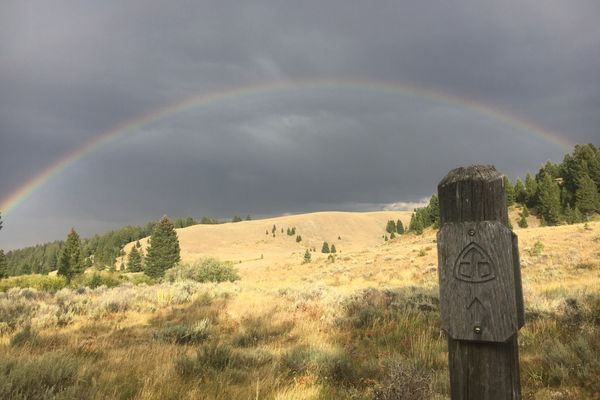 The trail continues to toe the line between Idaho and Montana, the state border coinciding with the Continental Divide.  Meanwhile, the weather toes the line between seasons.  During the exposed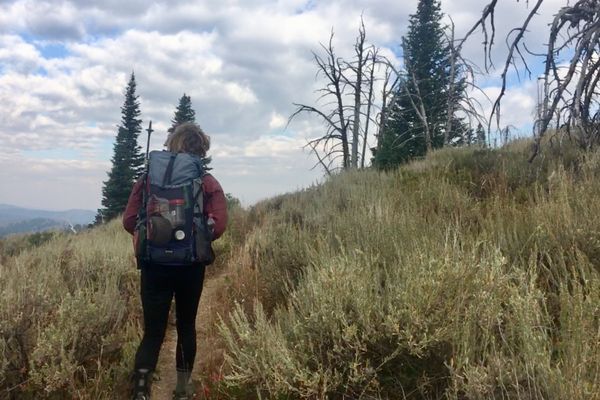 Currently I lie in the grass under shade of a tree in Lima, MT.  I am enjoying a zero today before the next stretch takes me into Leadore, ID.  The...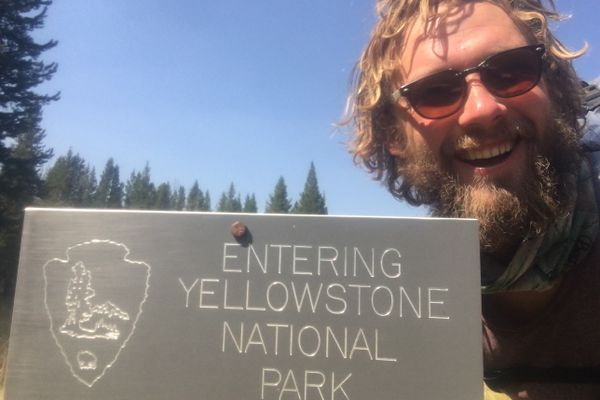 The scenery through Yellowstone changed greatly from end to end and I am glad to have gone so slow through such an unique area.  The outskirts of the park consisted...