illness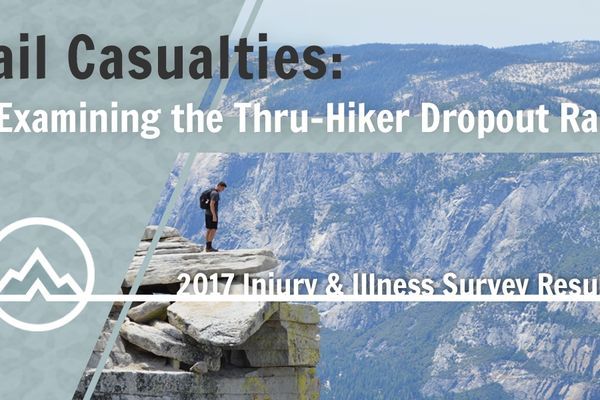 Ever since Zach Davis wrote Appalachian Trials and started the blog that became The Trek, our purpose has been to help long-distance backpackers reach their goals. In the past, our surveys have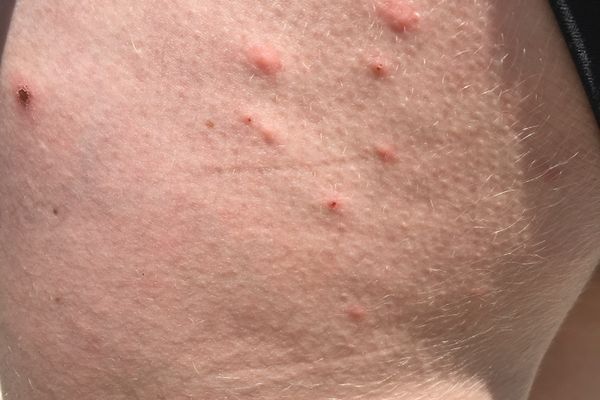 Pictured: Scabies on Upper Left Leg of Diagnosed Hiker Update (6/3/2017 19:40:00): More reports are coming in of similar bug sites and rashes from up to five other thru-hikers and...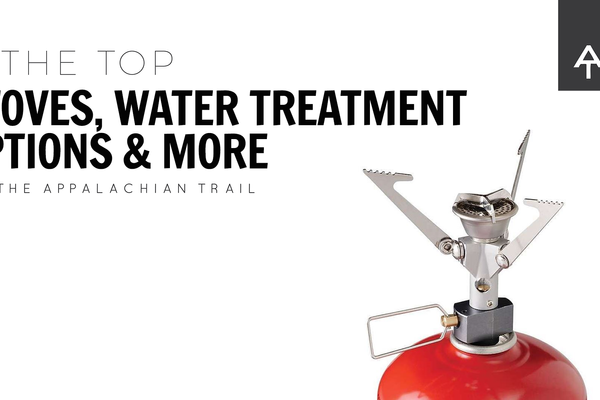 More so than with backpacking gear, food and water plans are different for each trail, because they depend on road access, prevalence of nearby towns, and the landscape. For example,...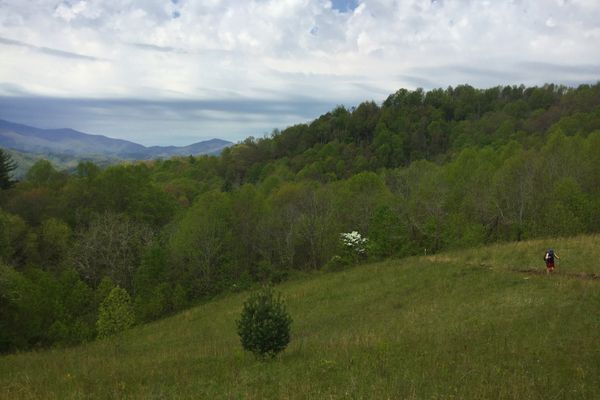 Exploring the many reasons why so many people decide to pursue a thru hike or a long distance section hike.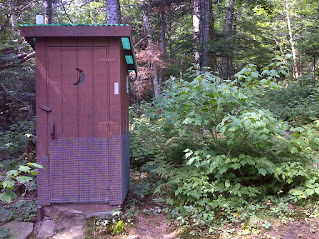 Every year the horror story begins around the NC/TN state line – Norovirus has hit and lots of hikers are sick. It can travel faster than a rumor on trail, blazing...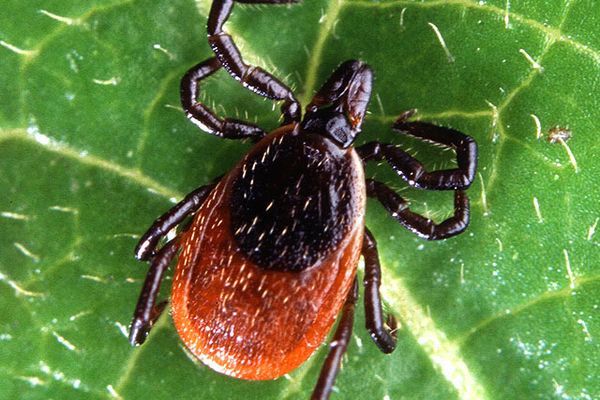 Ticks. In the outdoor community there are few creatures more feared or more despised than the tick. First of all they suck your blood to survive. Next consider that the...