injury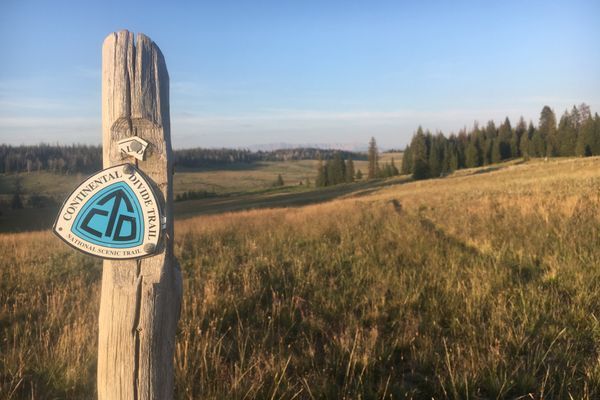 On Tuesday, I hobbled the last 16 miles to the highway 26 road crossing.   Full of relief and joy, I stuck my thumb out and was passed only by...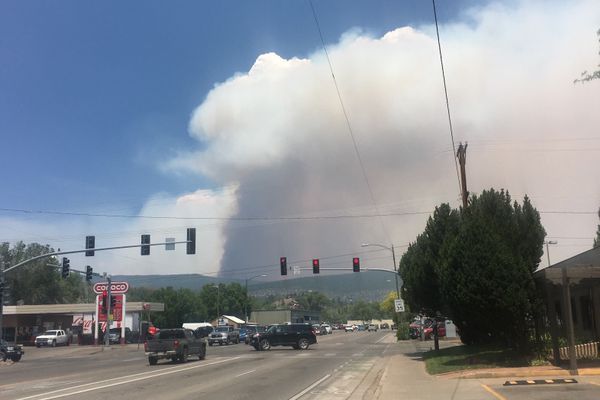 After seven zeroes in the lovely, nearly engulfed in smoke, town of Durango I am ready to get back out on that dirt path.  While my shin does not feel...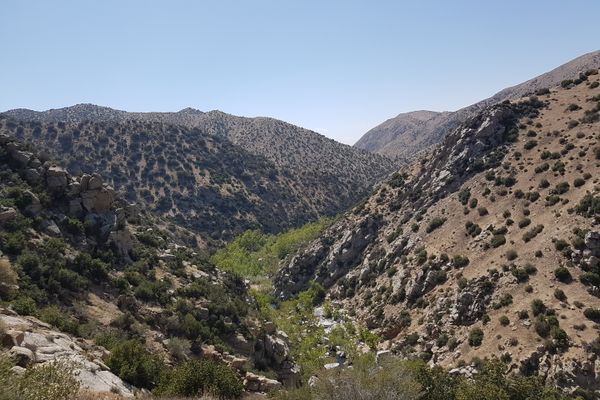 It's not on trail or in town, it's a place called convalescence, and it's a strange and somewhat difficult place to be. It's that place you have to go when...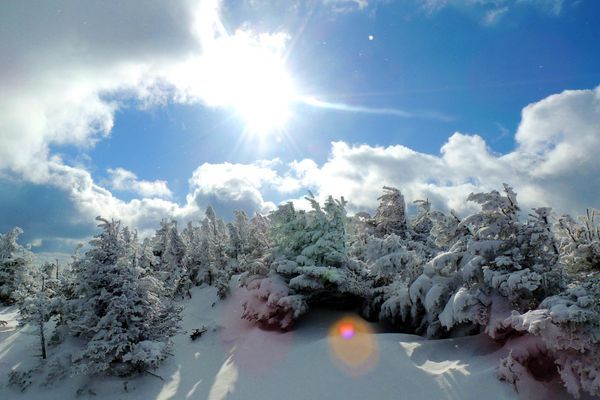 Living with Pain and Not Giving Up We put our faith in our doctor's ability to fix us when we are hurt, but what happens when they can't fix you?...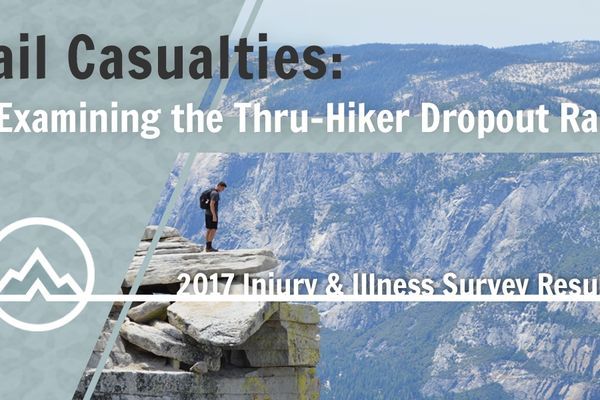 Ever since Zach Davis wrote Appalachian Trials and started the blog that became The Trek, our purpose has been to help long-distance backpackers reach their goals. In the past, our surveys have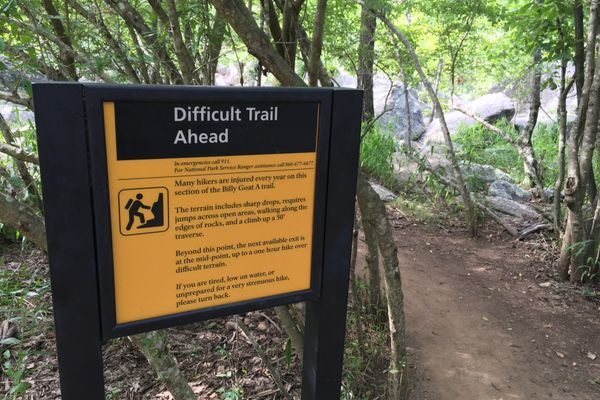 A few days before I was set to run the Marine Corps Marathon in 2011, my cousin, Ken, flew out to D.C from Chicago to join me for the race....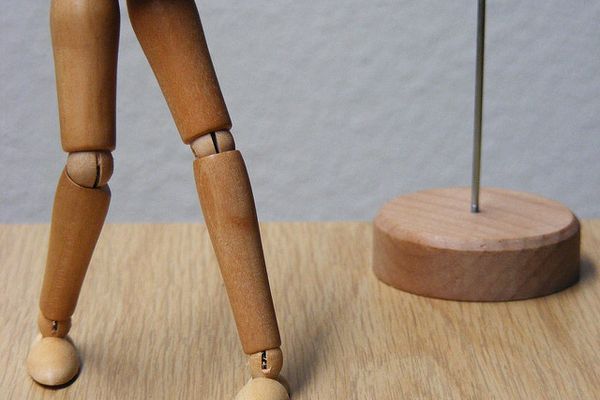 I'm crushed.  After an initial call from the Doctor, I wasn't supposed to have surgery...now I have a few surgeries planned over the next few months. To make a long...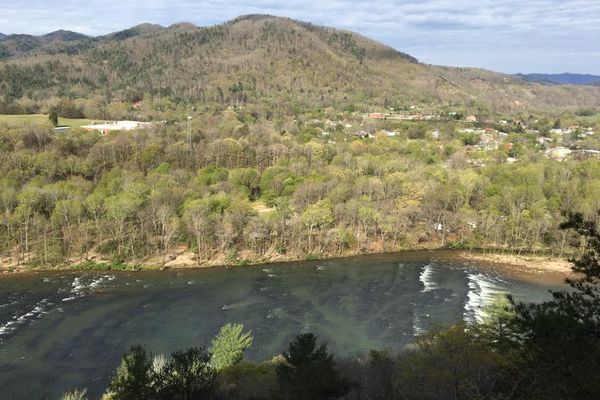 Today I want to take some time to run through some scenarios, and discuss what hikers really should do when dealing with injuries or illness while out on a trail....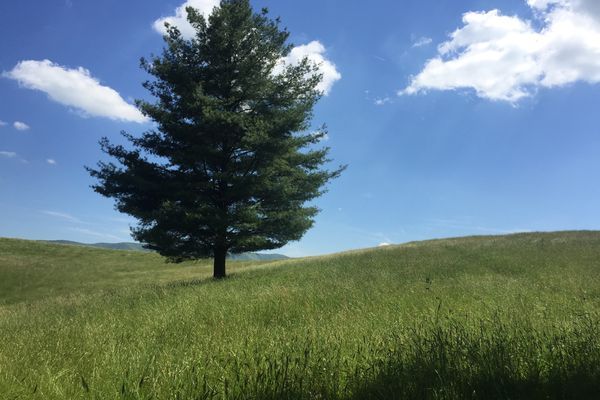 I haven't posted a trail update here in over 400 miles, but we did keep hiking! Heck, I'm 400 miles behind on our personal blog too, but whatever. The point...