injury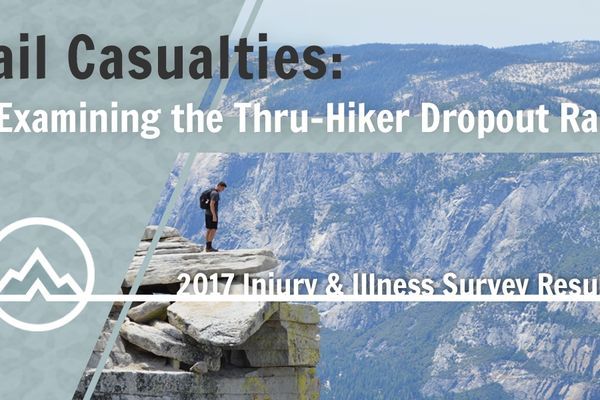 Ever since Zach Davis wrote Appalachian Trials and started the blog that became The Trek, our purpose has been to help long-distance backpackers reach their goals. In the past, our surveys have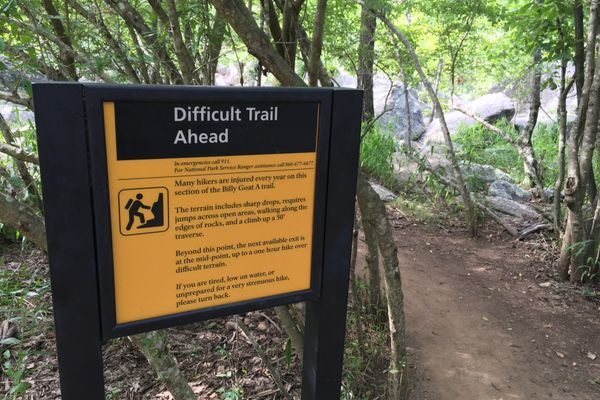 A few days before I was set to run the Marine Corps Marathon in 2011, my cousin, Ken, flew out to D.C from Chicago to join me for the race....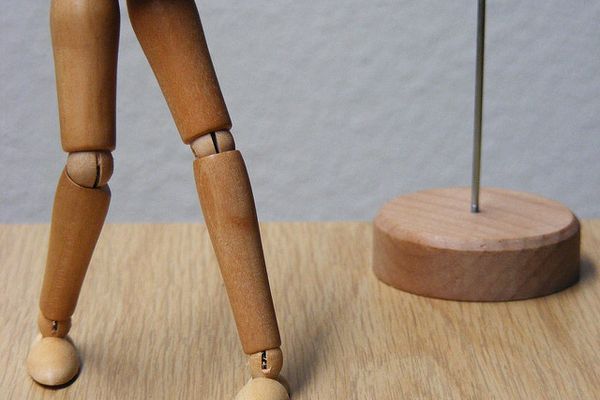 I'm crushed.  After an initial call from the Doctor, I wasn't supposed to have surgery...now I have a few surgeries planned over the next few months. To make a long...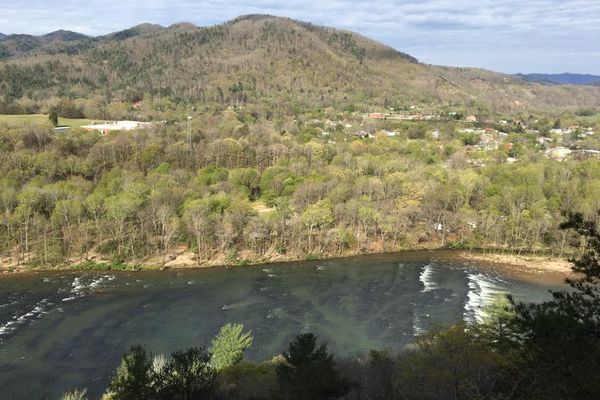 Today I want to take some time to run through some scenarios, and discuss what hikers really should do when dealing with injuries or illness while out on a trail....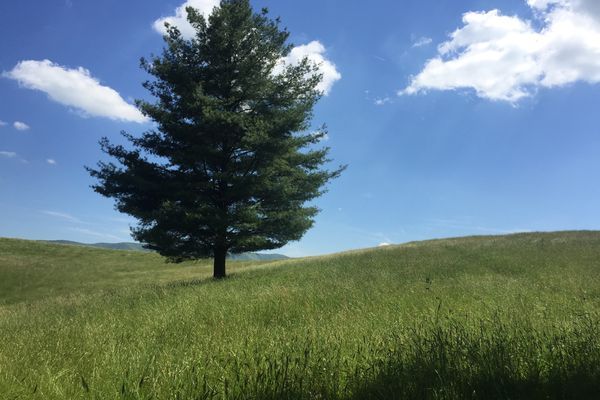 I haven't posted a trail update here in over 400 miles, but we did keep hiking! Heck, I'm 400 miles behind on our personal blog too, but whatever. The point...