International hikers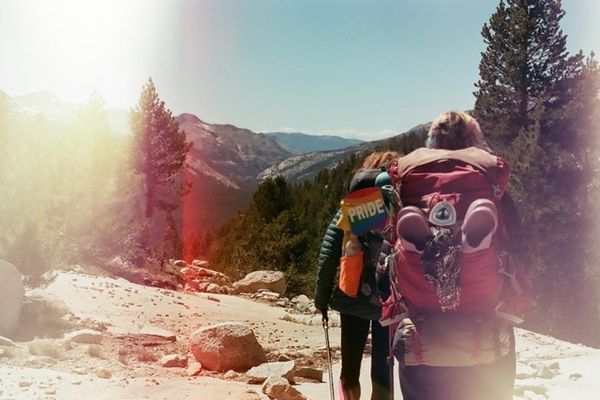 It's been a moment! I posted the first 'Queer tales from the trail' blog way back in May 2022. From one of the precious landmarks on the PCT where the...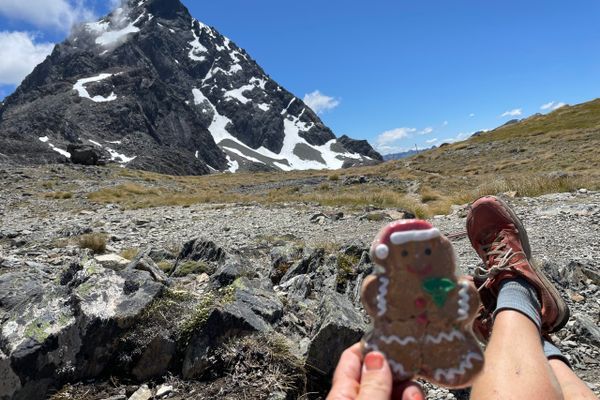 As December ticks by, the build up to Christmas is becoming more apparent each time we pop out from the trail and into towns. In Wellington, i'm buying a new...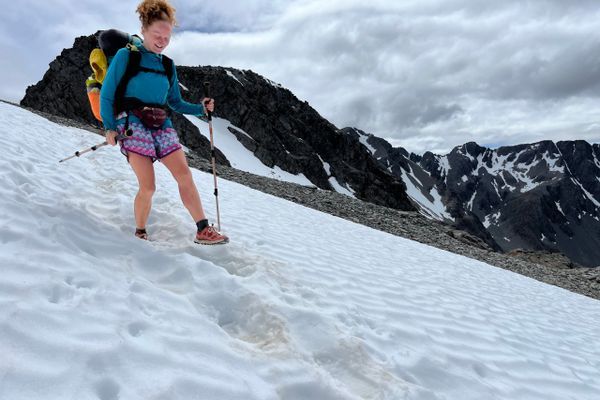 Day 72 of Te Araroa. Day 254 of the PCT / TA back to back thru hike extravaganza. Woaw. "How are you STILL hiking?"Physically? It feels GOOD! I feel good,...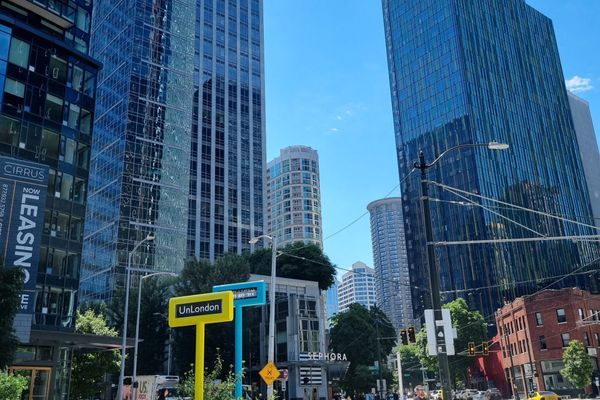 I have made it to Washington! My start date was two days ago, but here we are still waiting in the SoBo vortex. I flew to Seattle via Reykjavik. It...