international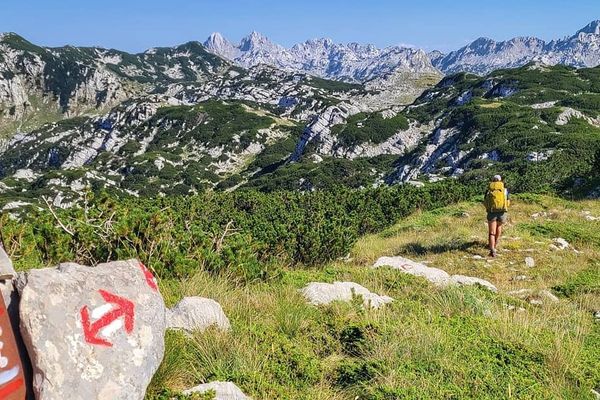 The Via Dinarica is a network of long-distance hiking trails through the Dinaric Alps in the Balkans of Southeastern Europe.  There are three trails: the White Trail, the Blue Trail,...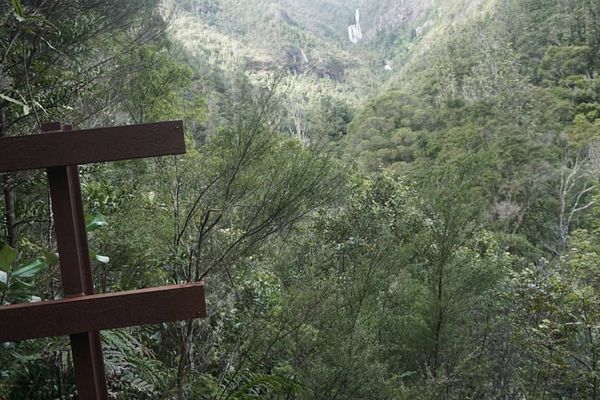 Hey, everyone. Introductions are always the worst; they feel like one sided interviews. I'll take the initiative by talking a little bit about myself and what led me to decide...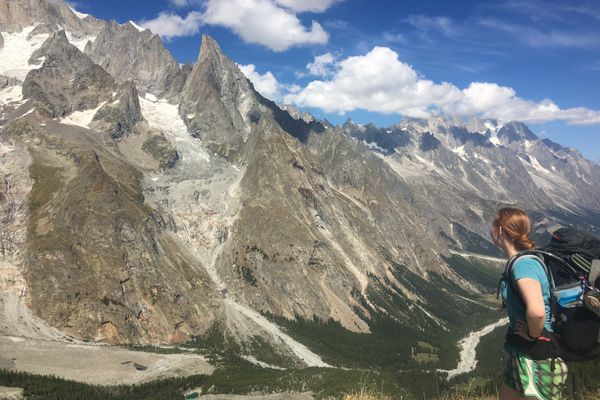 I took away a lot of things from my 2016 thru-hike. I have lifelong friends, amazing pictures, an even greater appreciation for the outdoors, and I acquired many life skills...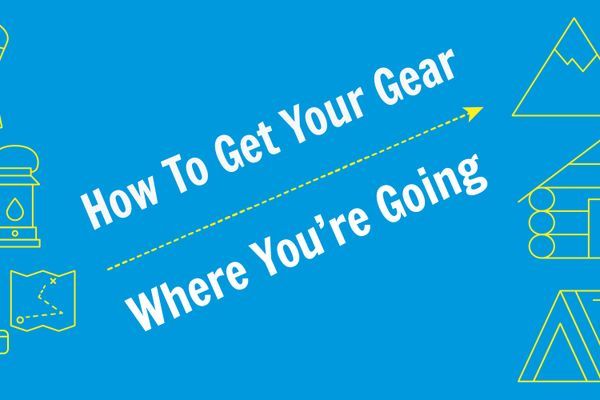 Going on your first "well away from home" backpacking trip? Read on for strategies to get your precious gear to the trailhead safe and sound.