interview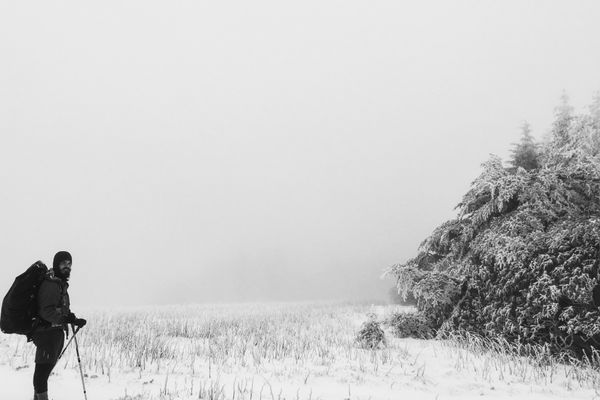 If your son, daughter, grandkid, niece, nephew, or other close family member has revealed to you that they are planning on thru hiking a long trail (and you're beginning to...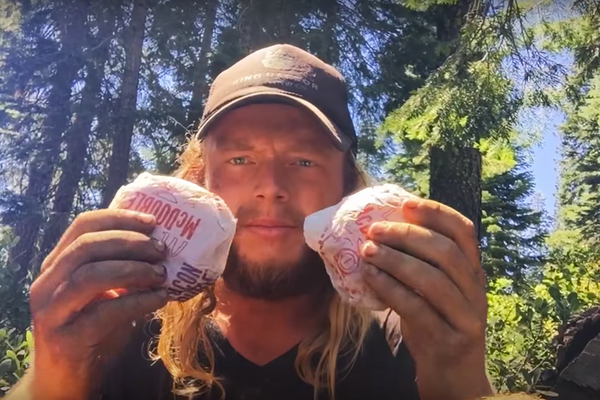 Thru-hikers love a good challenge.  After all, when you spend the better part of a half year walking, finding ways to spice up the steps can do wonders for fending off tedium....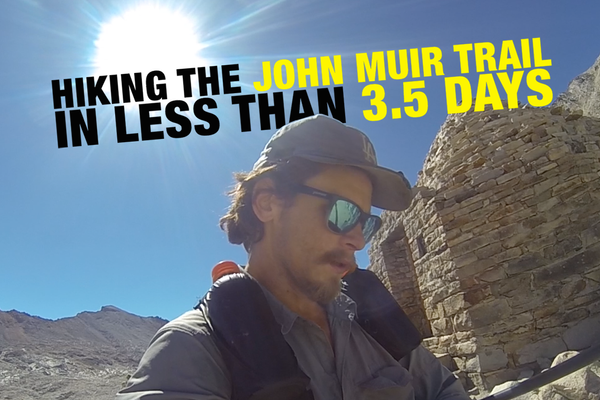 The Reinhold Metzger, who was the first one to start doing speed attempts on the JMT. He looked at me and told me something along the lines of me being...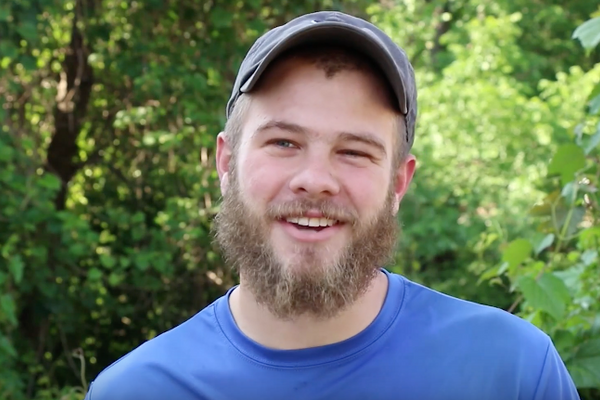 At this year's Trail Days, Appalachian Trials teamed up with 2015 thru-hiker, This is part three of a multi-part series, part two here.  on YouTube to ensure you never miss a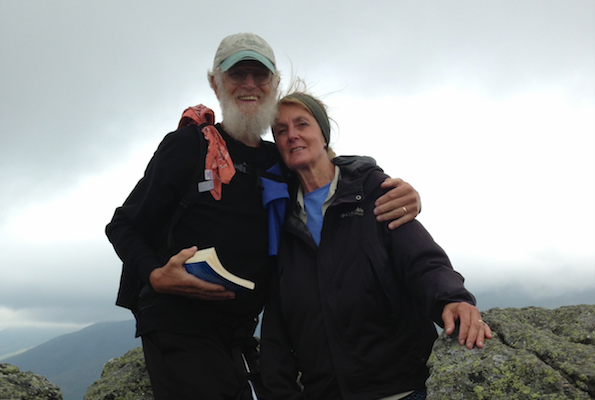 Hardcore. Dedicated. Goal-oriented. Living in the shadow of Mt Moosilauke. The Appalachian Trail practically runs through their back yard. An AT Hiker Hostel sits across the street from their home.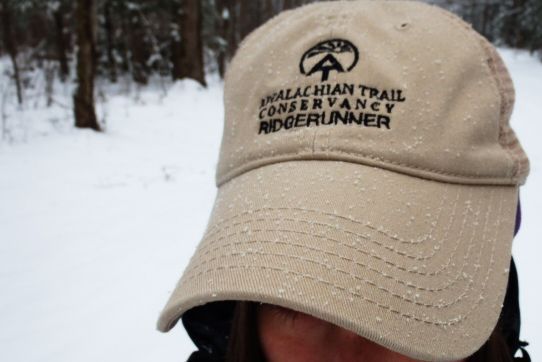 It's no secret that the Appalachian Trail (AT) survives in large part due to the thousands of hours of labor put in by willing volunteers each year. Yet, there are...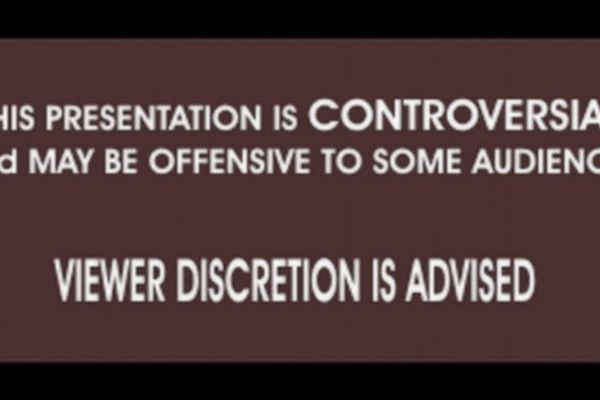 Gear lover discretion advised! I don't consider myself among those who can talk for hours about a particular product or brand. Don't get me wrong, I know this is important...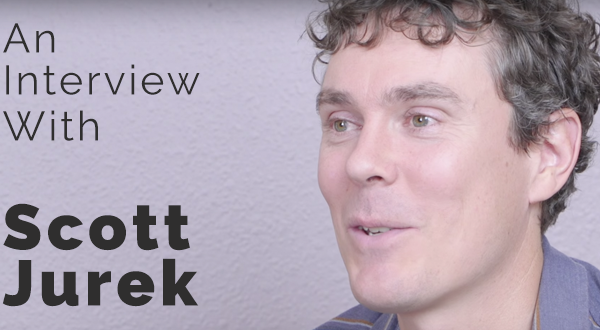 Last week I had the opportunity of sitting down with author, Scott Jurek. During our nearly hour long conversation, we touched upon an array of topics, everything from what inspired him to...