intro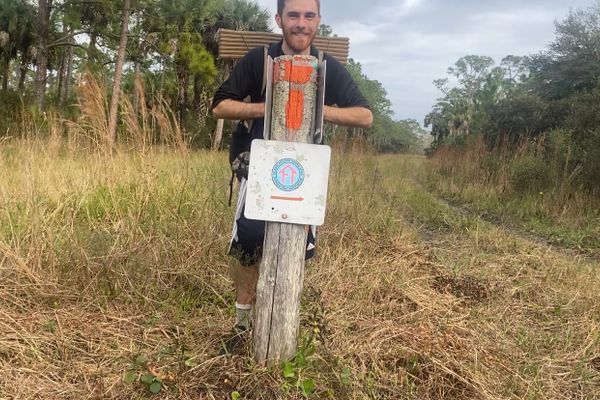 As I traveled on the Appalachian Trail in 2021, I had no idea what was in store for me. My name is 301 (three oh one) I'm a hiker, and...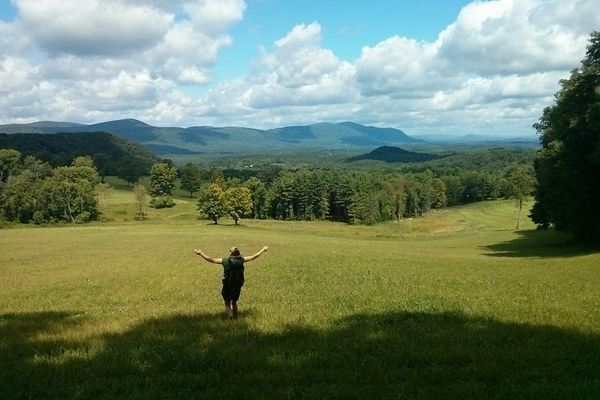 ...Is the most common question I get when I tell people I'll be hiking the CDT this summer.  Short answer; it's the one in the middle.  Slightly longer answer; it's...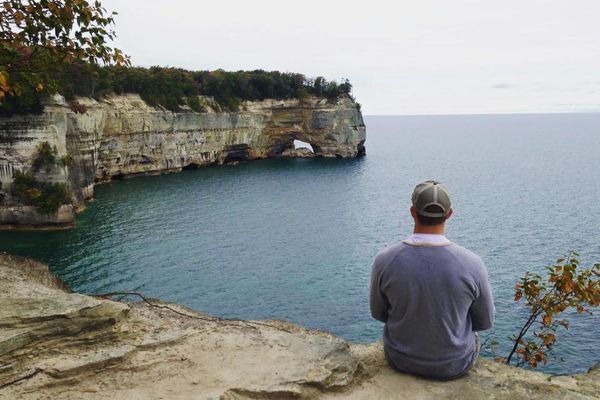 Who Am I? Well, as you can probably tell from the title my name is Eric. Ann Arbor, MI is home for me! I will be finishing up a Business...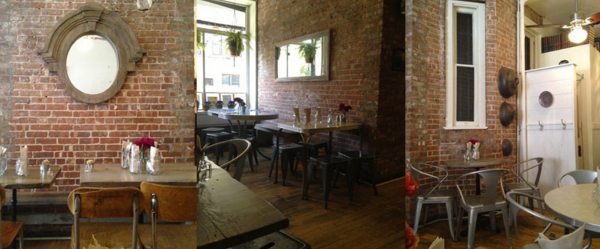 Sure, I've written before. I've spent sleepless nights writing until my anxiety-fueled adrenaline turns into mental and physical exhaustion. I have written to de-code all of the feelings. All of