james river foot bridge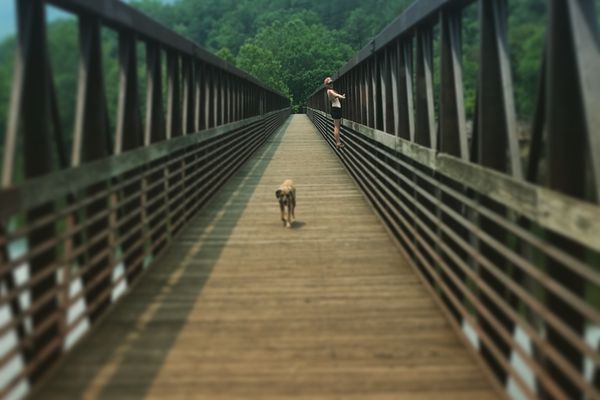 Sometimes, I wish that when I started my thru-hike, I had known nothing about the trail. The hikers that have never stepped foot on the trail seemed to always have...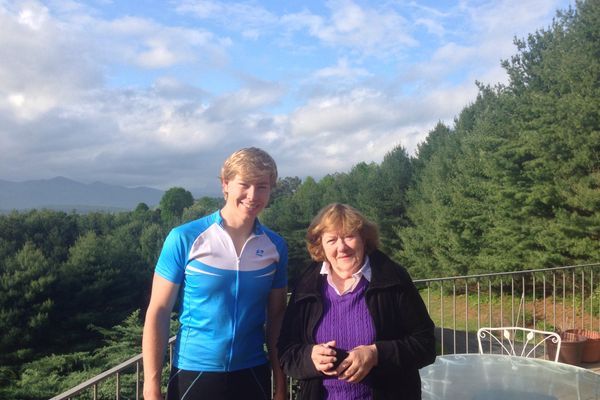 The day after Daleville I walked 18 miles and crossed the Blue Ridge Parkway for the first time. I met a couple on a 2,000 mile motorcycle ride who had...