janel healy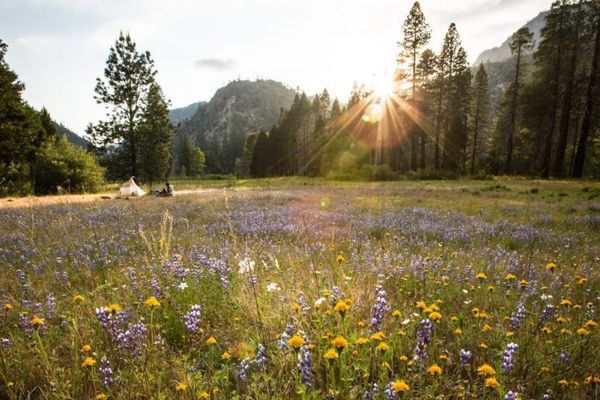 Today I start my journey from Mexico to Canada on the PCT. I've been dreaming about this for almost two years — and it's finally here. It's surreal to think...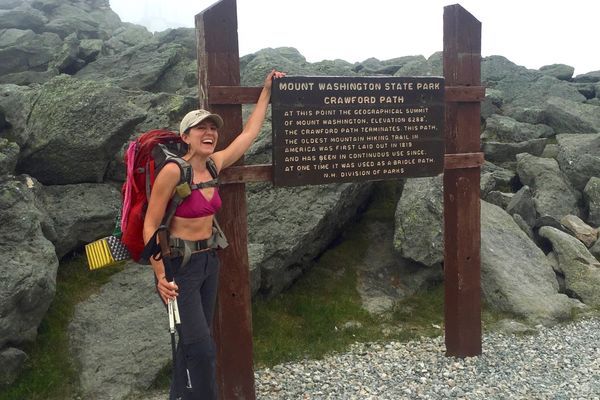 Shortly before I left for my Appalachian Trail thru-hike in 2016, I kept fantasizing about how my body was going to become "better" as a result of exercising all day,...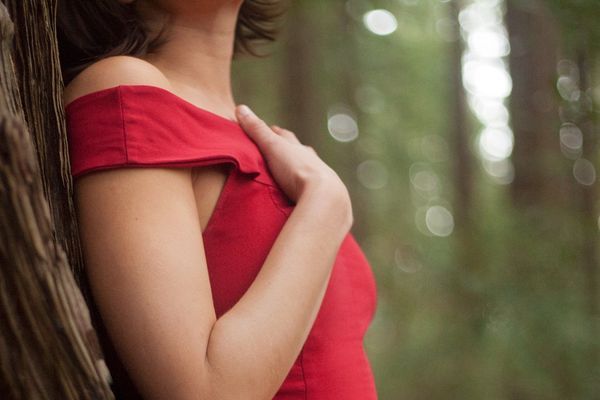 I'm thru-hiking the PCT this year (going northbound starting March 25), and I'm still not entirely sure how to prepare my body and spirit for a six-month-long journey by foot...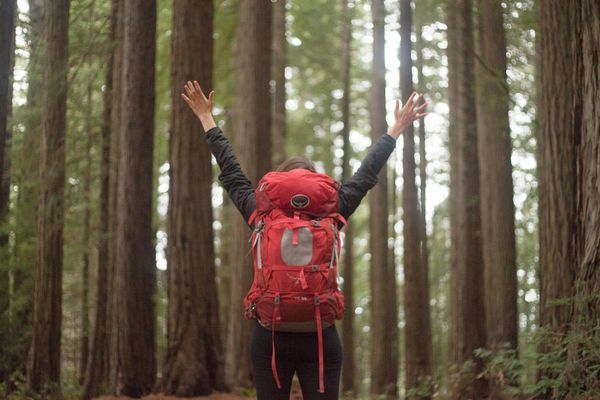 When I was hiking the Appalachian Trail in 2016, I stopped for a few hours to swim at a lake in New York. I overheard a gaggle of boys in...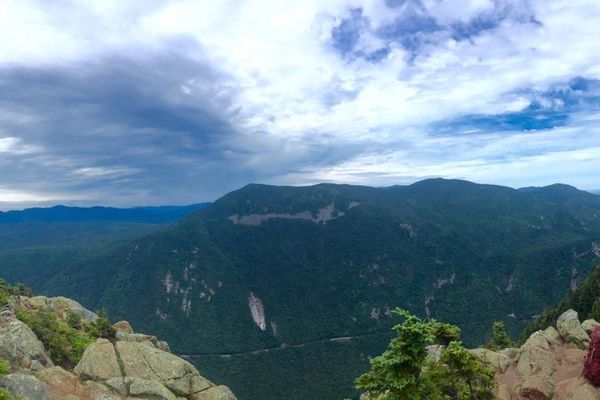 I just got back from a profound and excruciating 10-day silent retreat hosted by the 2016 Appalachian Trail flip-flop through-hike was surprisingly similar to the meditation retreat. So, I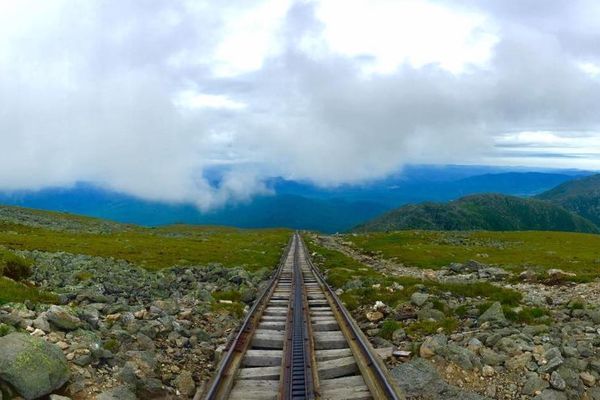 In 2016, I launched a soul-searching journey of a lifetime. Now, it's time to repay the universe for the abundance I experienced when I committed to hiking the AT. I'm thrilled to announce...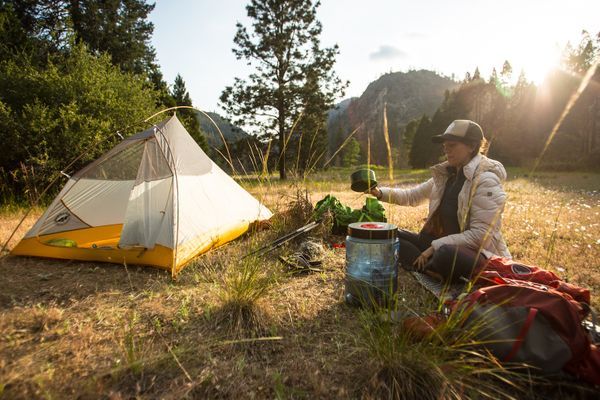 Earlier this month, after only four months of employment, I quit the first full-time job I've had since through-hiking the Appalachian Trail last year. I deliberately chose to derail my...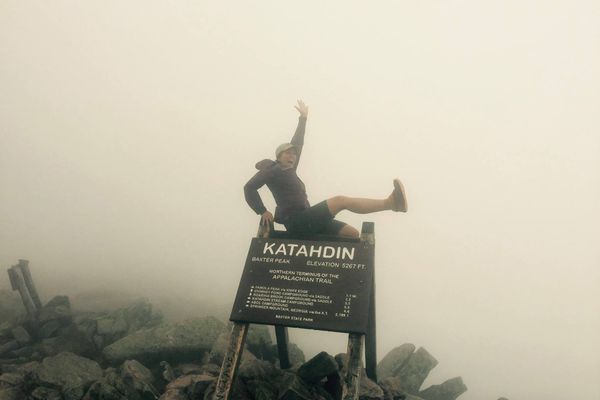 Two weeks before finishing my flip-flop through-hike of the Appalachian Trail, a day hiker I didn't know stopped me on the trail. "I know you! Ninja Hoops! I've been following your Instagram...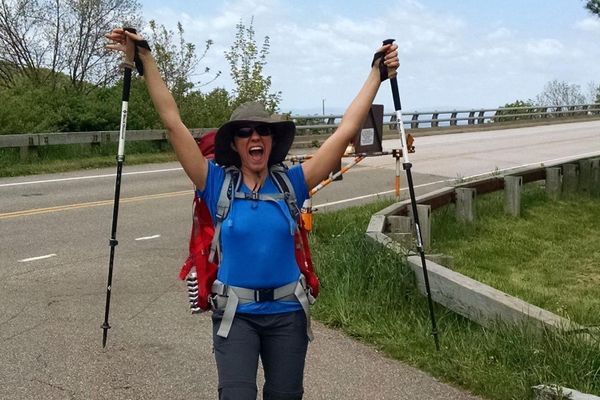 Inspire your community AND fund your dream. One year ago, I launched an my crowdfunding campaign page.  Back in February of 2016, I hired my brilliant videographer friend and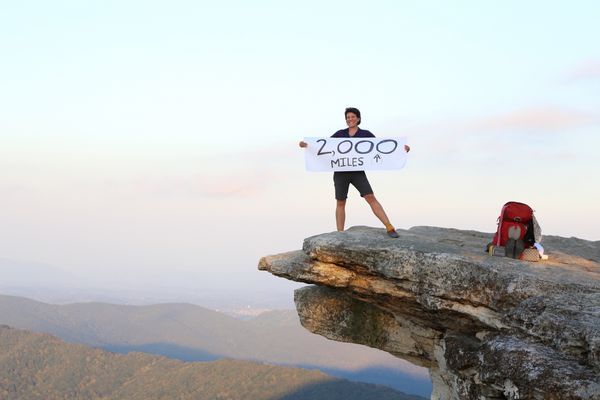 A little over a year ago, a dream that had been quietly percolating in the back of my heart for months finally revealed itself to me as the path forward. The...