@jeepdad70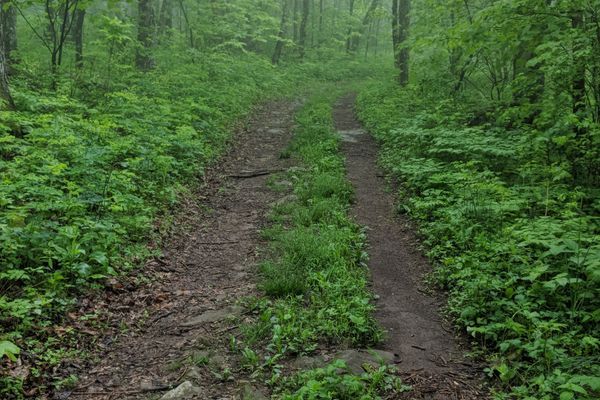 Hiking adventure on the Appalachian Trail 2018.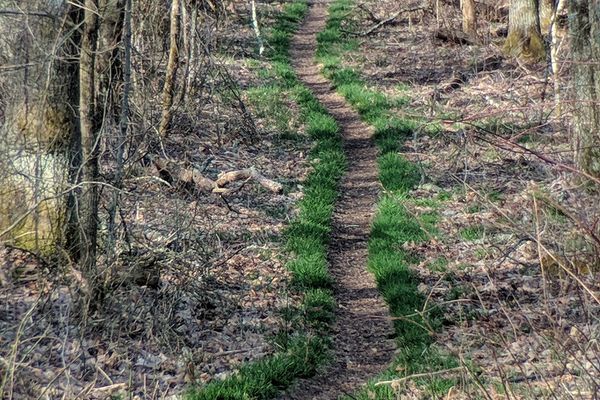 Damascus, not what you might think. I was so happy to finally reach Damascus until I actually got to Damascus. Every one had said it was a small town, I...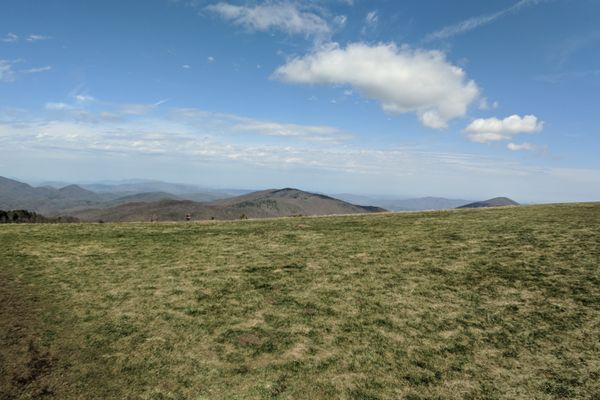 Bye bye Smokies So I finally was able to say goodbye to the Smokies. What a miserable journey that was; nothing but a lot of bad weather almost every single...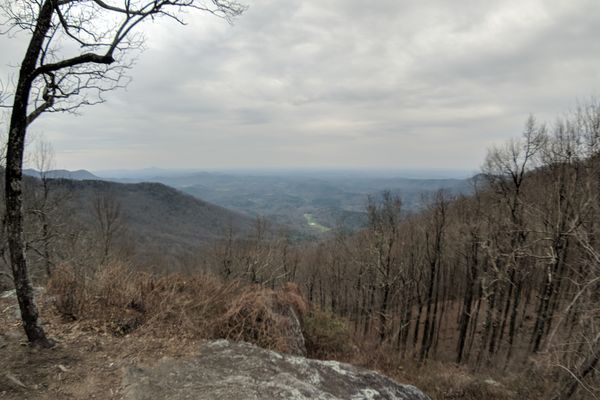 First three days of the Appalachian Trail.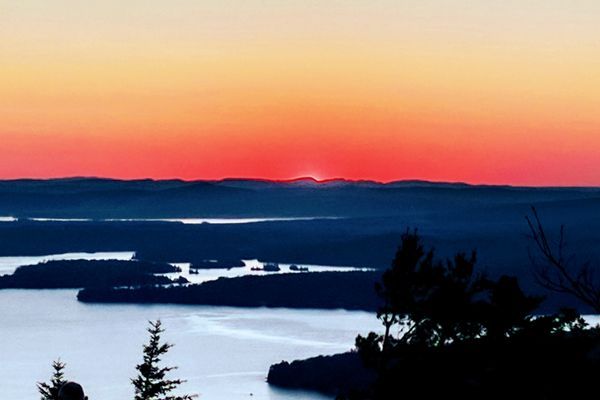 Today I started my trek to start my trek. After almost two years of planning the past week has been chaotic to say the least. The past four days have...