@jeepdad70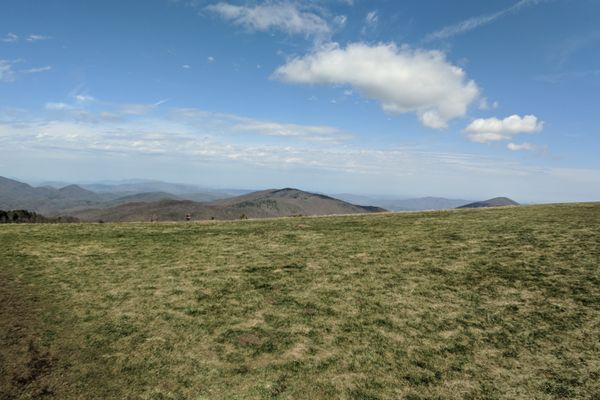 Bye bye Smokies So I finally was able to say goodbye to the Smokies. What a miserable journey that was; nothing but a lot of bad weather almost every single...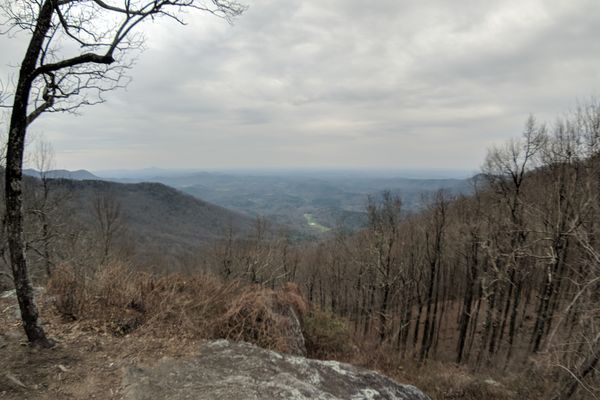 At noon on Saturday, March 3, I left my wife and mother with a teary goodbye. Nobody really wanted to leave but this hike wasn't going to hike itself. So...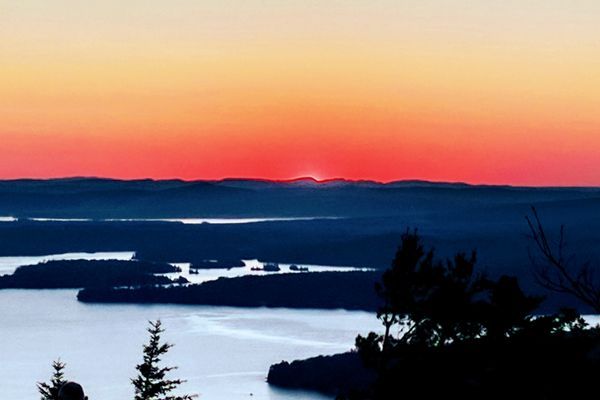 Today I started my trek to start my trek. After almost two years of planning the past week has been chaotic to say the least. The past four days have...