Jennifer Pharr Davis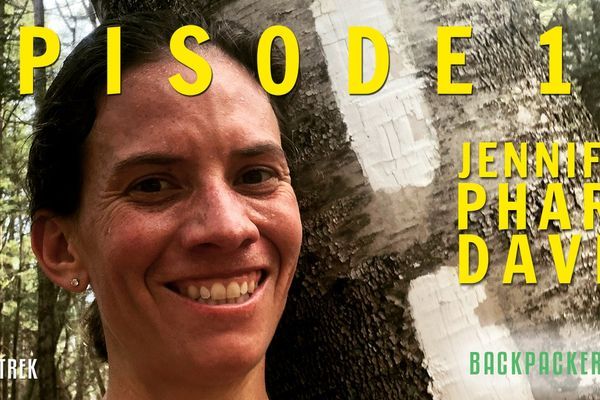 In today's edition of Backpacker Radio, Badger and Chaunce are joined by trail legend, the former supported Appalachian Trail FKT record holder, author, and National Geographic Adventurer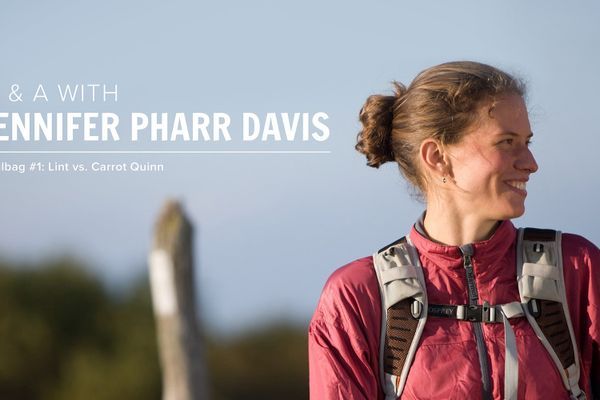 The Trek Editor's Note We are thrilled to introduce a brand new series to The Trek- Mailbag with Jennifer Pharr Davis! We're taking hikers' questions and passing them off to...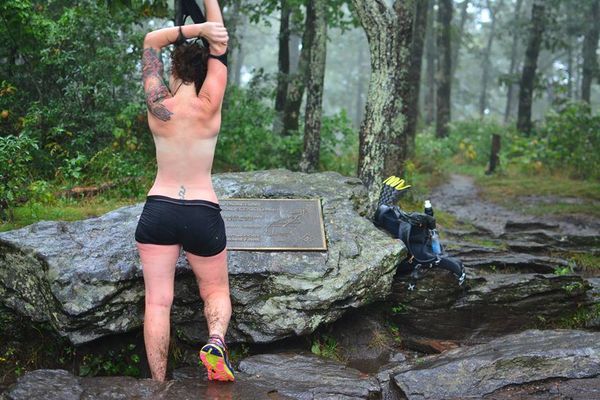 For the latest, check out the update at the bottom of this post. Last week, we posted about Kaiha "Wild Card Ninja" Bertollini, a thru-hiker who was gunning for the self-supported FKT....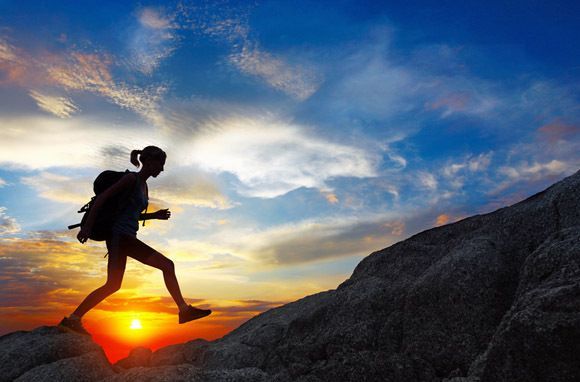 Let's give some recognition to the women - both historic and modern - who turned their backs to the naysayers, put on their best hiking shoes, and climbed over 2,000...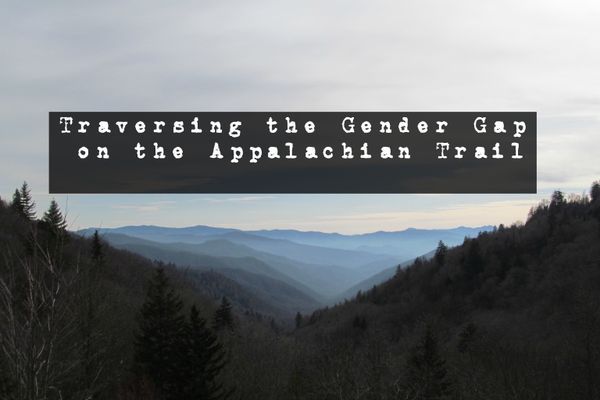 In November, the New York Times featured an article written by women's Appalachian Trail supported record holder Jennifer Pharr Davis. In print, it ran on page B11 under the headline...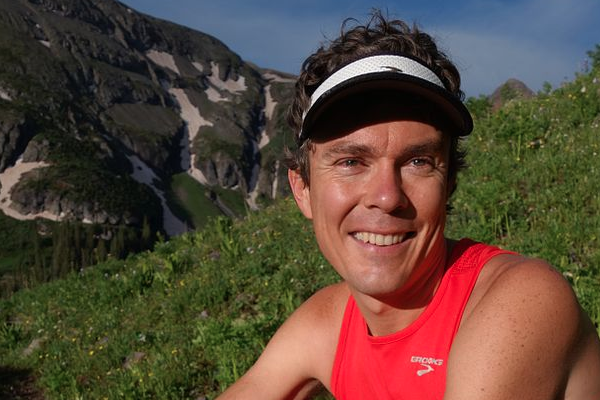 Scott Jurek, NY Times Best Selling author of Eat and Run, and highly accomplished ultra-marathoner, recently set out to break the assisted Appalachian Trail speed record, as first reported by...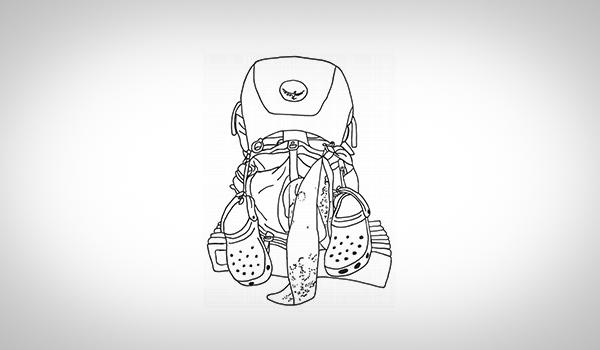 It was happening again. I spent 45 minutes driving to a popular trailhead in Western North Carolina, counted three cars in the parking lot and drove away. I hadn't even...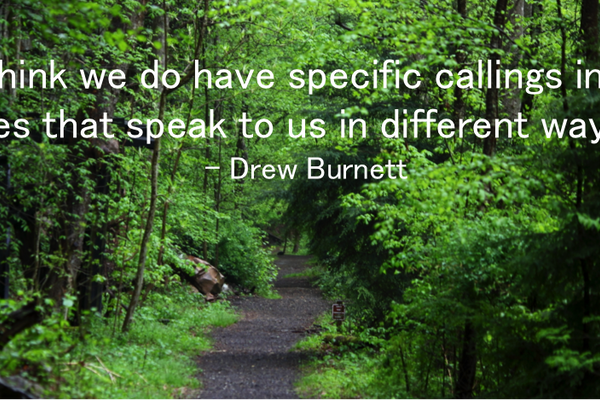 This June, Drew Burnett will attempt to beat the current speed-record on the Appalachian Trail. With a slight catch: like the man upstairs, he shall rest on the seventh day....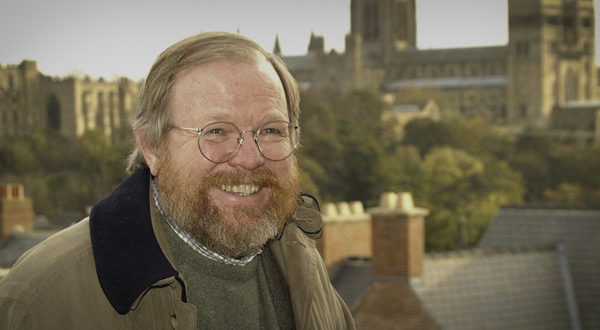 There are a handful of Appalachian Trail personalities that everyone should be familiar with. This post provides you a list of 16 Appalachian Trail celebrities.