John Muir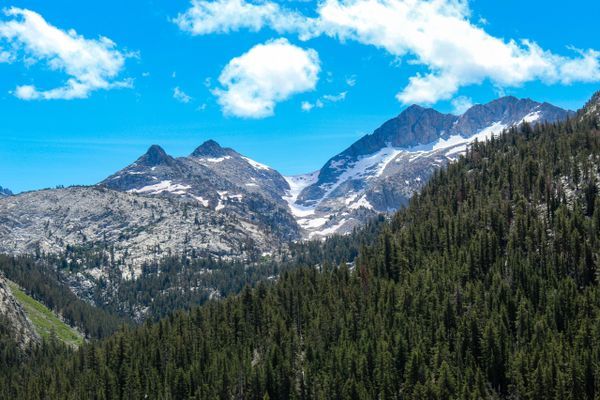 DAY ONE: My John Muir Trail journey started at Cottonwood Pass, 25 miles south of the summit of Mount Whitney. Going NOBO had been a decision made in part for...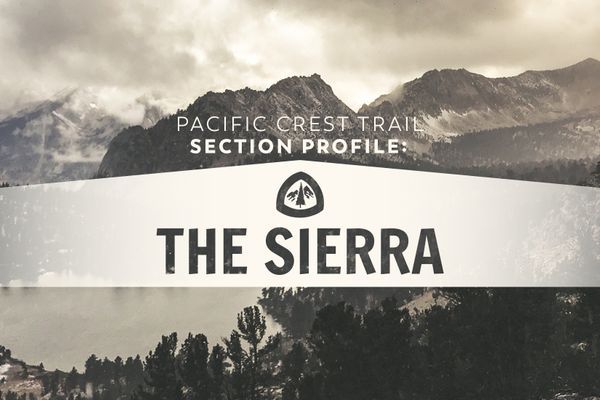 While each section of the PCT boasts its own beauty, the High Sierra is commonly thought of as the most grandiose. This section spans 390.25 miles and has total elevation...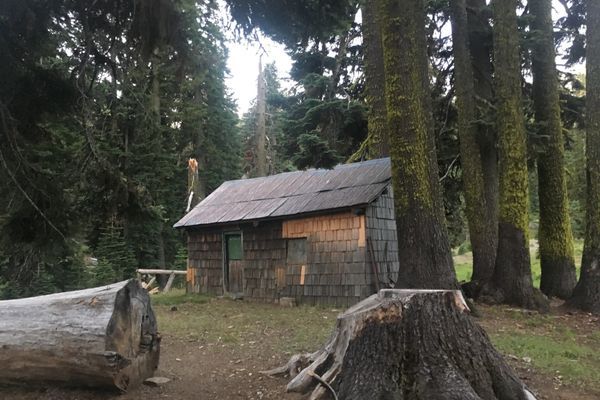 The year 1875 was an eventful one. It was the year in which Karl Marx, the father of communism, brought to prominence the old saying "From each according to his...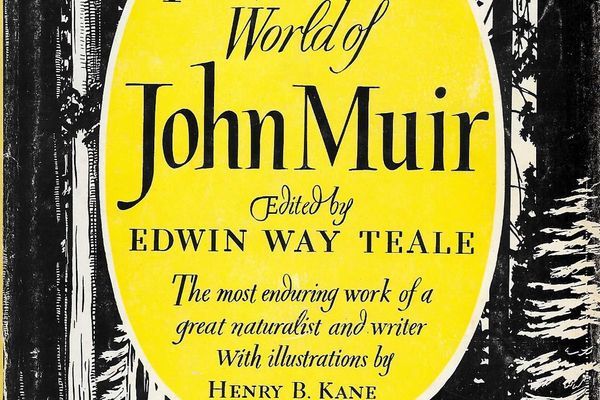 Had they existed at the time, Muir would have hiked both the Appalachian Trail and the Pacific Crest Trail, and probably blogged about his adventures on The Trek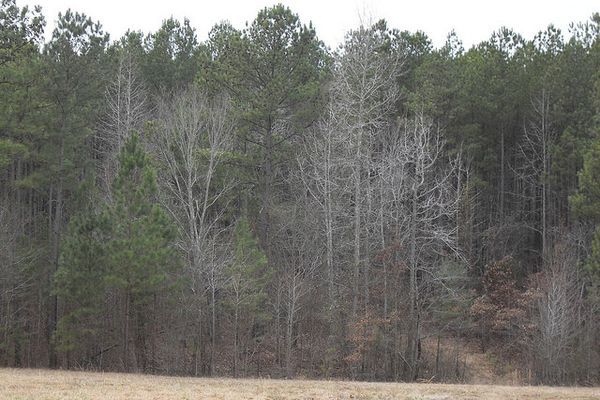 Yes, that one-- "Who has not felt the urge to throw a loaf of bread and a pound of tea in an old sack and jump over the back fence?"...