John Muir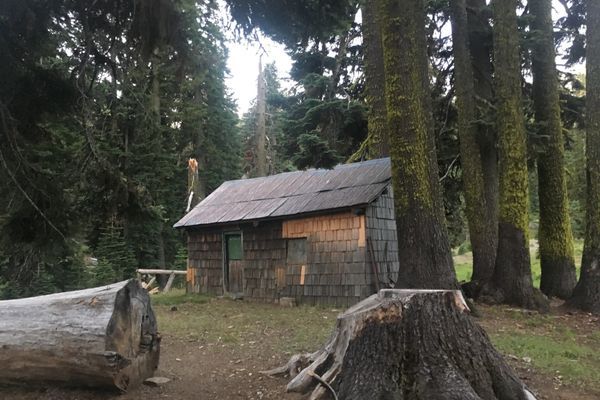 The year 1875 was an eventful one. It was the year in which Karl Marx, the father of communism, brought to prominence the old saying "From each according to his...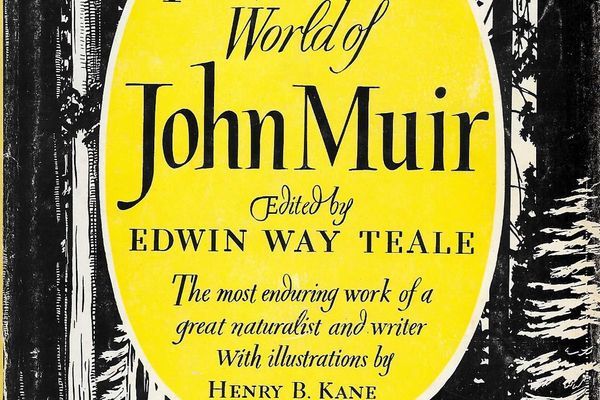 What book or author has motivated you to get outside, venture forth into the wilderness, hit the trail, and experience nature? I was already a bit of a hiker, backpacker,...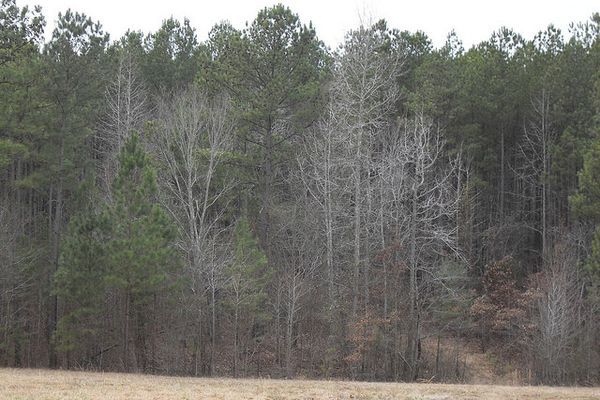 Yes, that one-- "Who has not felt the urge to throw a loaf of bread and a pound of tea in an old sack and jump over the back fence?"...