Jordan Aichholz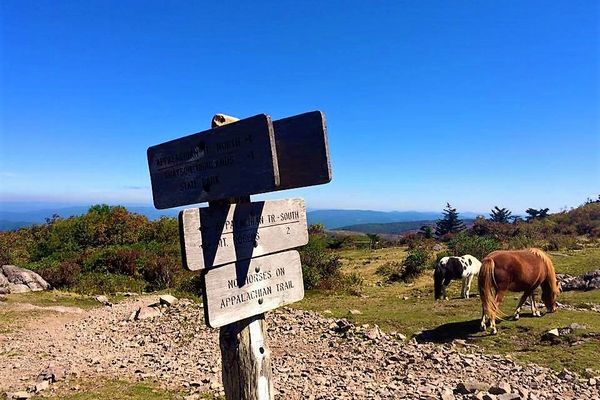 ( I tried to keep my first post comical and lighthearted but things are different now. Reality is really starting to hit hard. I have 4 months until my desired departure...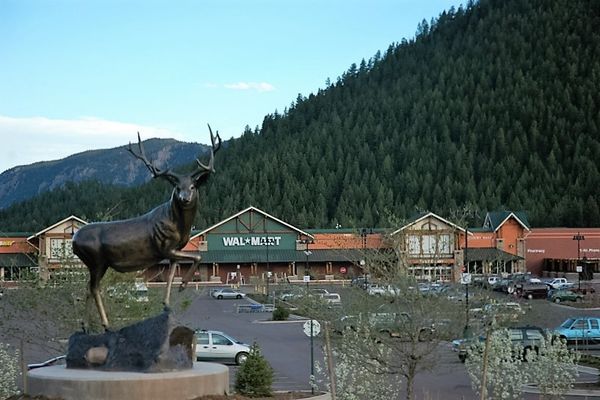 My gear half-way packed. If your reading this article your probably like me. Poor. So why not let me be the one to test some of the cheaper gear...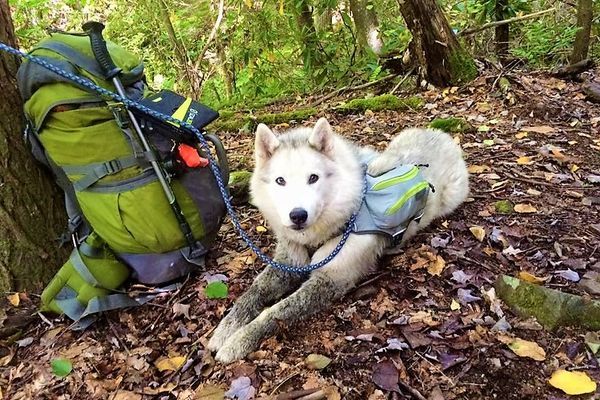 Obtaining a"Trail Name" on the AT is kind of a big deal. Trail names are one of the oldest and most cherished traditions on the Appalachian Trail. A trail name,...