jordana
Planning an Appalachian Trail thru-hike has been one of the most stressful and exciting things I've done in a long time. Sure, there are life's day-to-day anxieties that sometimes bog...
Over the past six months, I've devoted plenty of posts on my blog to different gluten free foods that I've found and tried, but I figured it might be interesting...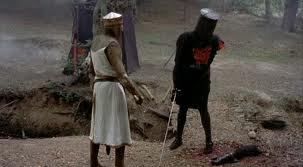 So speaking of anxiety (wait, we weren't talking about anxiety?)...I really thought I was over the "I can't believe I'm quitting my job without another job in the wings" hump,...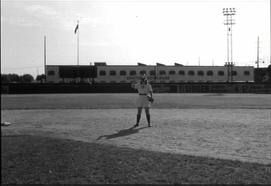 ...Lend me your ears (reference Shakespeare's Julius Caesar or Robin Hood: Men in Tights, depending on your persuasions). Oh geez, now I have your attention. I wasn't ready. I just...