jordana
Planning an Appalachian Trail thru-hike has been one of the most stressful and exciting things I've done in a long time. Sure, there are life's day-to-day anxieties that sometimes bog...
Over the past six months, I've devoted plenty of posts on my blog to different gluten free foods that I've found and tried, but I figured it might be interesting...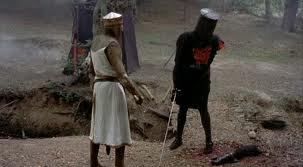 So speaking of anxiety (wait, we weren't talking about anxiety?)...I really thought I was over the "I can't believe I'm quitting my job without another job in the wings" hump,...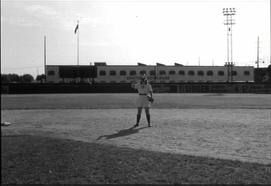 ...Lend me your ears (reference Shakespeare's Julius Caesar or mymeanderingtrail.com blathering on about gluten free food for the trail (yes, gluten free), gear shopping, training hikes,