Julian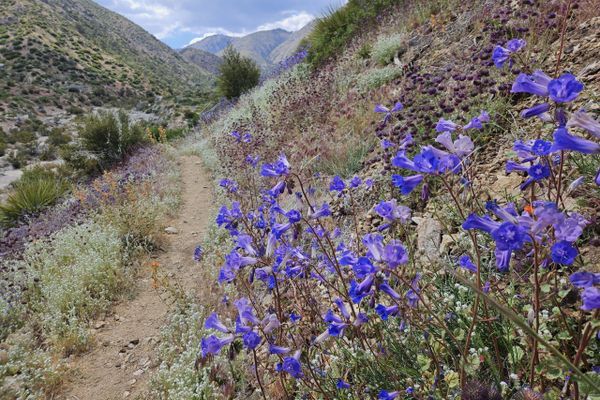 Also, The Saga of the Packs, Part Two Strategery? Is that the word you meant to use? Yes, indeedy. It somehow seems to fit. In the first days of a...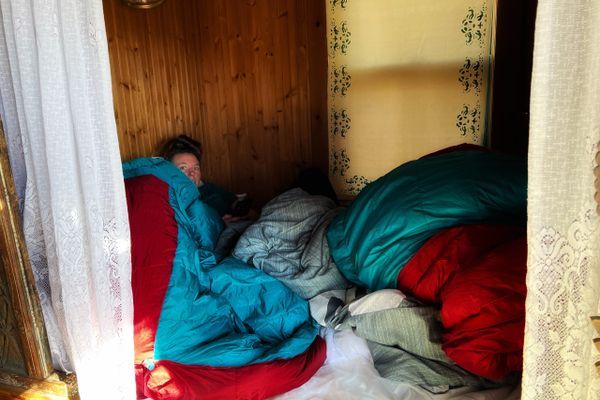 Chapter 3: Week 1: "Desert Hail and Basecamp" Days 4-7: 3/9-3/12/22 Total Trail Miles: 35.6 Total GPS Recorded Miles: 37.28 Cumulative Trail Miles: 77.10 From: Mount Laguna to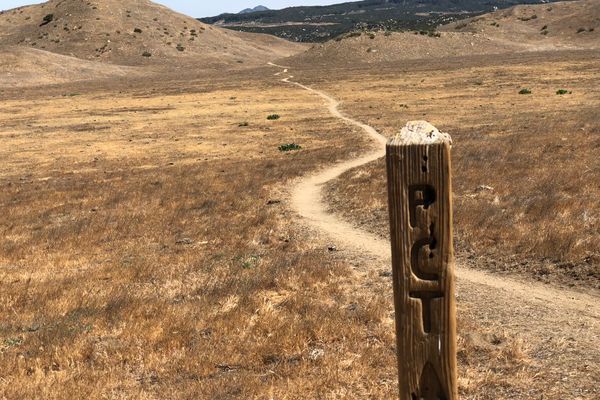 First off, let me start by apologizing for the delay between posts. It's been difficult to do much writing while battling having good enough service and enough battery. Julian: Home...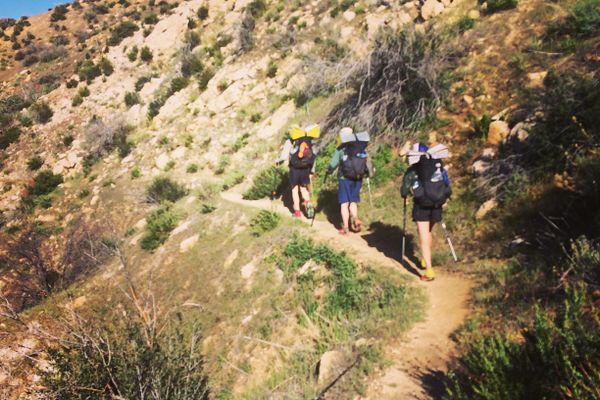 April 17: Campo (mile 0) to Julian (mile 77) Edward Abbey said that the desert does not have a shortage of water, but rather the exact right amount.  But in...