Katina Daanen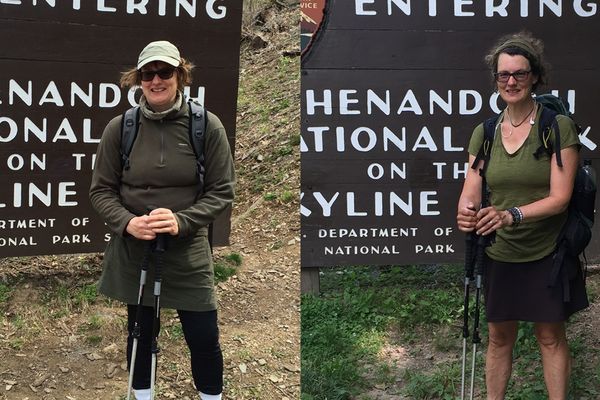 It's 5:00 a.m. and I'm sitting on an Amish-crafted wooden glider on the front porch of our log cabin. A few late summer mosquitoes pester me; heat-seeking proboscises discovering a...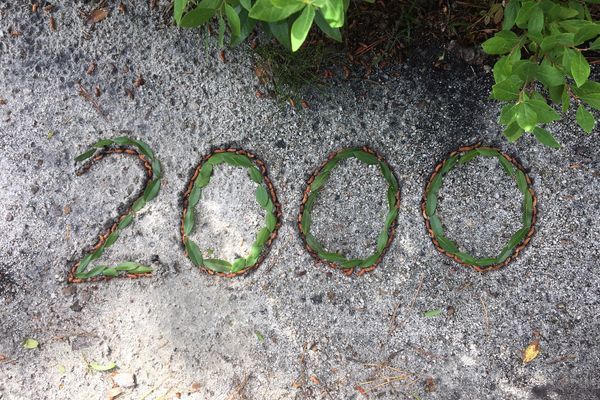 For northbound thru-hikers (NoBos) starting in Georgia, the 2000-mile milestone marker materializes within a relatively flat forested section of the Appalachian Trail, just before reaching the town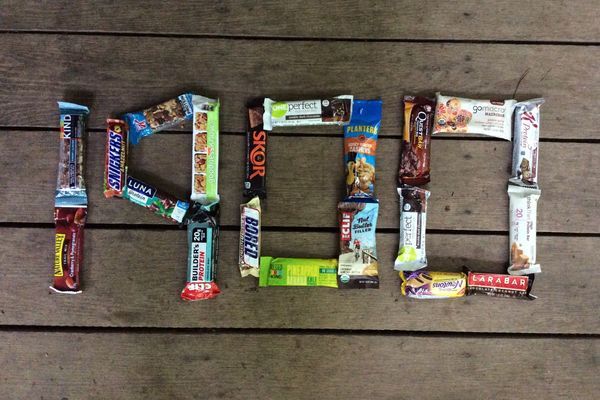 Some of you may recall the 1974 book, Zen and the Art of Motorcycle Maintenance: An Inquiry Into Values, by Robert M. Pirsig. If not, the play on my title...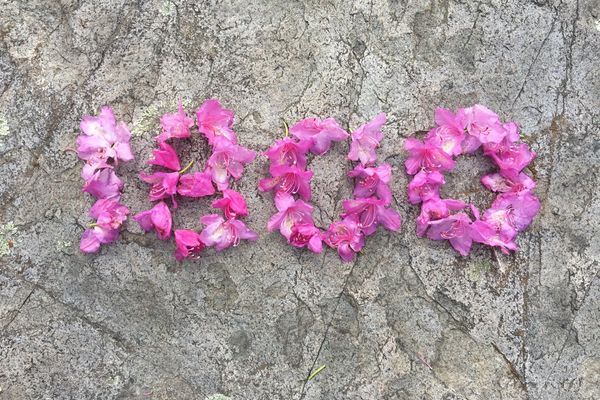 7 Differences Between Starting with the Herd Halfway Vs Starting in Georgia Okay, technically I started my hike last spring a couple hundred miles below the Mason-Dixon line, at Rockfish Gap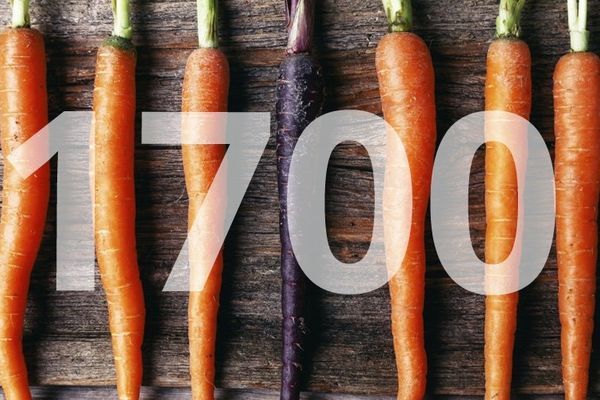 Let's get two things straight from the start. First, I'm old(er) and realize this analogy might be completely lost on a large number of readers. Second, I'm not a fan...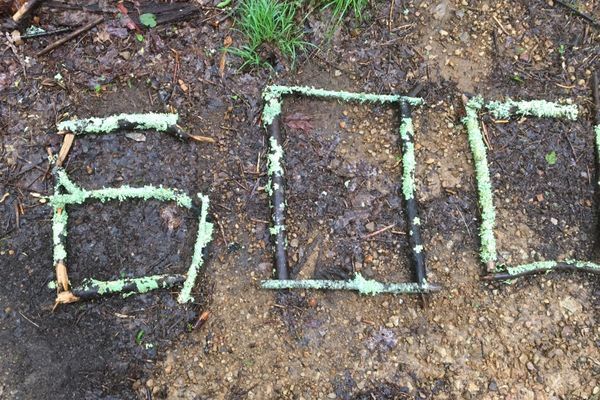 Even though my featured photo is cropping to look like "600," thus far I have now hiked 1600 miles of the Appalachian Trail. However, this post has little to say...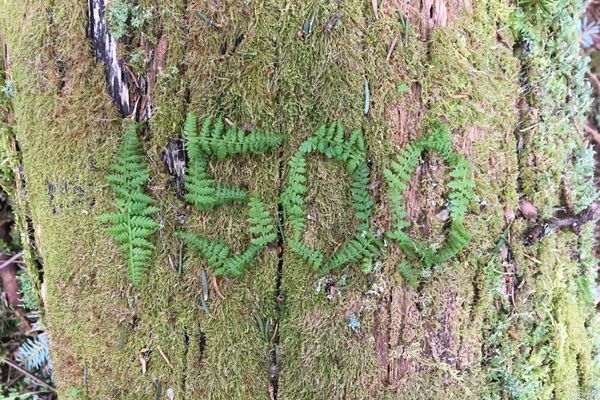 2017 LASH: GA to SNP Geese migrate north in summer, salmon return to ancestral spawning grounds in fall and each year thousands of people begin an annual thru-hike. Most stream...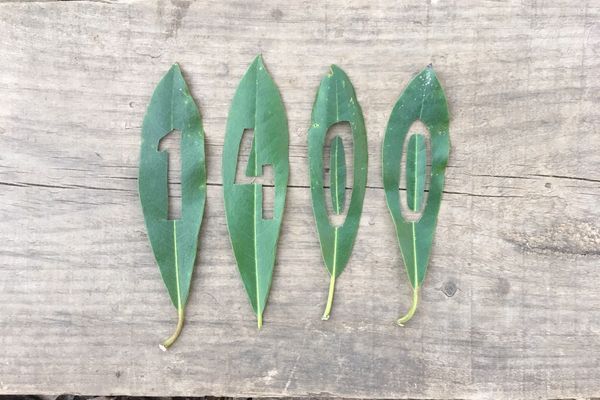 Okay. So I really haven't done 1400 miles of the Appalachian Trail this year. But continuing the theme I established last year—and as it turns out—continuing to follow the trail...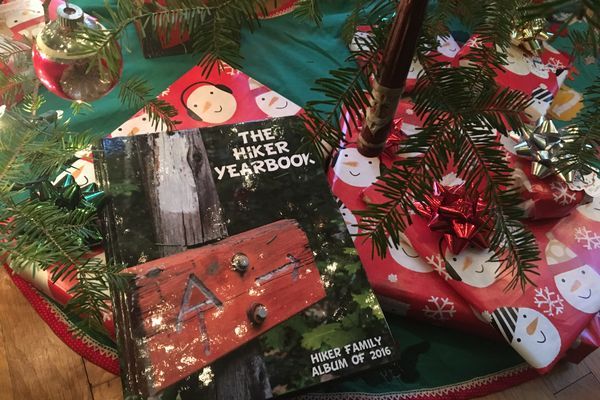 Or "We Are. The Class. Of. 2016!" The Hiker Yearbook. It's that time of year again—decorations are hung, cookies are baking and I've watched the classic 1946 Christmas movie, It's...