knots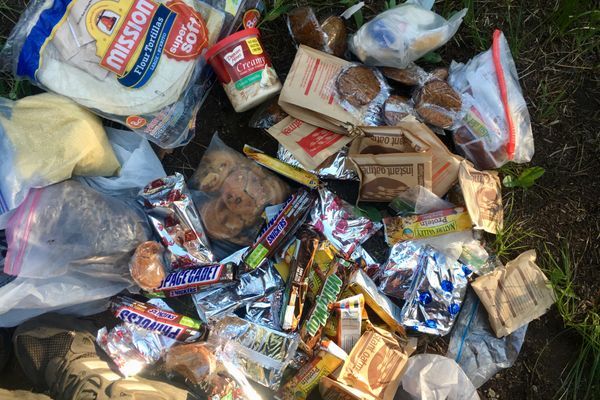 Cold soaking is the culinary art of backpacking without a stove (see also, stoveless).  While most hikers choose to carry a device with which they can cook a meal with...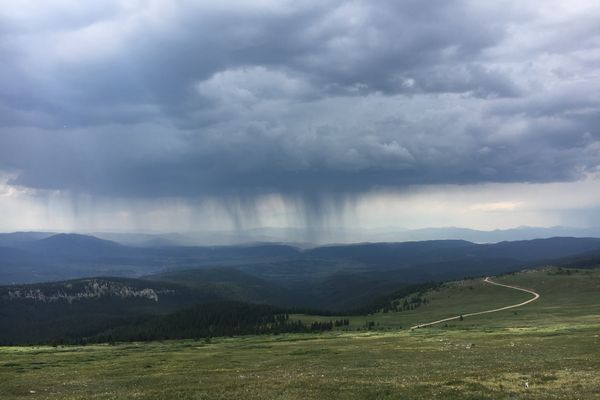 The first 70ish days of this journey are behind me and the only thing standing between me and Canada is another 1,000+ miles of trail.  Halfway through?  Not entirely sure...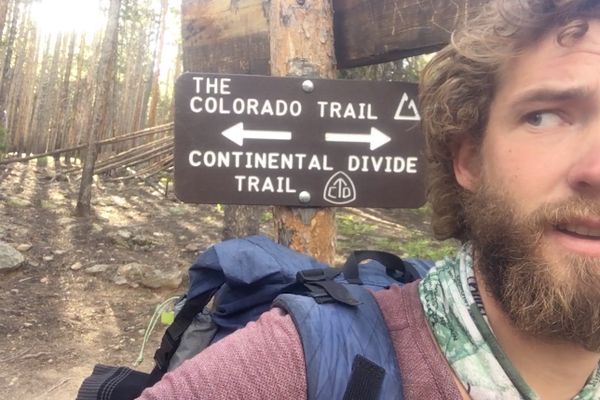 Good morning and welcome to the Colorado Trail section of the Continental Divide Trail.  For the next 400 miles, these two wondrous trails become one to take you through the...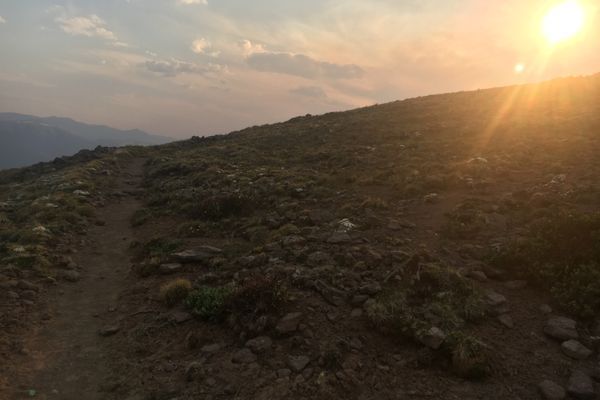 There were fires to the west and the San Juan National Forest was elevated to Stage Three fire restriction; no access.  With these developments happening the day I returned to...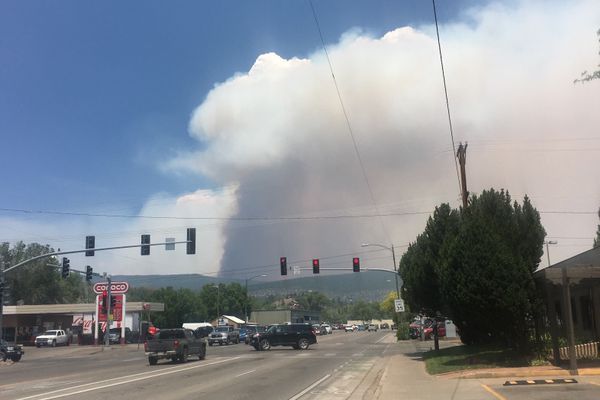 After seven zeroes in the lovely, nearly engulfed in smoke, town of Durango I am ready to get back out on that dirt path.  While my shin does not feel...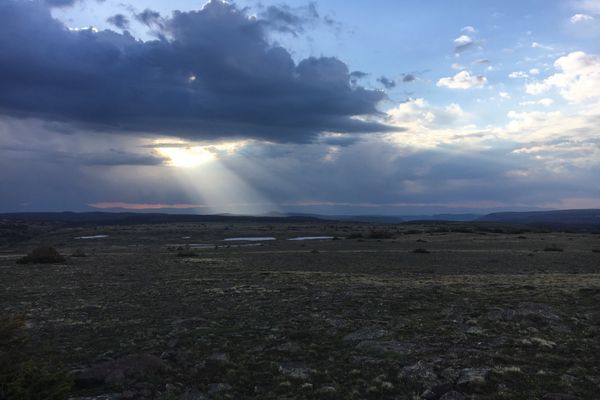 At the border of New Mexico and Colorado there was a barbed wire fence that was bent over, touching the ground.  It was easily stepped over as I passed the...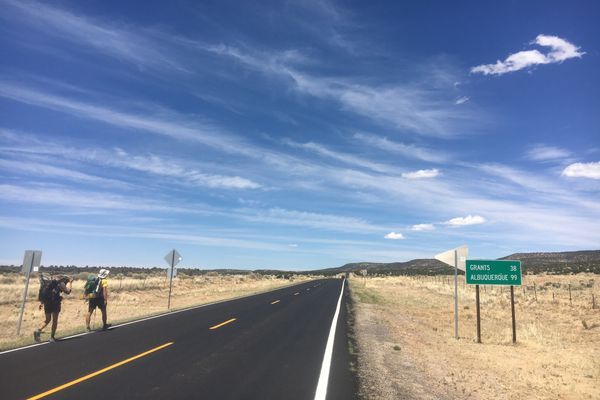 This past stretch from Pie Town to Grants consisted of a lot of road walks.  "Road walk" is a broad term as there are a few different kinds of roads...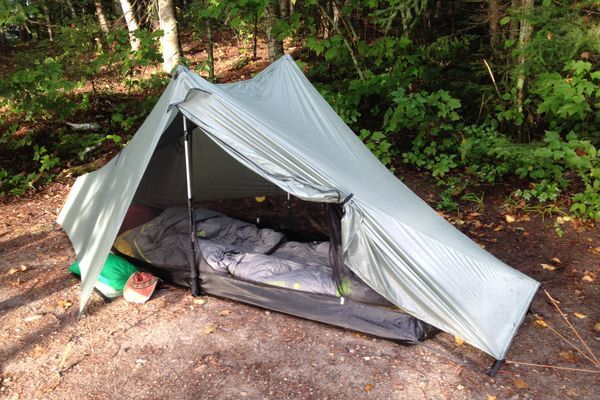 Or: Keeping Your Non-Free Standing Tent From Free-Falling I've been camping for more than 30 years and have always owned a free-standing tent. My husband and my first tent was...