kori feener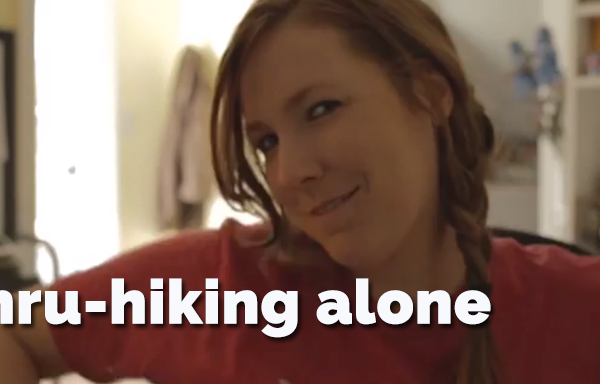 In the second edition of my vlog I help answer one of the commonly asked questions when embarking on a thru-hike: Aren't You Afraid to Hike Alone?! If you like...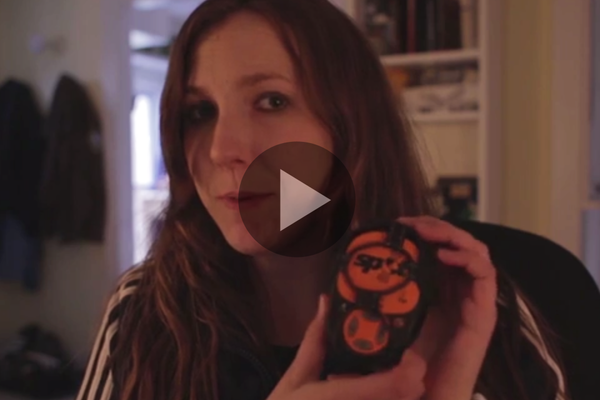 If you're planning on thru-hiking the Appalachian Trail, you've probably already encountered the all too predictable scenario that is your parents completely losing their shit.  It makes sense, all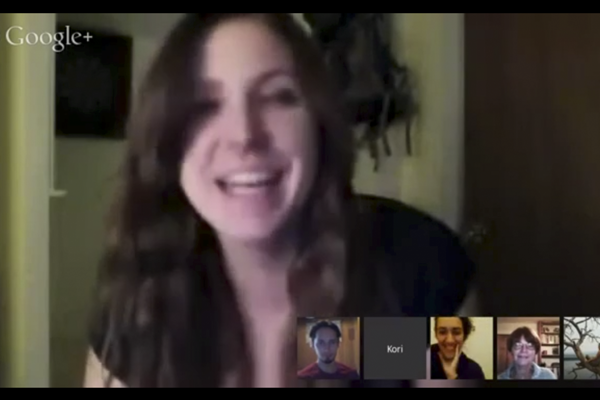 Recently, on April 2nd, I had an online screening of Hard Way Home for Kickstarter backers and a select few fans.  Following the screening, I had a google hangout style...