lake of the clouds hut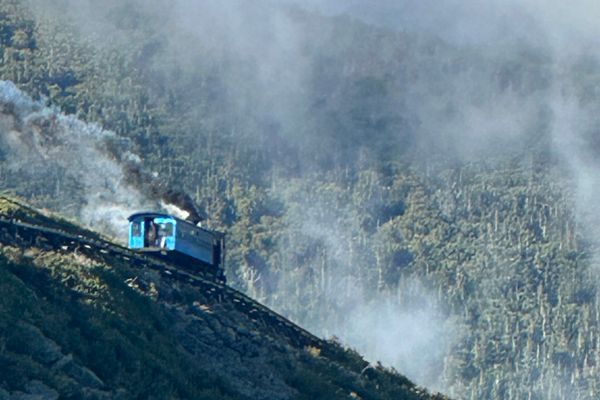 There are three ways up and four ways down Mount Washington. You can hike, drive, or take the cog railway up the mountain. If you're going down, can also just...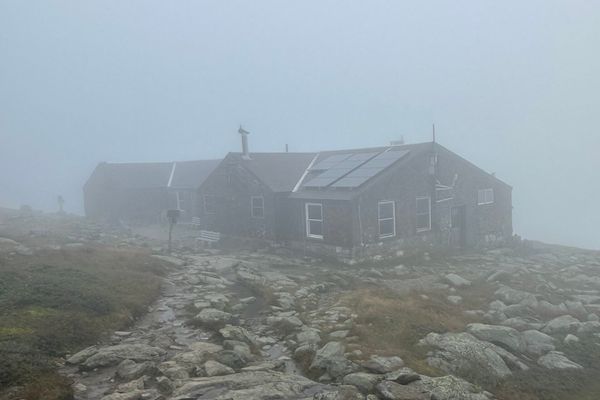 Everybody has at least one day where they think about quitting. And about 75 percent of those who start a thru hike do more than think about quitting. Most wannabe...