Lash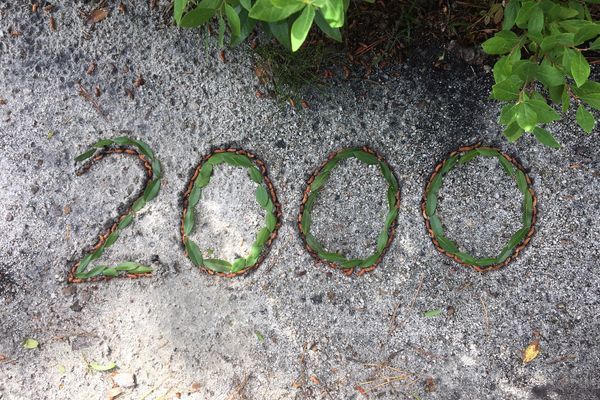 I hadn't planned it to be this way, but my 2000-mile milestone arrived darn close to iconic McAfee Knob. McAfee Knob and the Katahdin terminus sign are unquestionably two of...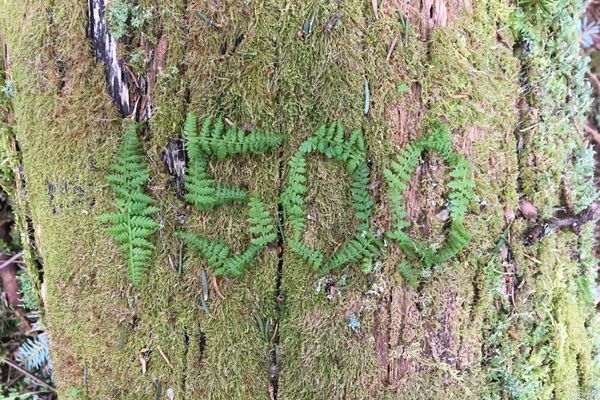 Like migrating geese and spawning salmon, I find myself moving in and out of formations, stronger hikers pass me and I pass others struggling.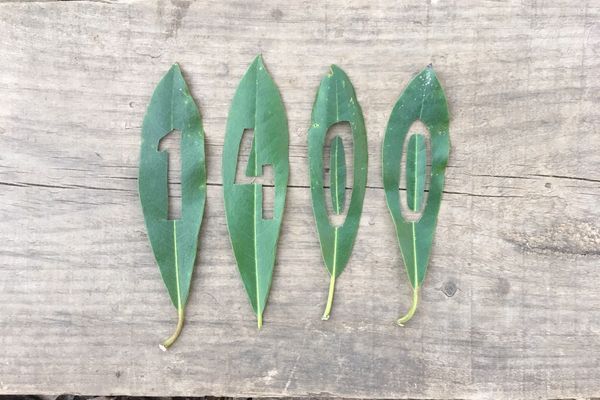 Turns out the pain I experienced last summer was temporary. Like childbirth. And here I am back doing it again. I have now traipsed along 1400 miles of the trail...