LASHer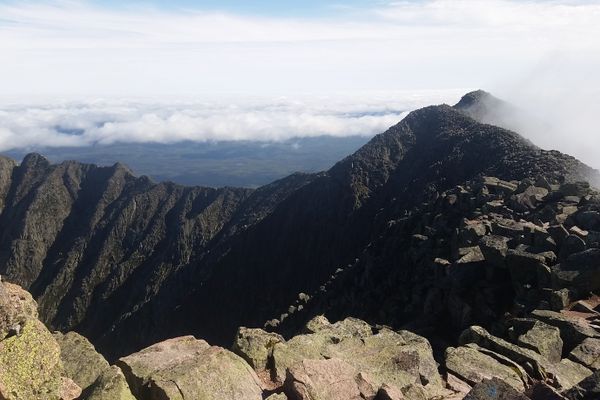 Huddled, a sodden mass of wet bodies, we watched the rain come down in sheets.  We'd just covered 10-plus miles of trail dashing through puddles and downpour with a single...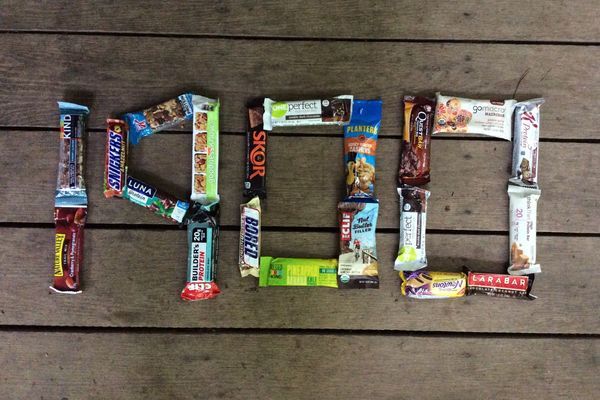 Besides shelters and the homes of friends and strangers, hostels and hotels form the trifecta of hiker refuges. Each hostel and hotel found along the Appalachian Trail is as different...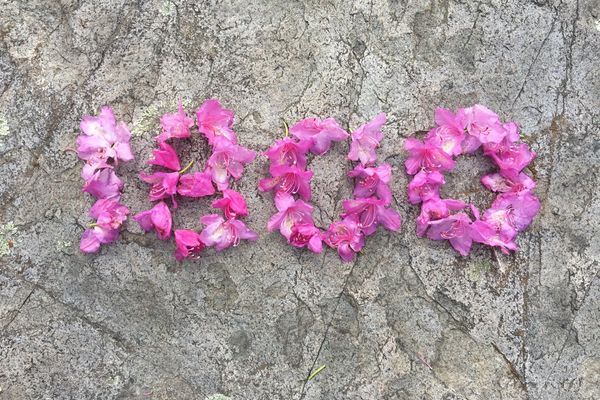 After now hiking 1800 miles in total, I've noticed a few differences between starting almost midway versus starting at the southern terminus in Georgia.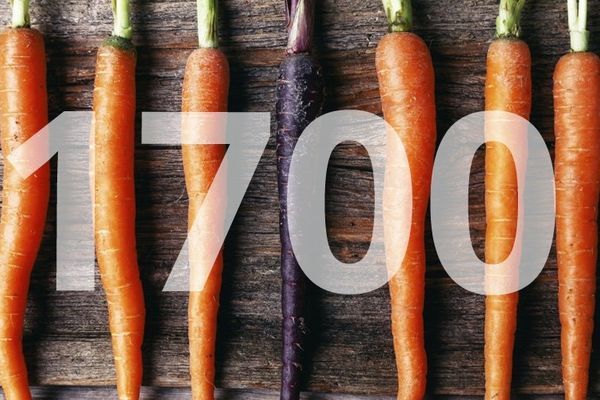 Having people to visit, meals to be shared, places to stay, even a wedding to attend, became my metaphorical dangling carrot(s). Except unlike the horse/donkey/mule who never actually gets to...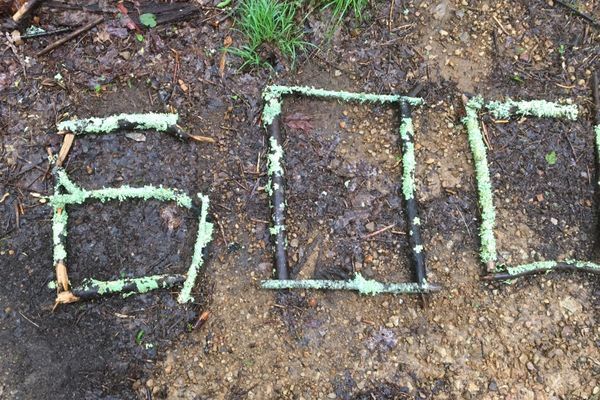 Shelters become nightly community social hubs after a long day of hiking, despite the lack of privacy, despite the snoring and despite the less than stellar accommodations.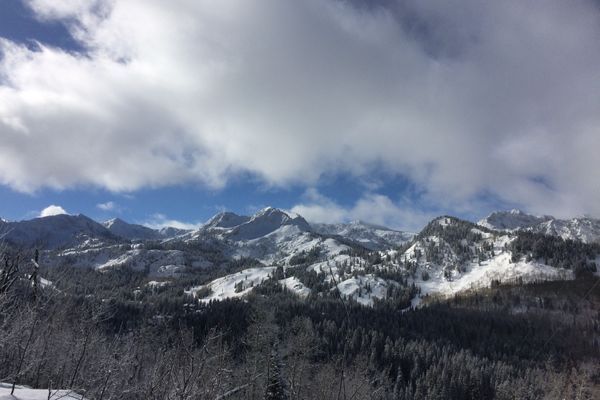 Thru-hiking was just a way for me to prolong those feelings of joy, peace, and connectedness I feel every time I find myself outside. It allowed/s me to be in...