LASHer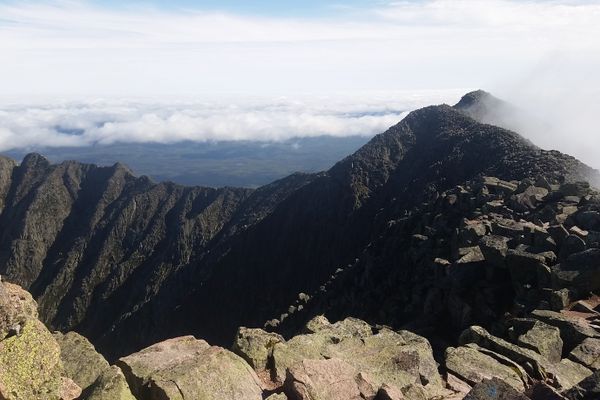 Huddled, a sodden mass of wet bodies, we watched the rain come down in sheets.  We'd just covered 10-plus miles of trail dashing through puddles and downpour with a single...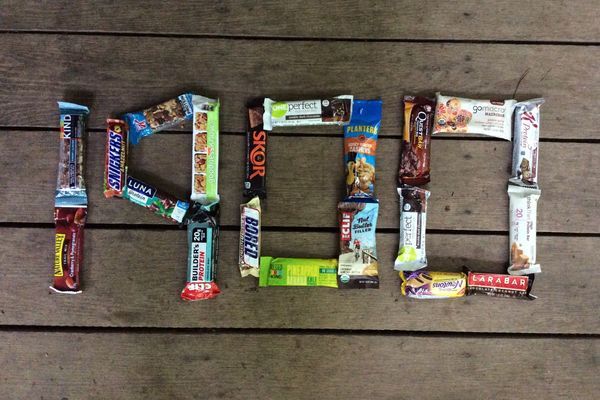 Some of you may recall the 1974 book, Zen and the Art of Motorcycle Maintenance: An Inquiry Into Values, by Robert M. Pirsig. If not, the play on my title...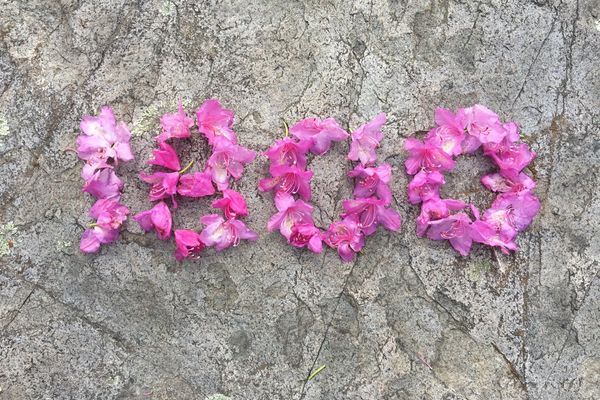 7 Differences Between Starting with the Herd Halfway Vs Starting in Georgia Okay, technically I started my hike last spring a couple hundred miles below the Mason-Dixon line, at Rockfish Gap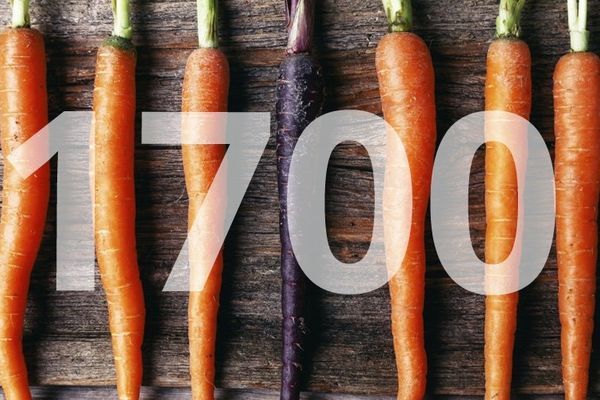 Let's get two things straight from the start. First, I'm old(er) and realize this analogy might be completely lost on a large number of readers. Second, I'm not a fan...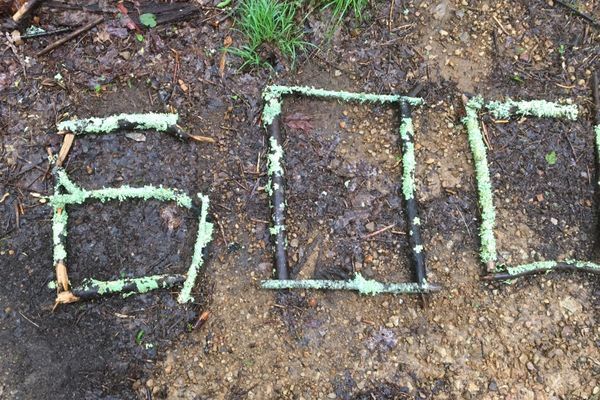 Even though my featured photo is cropping to look like "600," thus far I have now hiked 1600 miles of the Appalachian Trail. However, this post has little to say...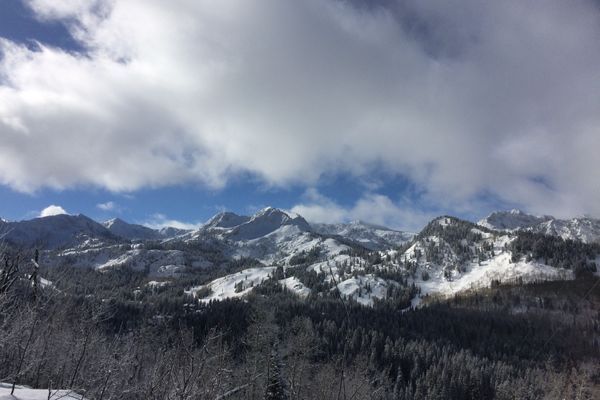 I'm not a seasonal outdoors(wo)man. Being outside is a very necessary thing for me to survive in this world, so I am a year-round adventurer. Thru-hiking for me was never...