#lastminuteprep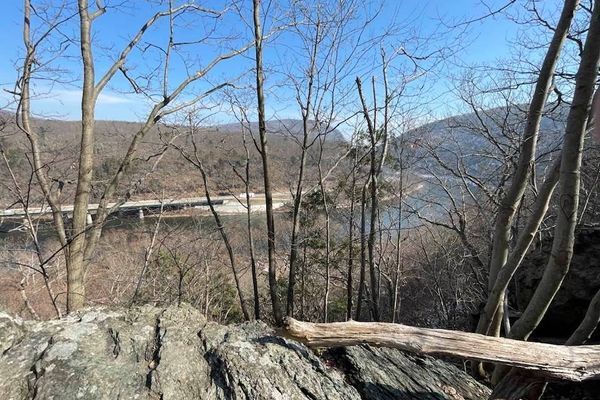 I am counting the days to my departure date, which is now March 26. Therefore, I did a final gear shakedown for my 2021 Appalachian Trail thru-hike. I have all...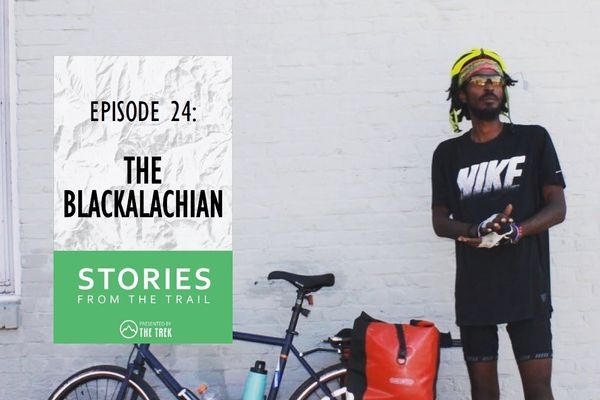 Blackalachian on The Underground Railroad Trail Most notable for calling attention to the absence of color on the Appalachian Trail, Daniel White (aka "The Blackalachian") followed up by cycling the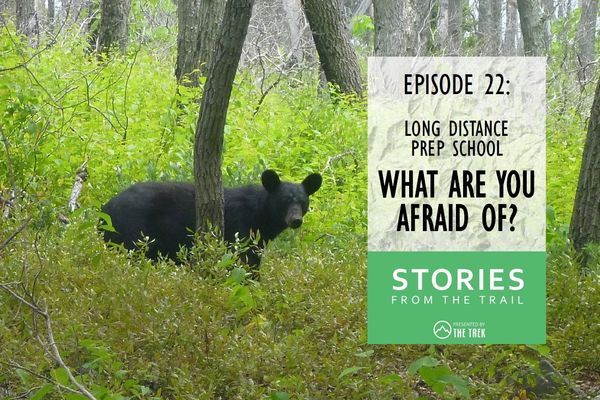 Class is in session! To help prep for your long-distance hike, we begin by addressing common new-hiker fears - what are you afraid of? To answer that, we present the first...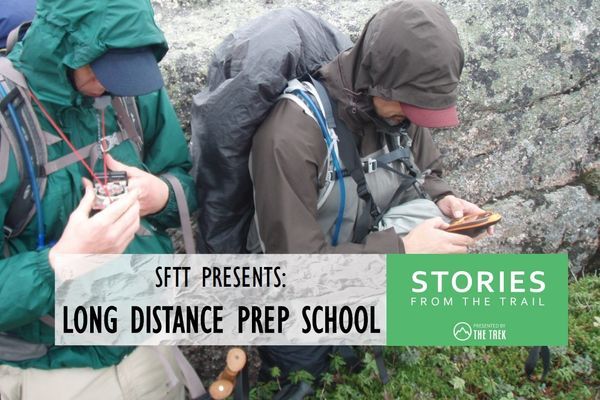 You're going to school! Stories From The Trail is excited to announce our weekly livestream sessions, designed to prep aspiring long-distance hikers. Starting Wednesday, Dec. 26, at 7 p.m. EST,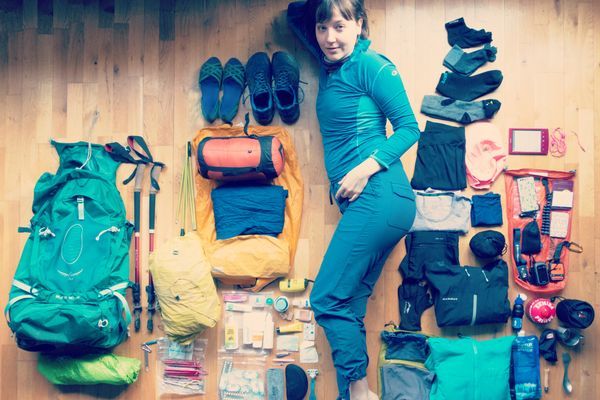 A little summary of my nerves, less than 24 hours before I leave!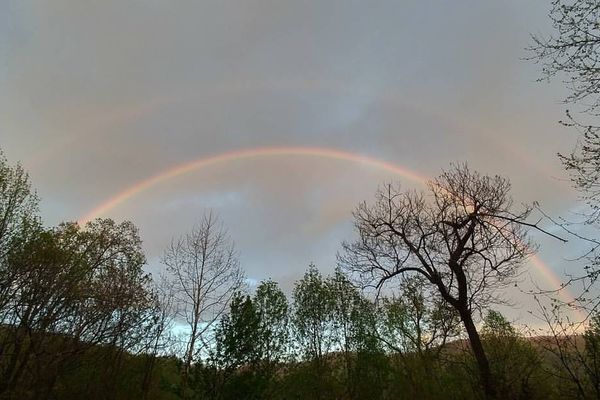 I am writing this late at night on my laptop from my parents' Appalachian farm. My black lab snoozes at my feet and I can hear owls hooting in the...