#lastminuteprep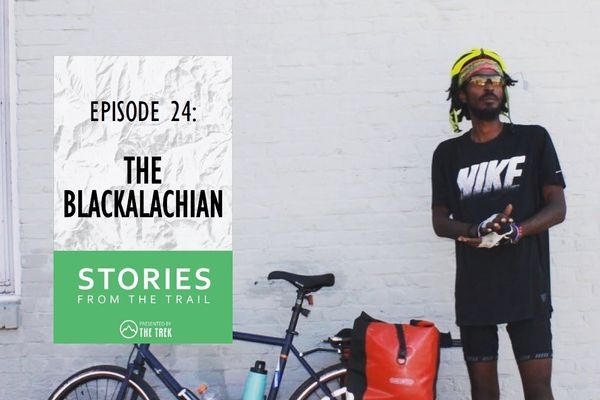 Blackalachian on The Underground Railroad Trail Most notable for calling attention to the Discord for one of our Join our community AND support the show! Blackalachian on Instagram Reptar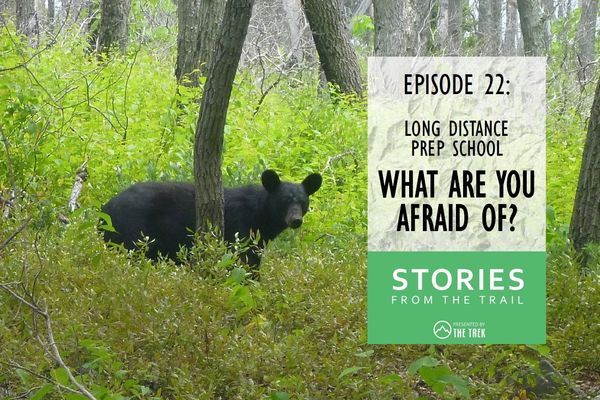 Class is in session! To help prep for your long-distance hike, we begin by addressing common new-hiker fears - what are you afraid of? To answer that, we present the first...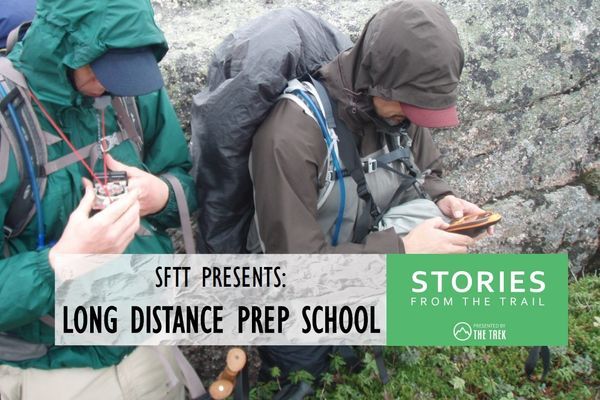 You're going to school! Crazy Larry figured out how to use it. Stories From The Trail on Discord (Be sure to join the Voice Channel "TheShow" or you won't hear us)...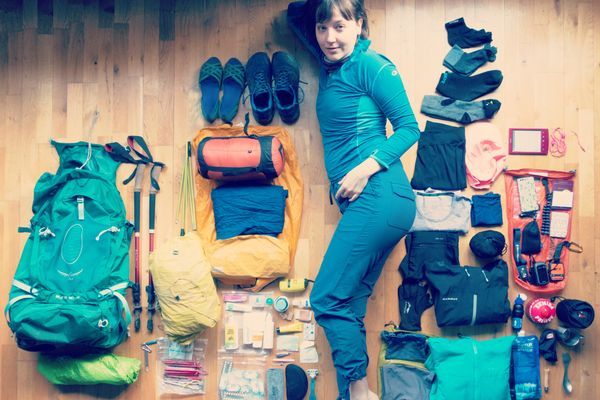 The last few months have flown by. All my training plans, blog plans, and general taking care of things have gone by the wayside, something which I just have to...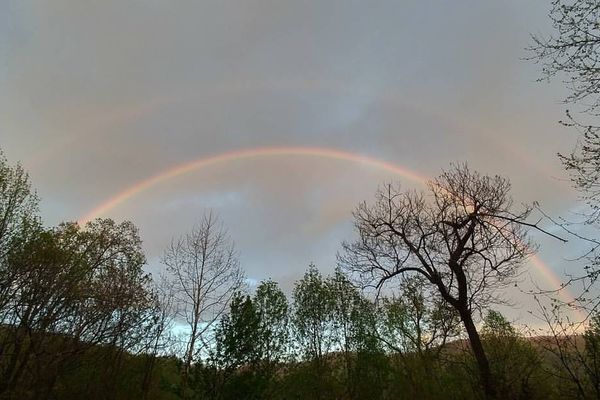 I am writing this late at night on my laptop from my parents' Appalachian farm. My black lab snoozes at my feet and I can hear owls hooting in the...