Laura Johnston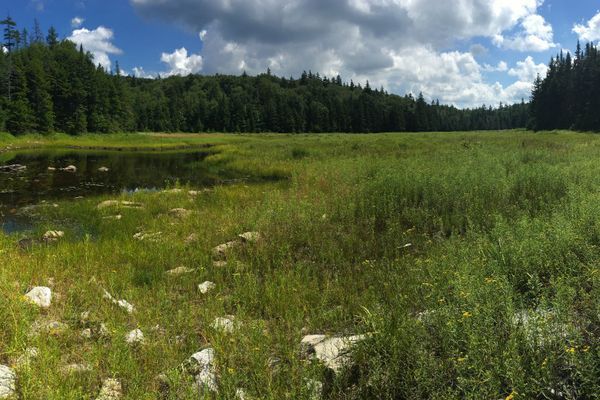 If you love the Appalachian Trail (AT), there is an important and time-sensitive story you need to know about before September of this year. Really, if you love any trail, national...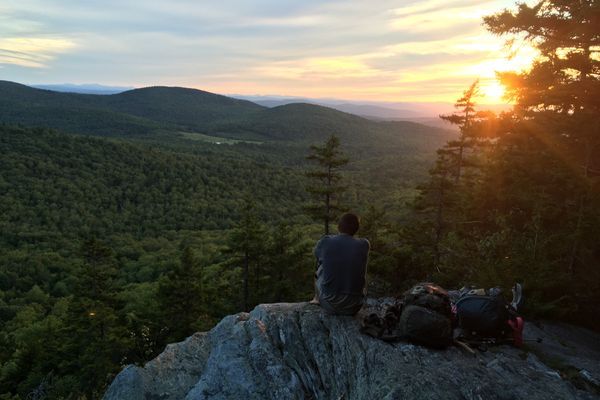 Who wants some birthday cake? (If you're currently hiking a trail, that's a definite yes). This year, 2018, is the 50th birthday of the National Trails System Act and the 50th...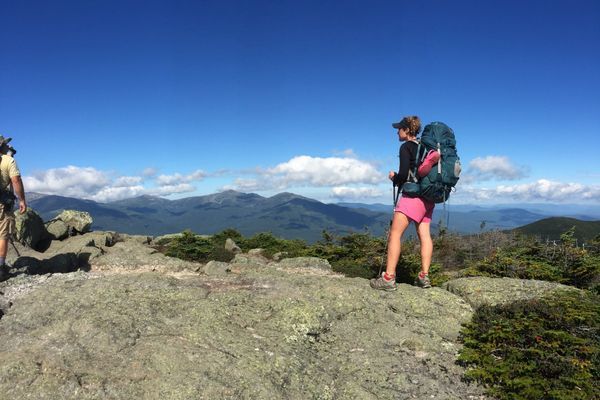 This is a gear review of and love letter to my Patagonia Baggies shorts. They are the best and only pair of hiking shorts that I (or you) ever need to own.    In...