Laurel Highlands Trail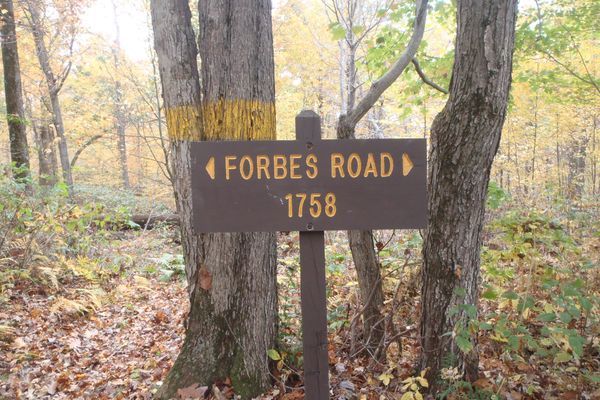 Reflecting on some of my earliest backpacking adventures, I sometimes wonder how I managed to survive. For example, over the Christmas / New Year's holiday during my senior year of...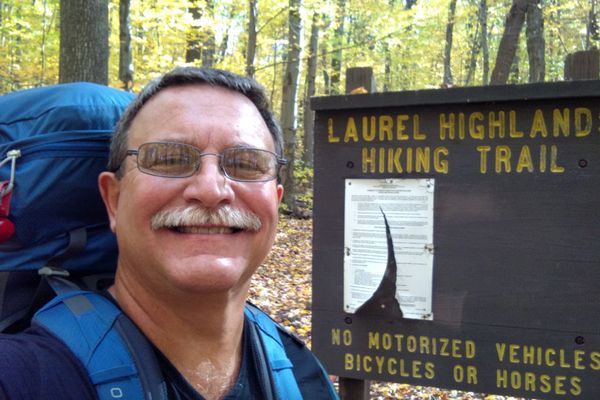 Poet Robert Burns wrote "The best laid schemes of mice and men go often askew." When I recently called it quits after just three days and nights and twenty-four miles...