leapfrog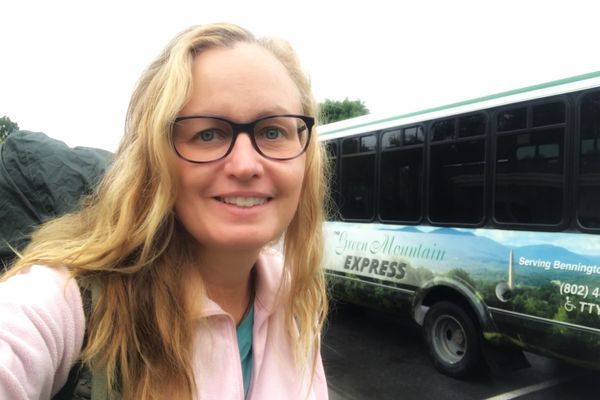 I don't know if a thru-hike ever turns out to be what the hiker imagines it will be. Sometimes (most times?) it's a more amazing adventure than the mind can...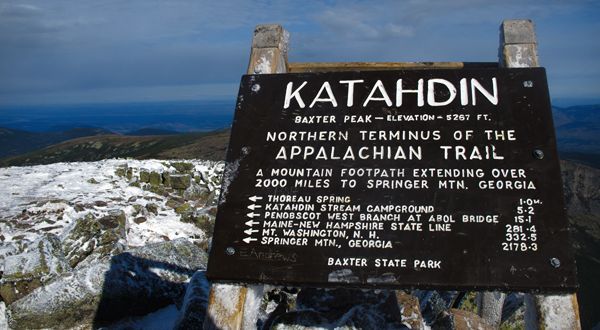 Mentally, Mt. Katahdin is my physical and psychological goal. It is also turning into my emotional nemesis.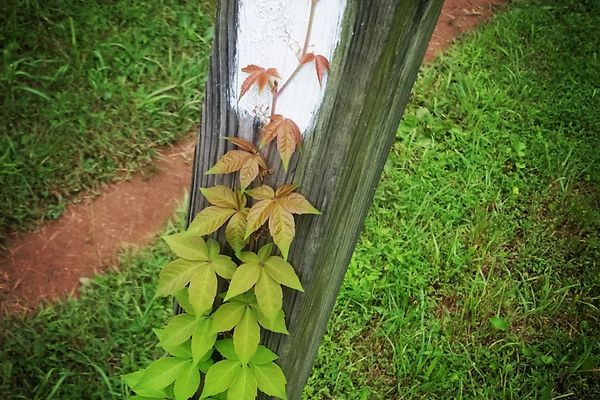 On the trail you are often defined by your hike; NoBo, SoBo, Flip-flop, Section, or Leapfrog, but you cannot allow these definitions to determine your hike.  When things get tough...