leapfrog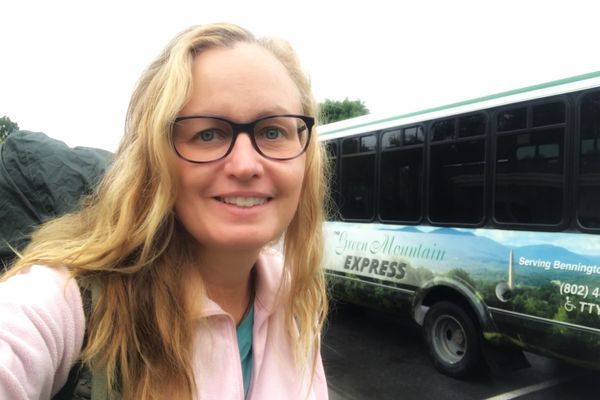 I don't know if a thru-hike ever turns out to be what the hiker imagines it will be. Sometimes (most times?) it's a more amazing adventure than the mind can...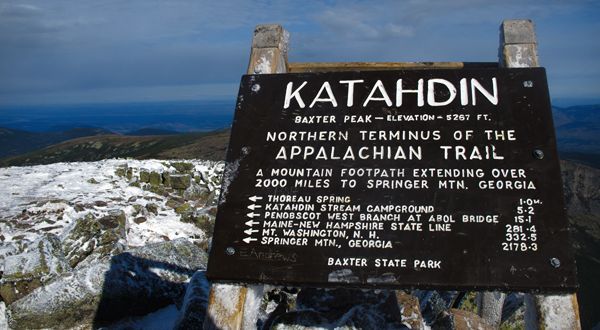 Emotional Justifications So. I want to be Bliss, Yellow Bird and Outlier. I want to be scrambling up those final, dramatic 5.2 hand-over-hand miles from the penultimate night spent in...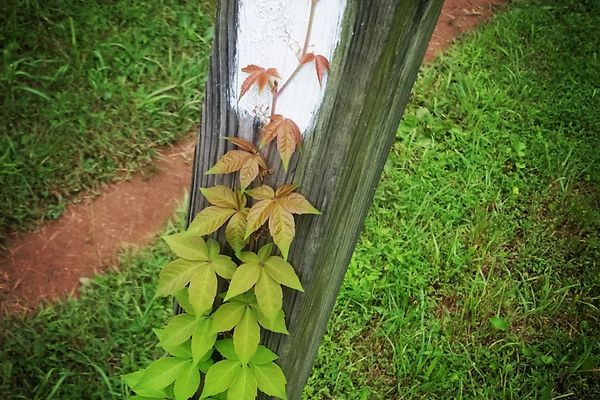 On the trail you are often defined by your hike; NoBo, SoBo, Flip-flop, Section, or Leapfrog, but you cannot allow these definitions to determine your hike.  When things get tough...