learning lessons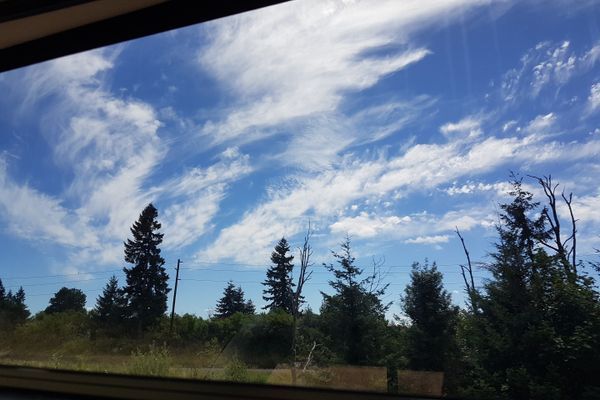 The last three months have been a crazy time of lessons and personal growth. I think I have learned just as much about myself being off trail than on. My experience of...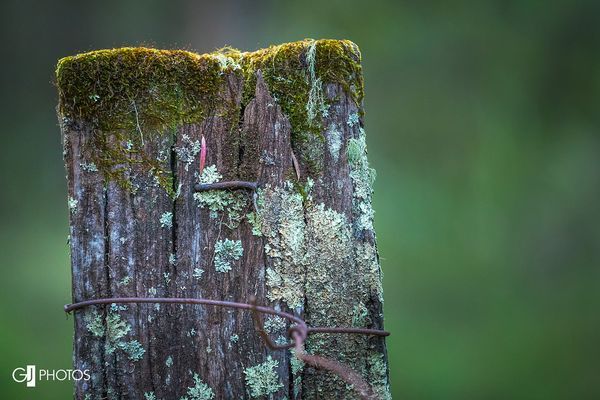 Four Weeks and Counting! In less than 4 full weeks I depart for Springer Mountain with my hiking partners Kimmy and Panda. Where my 7 months of planning went I...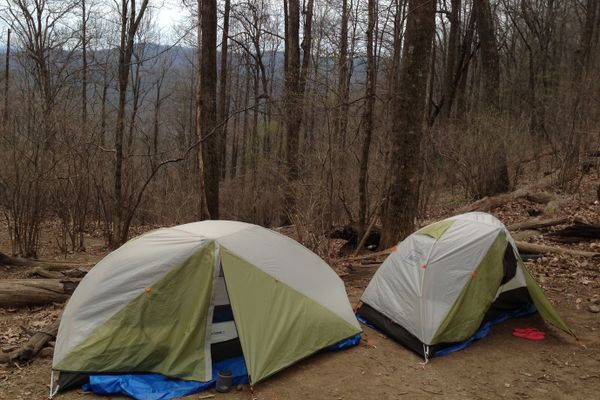 All backpackers make mistakes; I certainly did. Here's your chance to learn from mine. Make your own.