Lessons learned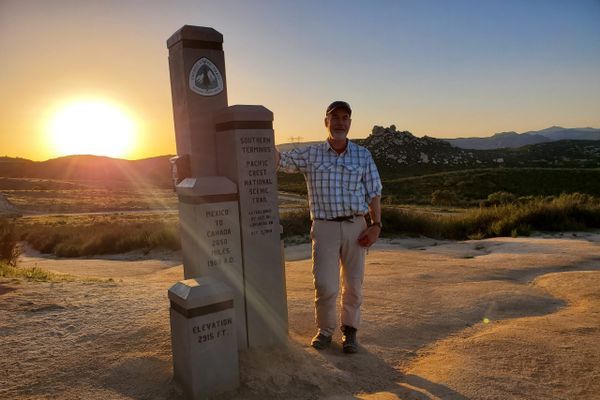 I did a lot of things wrong on my PCT thru-hike, but at least three I got right. One I knew would be important from the start, one quickly became...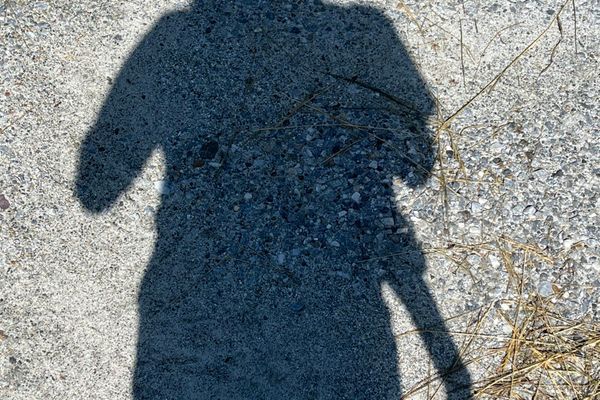 I started my Appalachian Trail adventure from Harpers Ferry on May 13, 2022.  It is July 7, 2022 and I am 600 miles more educated as I sit reminding myself...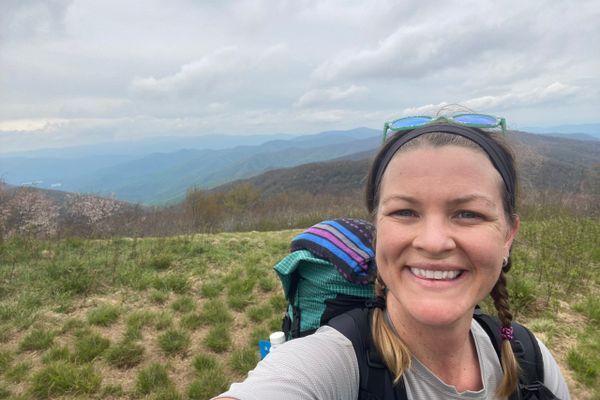 How it's been going so far: It's only been a couple weeks and I've learned so much already. It's been a process of hiking, camping and fine tuning all the things...like...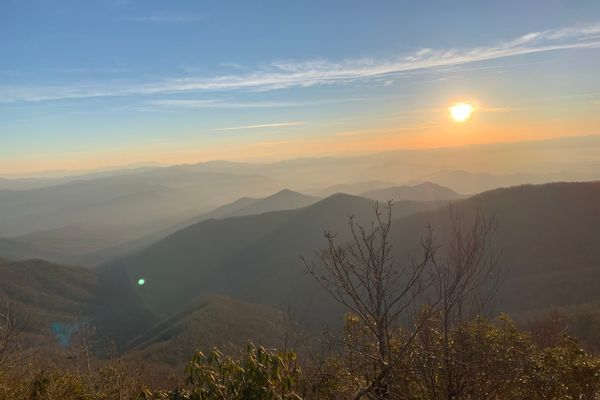 Here I am, about to enter the Smokies for a second time on a thru hike.  I can't help but wonder how different certain aspects of this hike have been...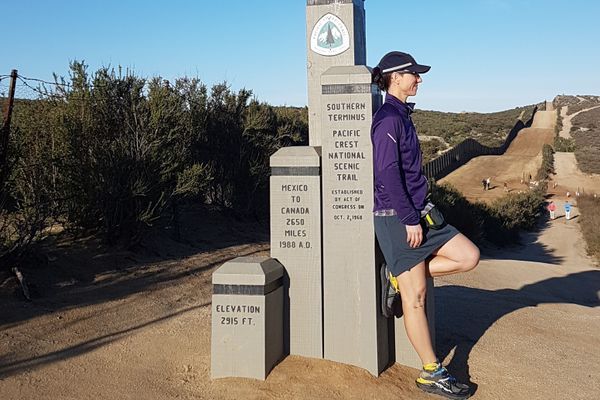 The Data April 4-17 Day one to 15 Campo to Idyllwild Mile 0 to 179.4 Km 0 to 288.7 One zero A few neros The Story It seems fitting that...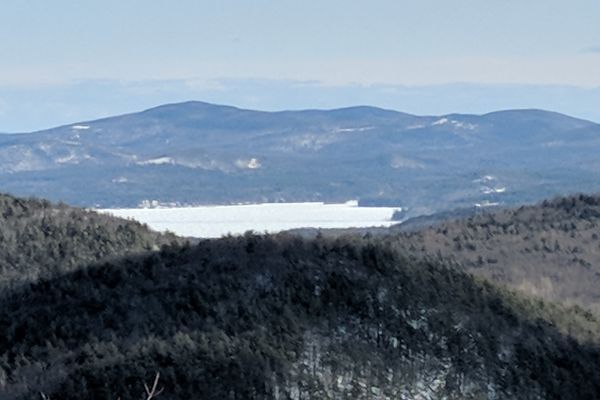 This weekend I took off to try out my new Cuben Fiber tarp, under quilt, and top quilt on a short hike in New Hampshire's Belknap Mountains located in the...