Lessons learned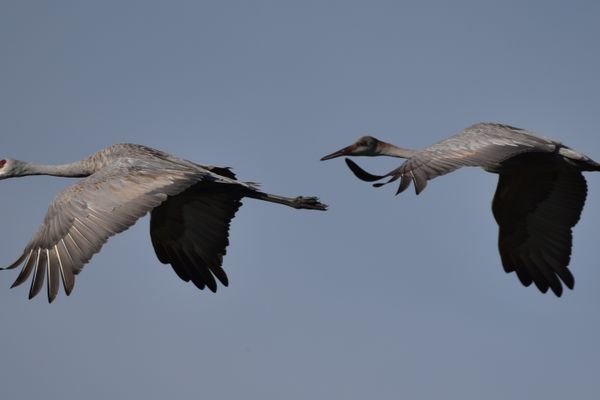 As I head back to Ontario after 40 days and 750 km of training to pick up the extra gear I need to start my hike in St. John's Newfoundland...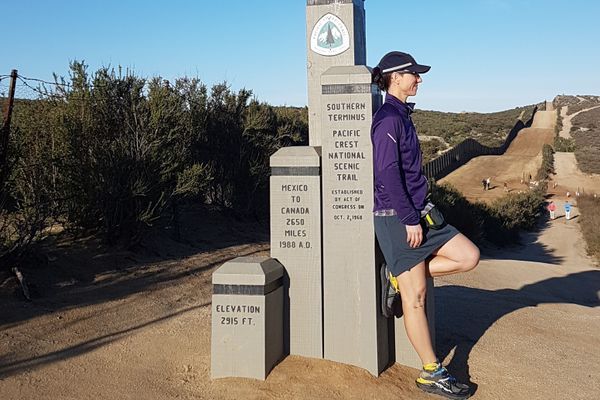 The Data April 4-17 Day one to 15 Campo to Idyllwild Mile 0 to 179.4 Km 0 to 288.7 One zero A few neros The Story It seems fitting that...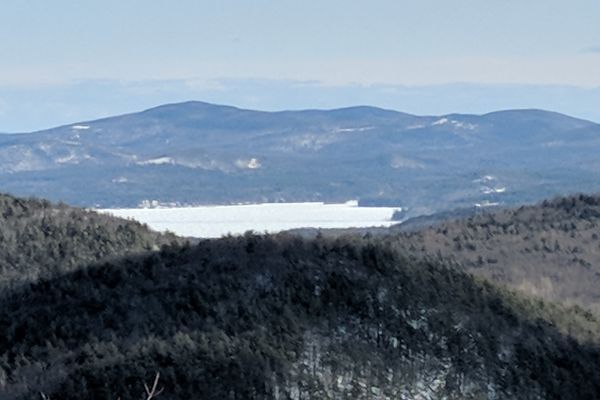 This weekend I took off to try out my new Cuben Fiber tarp, under quilt, and top quilt on a short hike in New Hampshire's Belknap Mountains located in the...