lessons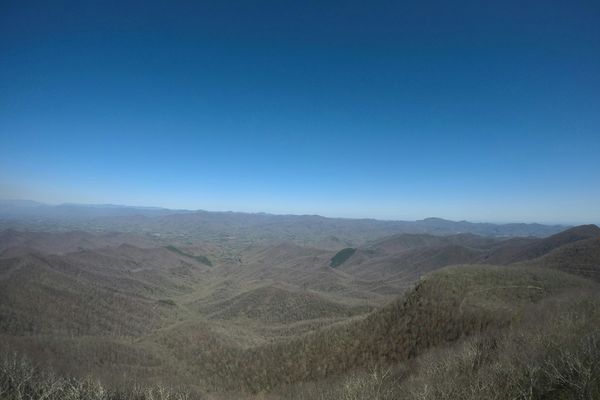 April 10 was the last day of classes at Mount Allison University in a small New Brunswick town called Sackville, my mind was in two places at once, I needed...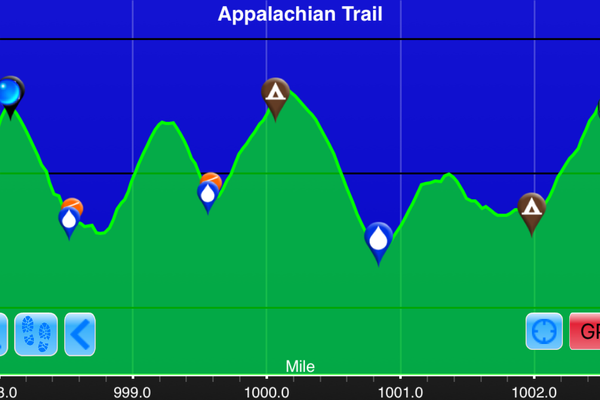 Pack weight matters. Food is important. Steep is long. For a variety of mostly weather-related reasons it has been a little while since I've hiked any actual distance, and it's...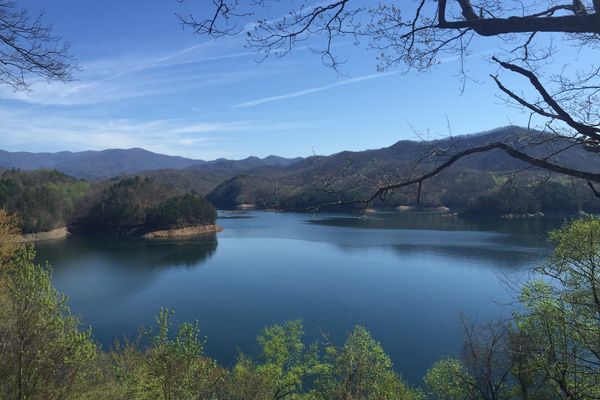 1. If you see a mountain in front of you, you WILL climb it! If you see more than one, you will climb them all.   2. You CAN grocery...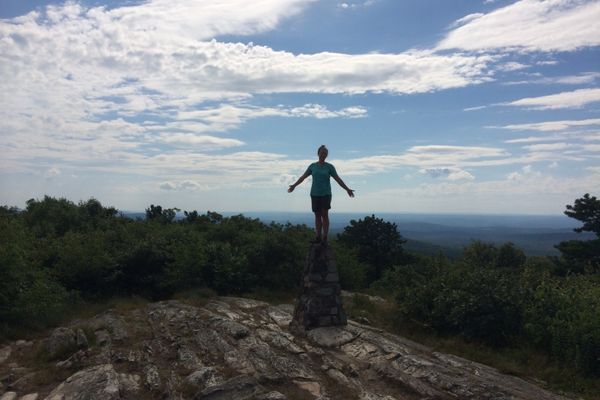 For those who set out to thru hike the 2,185+ miles of the Appalachian Trail, starting out marks a new chapter in life. We even get a new trail name to...