LGBTQ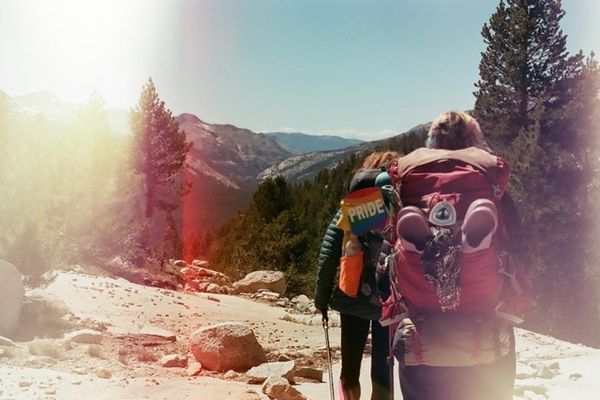 It's been a moment! I posted the first 'Queer tales from the trail' blog way back in May 2022. From one of the precious landmarks on the PCT where the...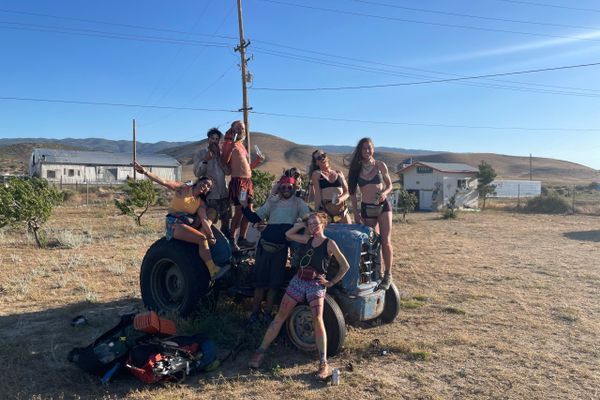 Sharing some cheese and wine for lunch (fancy resupply, I know), we briefly discuss queerness on trail, and how we are grateful there is a visible community out here. I...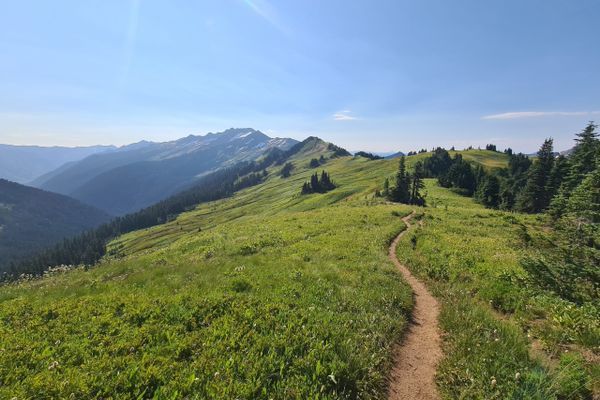 I'm the second of four kids. I grew up on a backlot of a rural road in Connecticut and spent my summers chasing frogs up and down the creek in...