Lightweight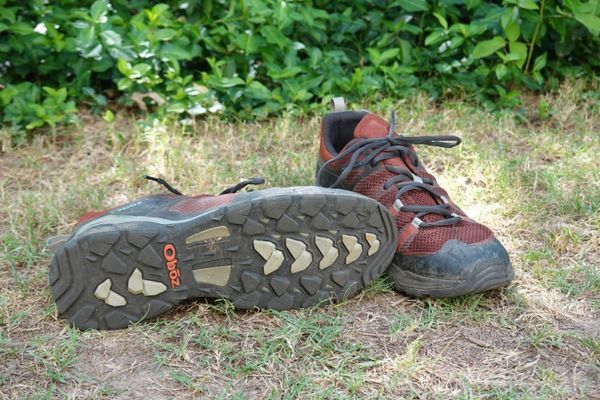 Ever wondered what would happen if a rugged boot had a baby with a lightweight trail runner? If so, put your weird dreams to bed and take a look at...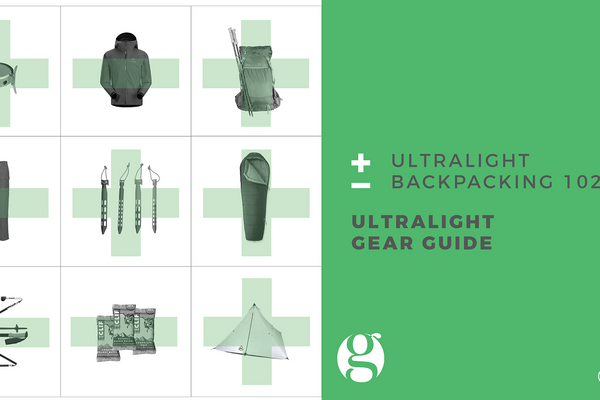 The following series on ultralight backpacking is brought to you by Gossamer Gear, a leading UL gear manufacturer since 1998. Gossamer Gear is a small, passionate company whose mission is to...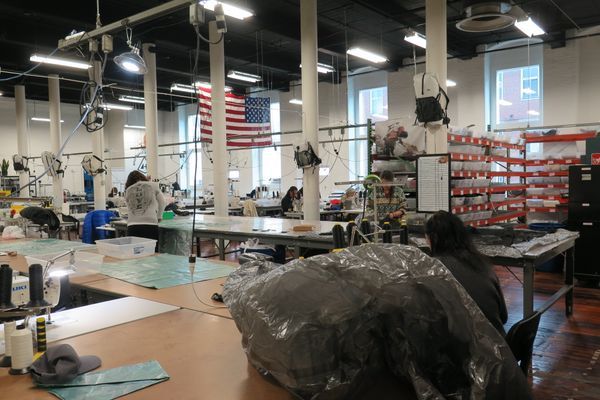 Signs at the entrance led me through hallway after hallway of artist's studios, diners, and fabric-strewn shops. A door opened into the sunlight and an ancient alley, moss growing down...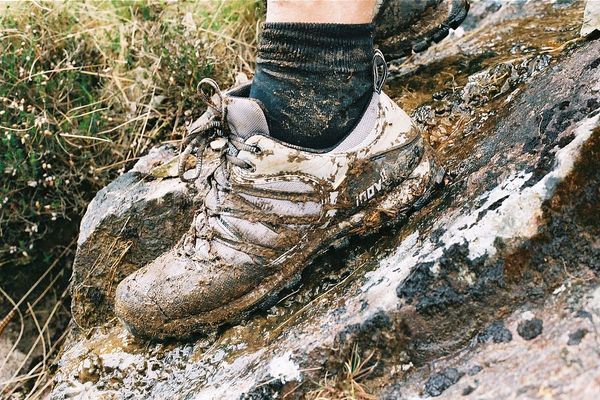 Is a big, heavy, pair of boots really necessary to hike on difficult terrain? Conventional wisdom says yes, but lately, this trend is being challenged.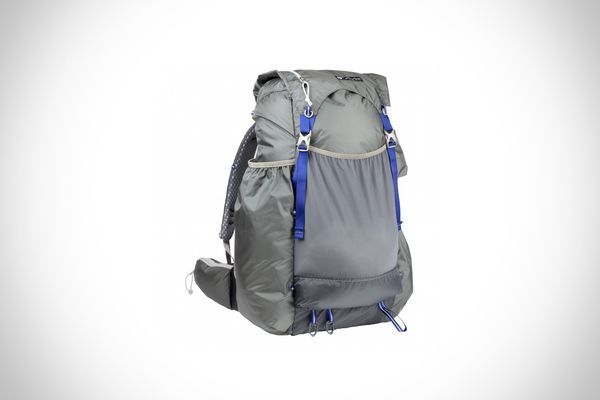 Gossamer Gear, founded in 1998, is a company that creates lightweight and versatile equipment with a goal of improving the backpacking experience. As friends of Appalachian Trials, they were kind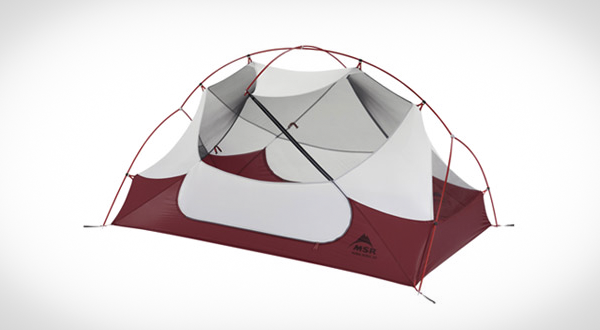 MSR's Hubba Hubba NX is easy to set up, spacious and lightweight--making my decision to switch from a single to a two-person tent easy.