Lightweight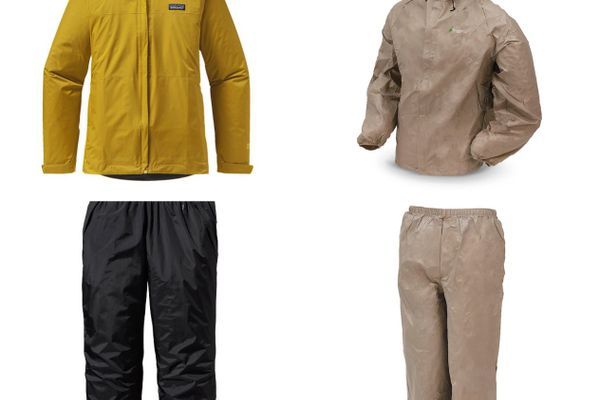 This will be my second attempt at thru-hiking the AT while also trying to go a little lighter than before. I got injured last year, and carrying extra weight while...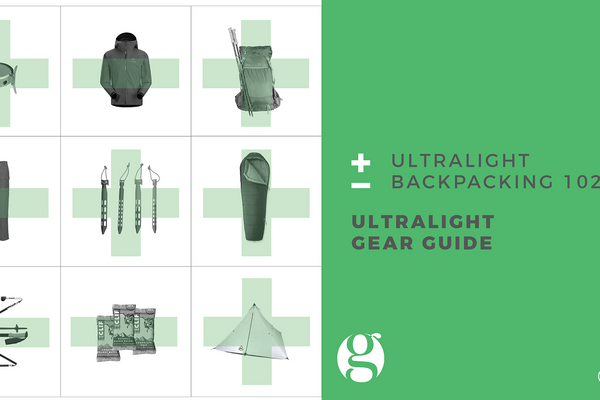 The following series on ultralight backpacking is brought to you by Intro to Ultralight here's a quick fix to get you up to speed. In the first part we talked about...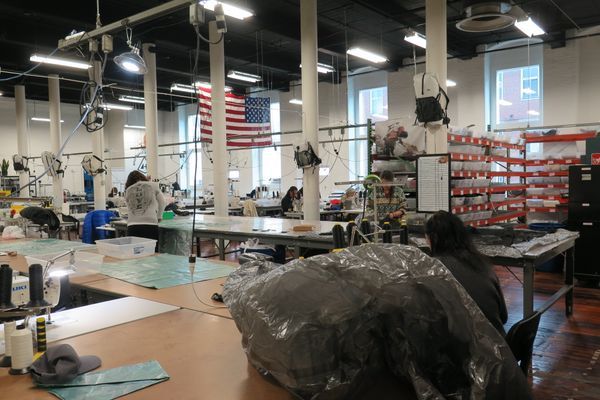 Signs at the entrance led me through hallway after hallway of artist's studios, diners, and fabric-strewn shops. A door opened into the sunlight and an ancient alley, moss growing down...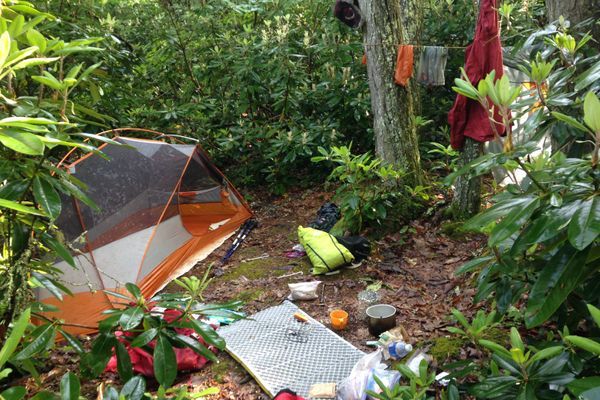 When I first started the Appalachian Trail, I didn't understand why my pack was so heavy. I only brought a few "luxury" items; everything else was essential. But when I...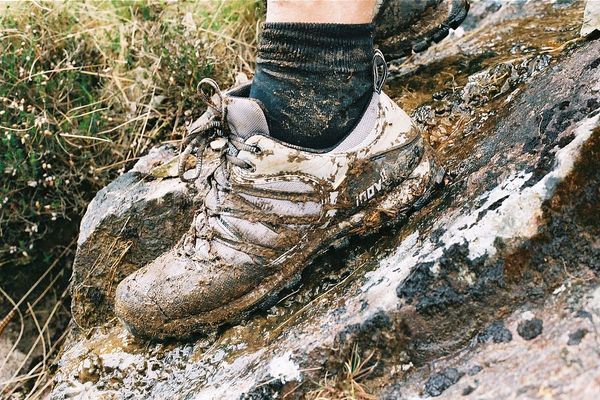 Though tradition would have most people believing it is impossible to hike a trail like the AT with anything other than a big, leather pair of waterproof boots, this notion is being challenged...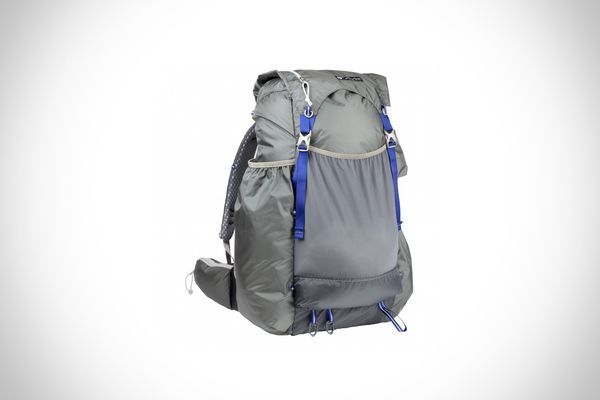 Gossamer Gear, founded in 1998, is a company that creates lightweight and versatile equipment with a goal of improving the backpacking experience. As friends of Appalachian Trials, they were kind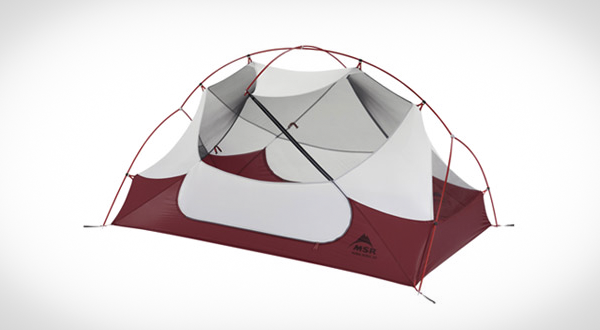 Disclosure: The following product was donated for the purposes of review. I value my own space. Since my boyfriend and I met on the trail in 2014, we carried different...