list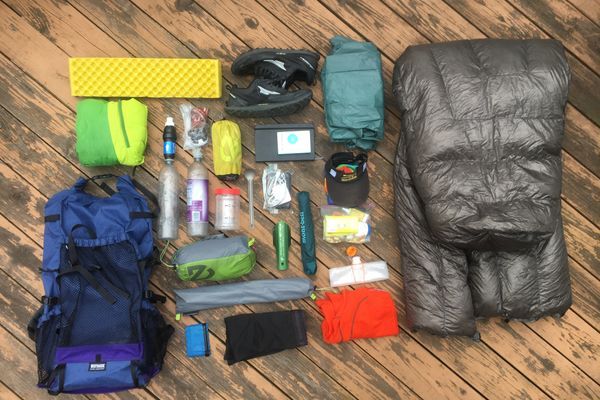 Who asked that? Well, nobody. Yet I feel it necessary to make my obligatory gear list post before we start hiking tomorrow. I've categorized the gear and given the weights...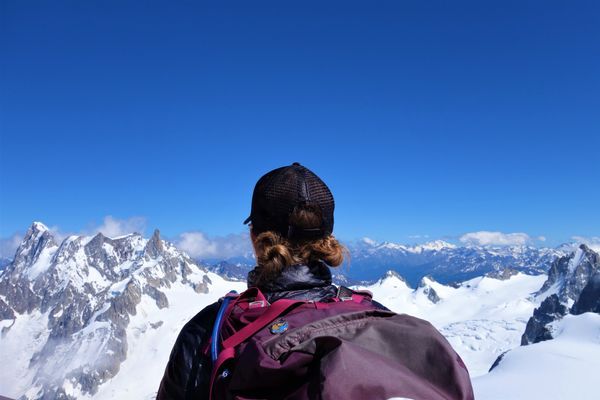 About Me Hi there! I'm Christina. I'm a wife, health coach, marathon runner and soon-to-be thru hiker on the Pacific Crest Trail. Hiking the Pacific Crest Trail is a dream...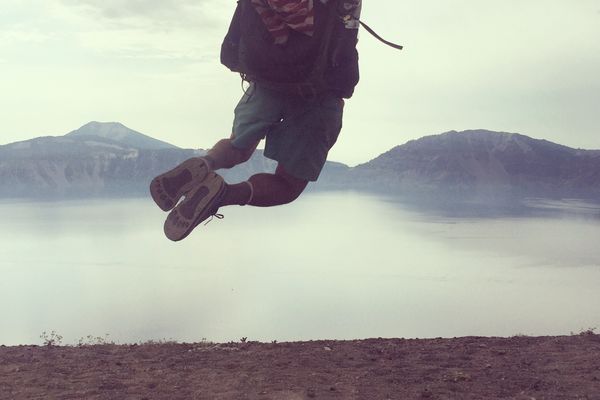 In my first post trail traditions. But what I'm most interested in is hearing from other thru hikers and perspective thru hikers. What should I add to my list? What items...