liz thomas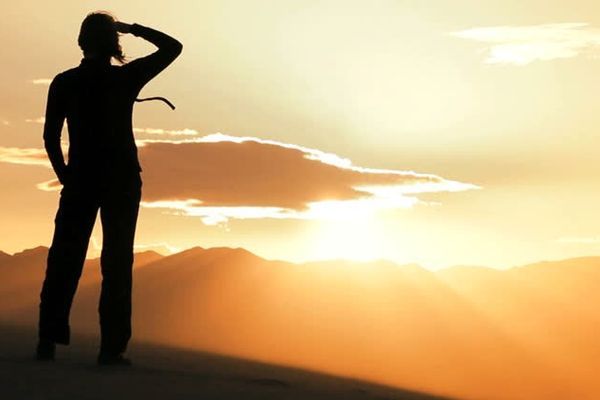 Last year, I wrote an article about seven incredibly influential women who hiked the Appalachian Trail. The list was hardly all-inclusive.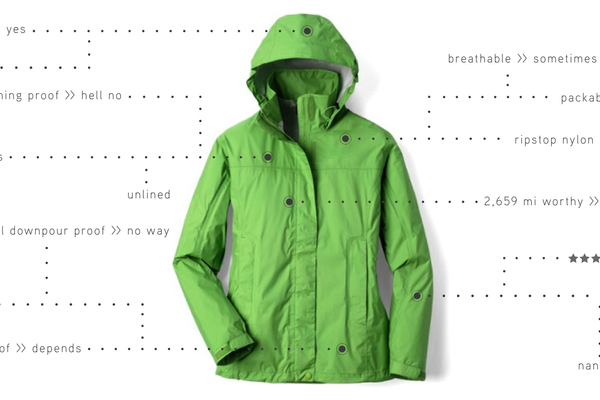 This article serves as supplemental information to the advice outlined in her extensive and insightful gear chapter from Pacific Crest Trials.  If you get value from this information we encourage you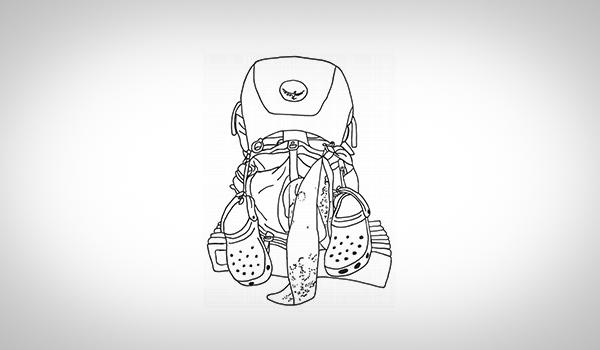 It was happening again. I spent 45 minutes driving to a popular trailhead in Western North Carolina, counted three cars in the parking lot and drove away. I hadn't even...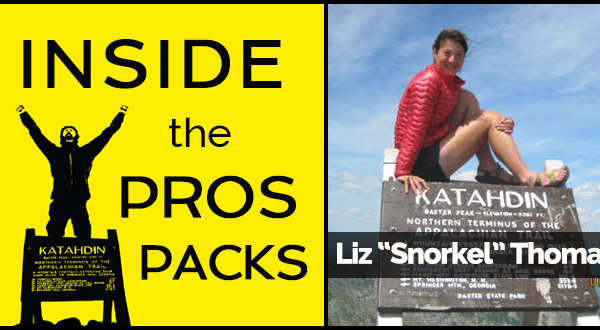 In 2011, Jennifer Pharr-Davis broke the record for the fastest supported thru-hike.  Perhaps a bit more under the radar, earlier that same year Liz Thomas (trail name: Snorkel) established a new best