liz thomas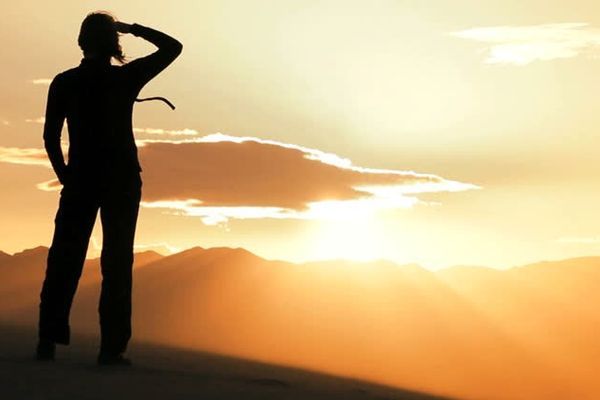 Last year, I wrote an article about Niki Rellon is the first woman to hike the Appalachian Trail with a prosthetic leg. Niki Rellon Niki Rellon, known by her trail name "Bionic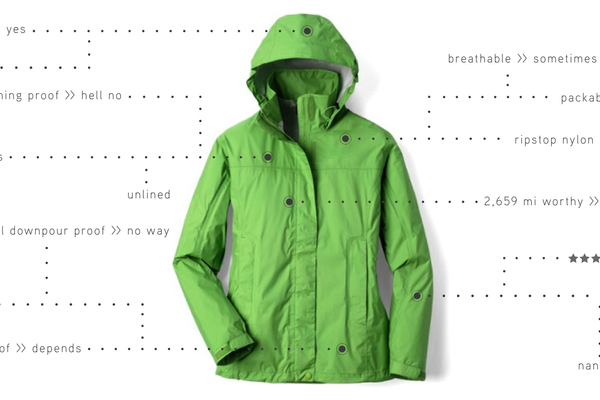 This article serves as supplemental information to the advice outlined in her extensive and insightful gear chapter from check out the book! PCT thru-hikers need a real life power suit: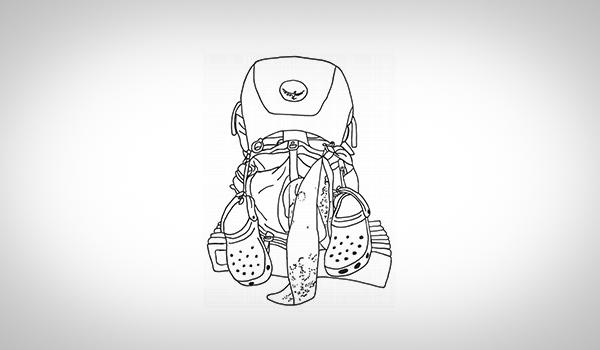 It was happening again. I spent 45 minutes driving to a popular trailhead in Western North Carolina, counted three cars in the parking lot and drove away. I hadn't even...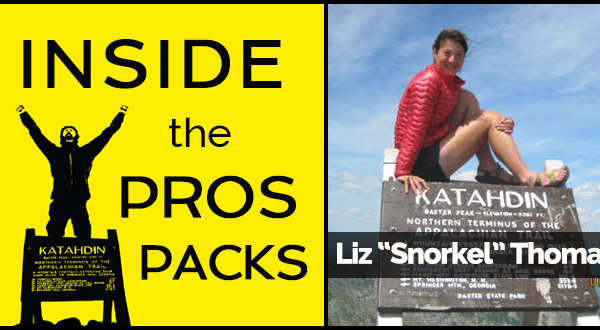 In 2011, Liz Thomas (trail name: Snorkel) established a new best for the women's unassisted time at 80 days, 13.5 hours.   To give this some perspective, my thru-hike took 150 days-...