lodging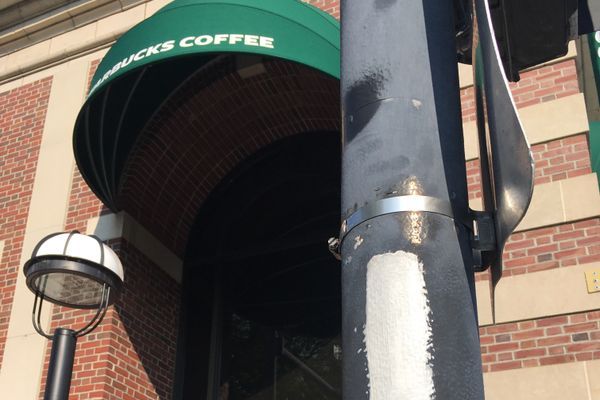 NOBOs and Tough Times Making (S)miles Northbound bubbles have been springing up everywhere as town hubs and shelters are continuing to fill with more than the weekend section hiker.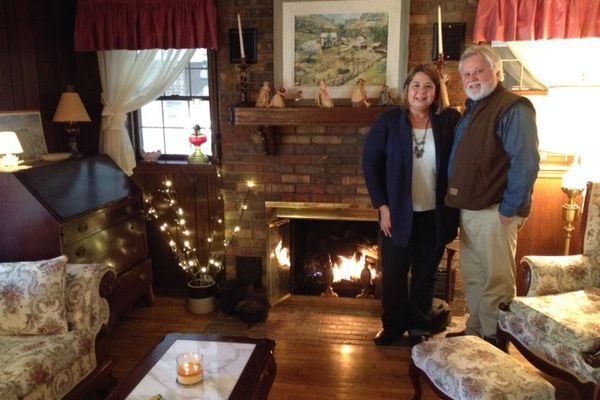 The novelty that bolsters the Roan Mountain Bed and Breakfast's atmosphere is family history. Owners Ann Morgan-Campbell and her brother Robert Morgan have spent the last 13 years creating a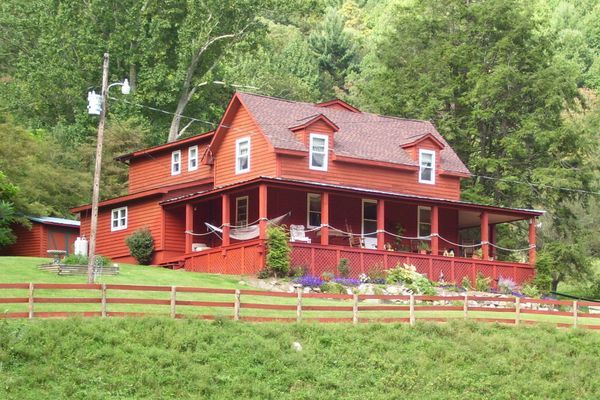 A cross-country road trip from Southern California began Mary and Terry Hill's search for a unique and rural place to establish their business and new home. Their dream of owning...