Long-Ass Section Hiker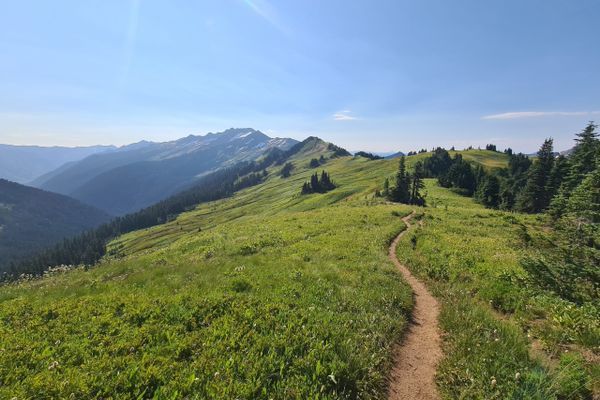 I'm the second of four kids. I grew up on a backlot of a rural road in Connecticut and spent my summers chasing frogs up and down the creek in...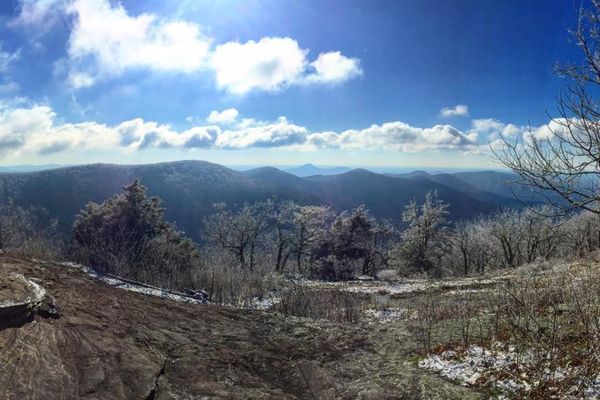 I haven't written in a while. Truthfully, I've been so busy doing life that it hasn't been a priority. But lately, in the rare quiet moment that I may experience...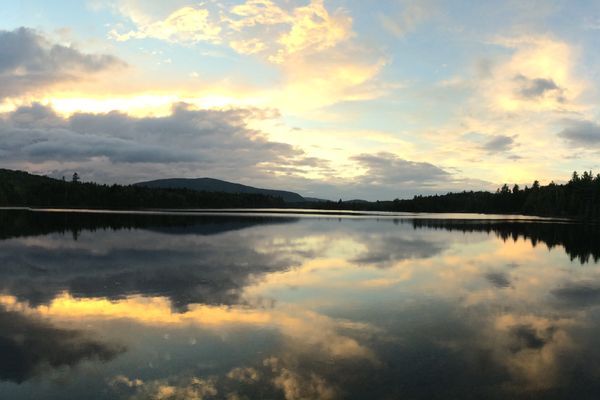 Hello humans of the hiking and non-hiking world! I am the humanoid known as Katie, Wilderness, KB, or whatever else you want to call me. "Hey you!" always works. This...