long distance hike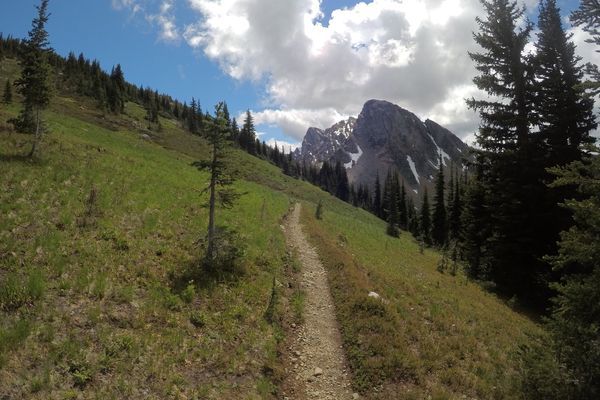 As I sit in this cafe attached to the hostel I'm staying at in Portland, I'm crunching on a toasted everything bagel, sipping my black coffee, and the Chili Peppers...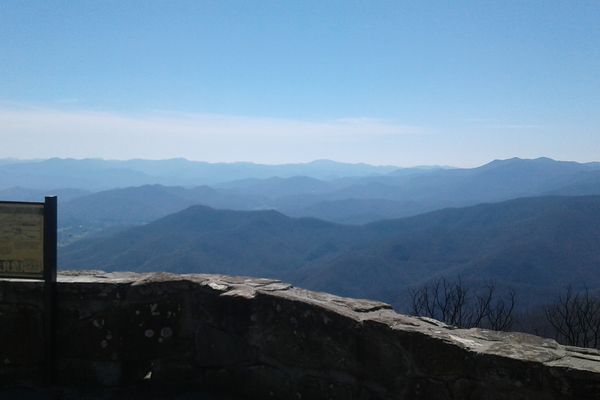 Like it or not hitchhiking is a part of trail life. Most of the time hitching is easy, people are kind, and the ride is uneventful. Trail towns know the...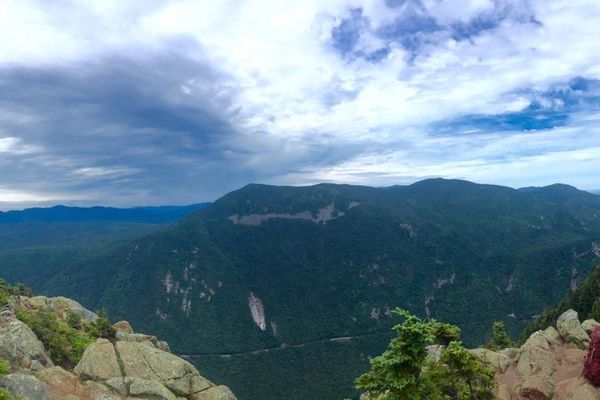 If you're into personal growth and overcoming extreme challenges, both a long distance hike and a meditation retreat are worth trying. Here are ten ways that hiking is like an...