long start to the journey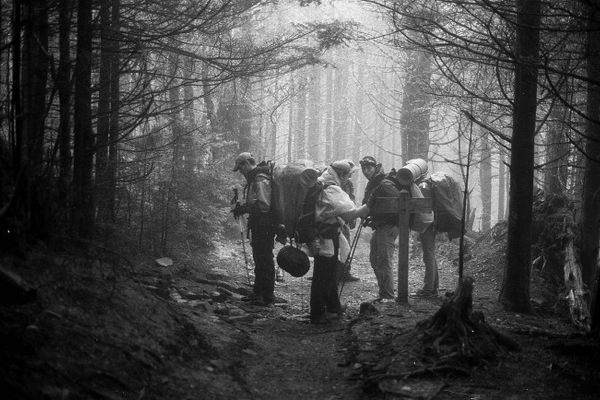 How it Began... I remember the first time I said out loud "I'm going the hike the Appalachian Trail", I was sitting in my photography class, flipping through a Ansel...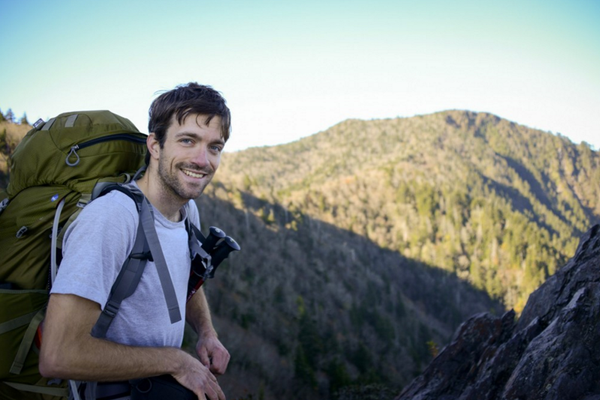 THE AT MOVIE called "THE LONG START TO THE JOURNEY" "The best way out is always through," —Robert Frost Much more intimate than most other films centered around the Appalachian...