Long Trail of Vermont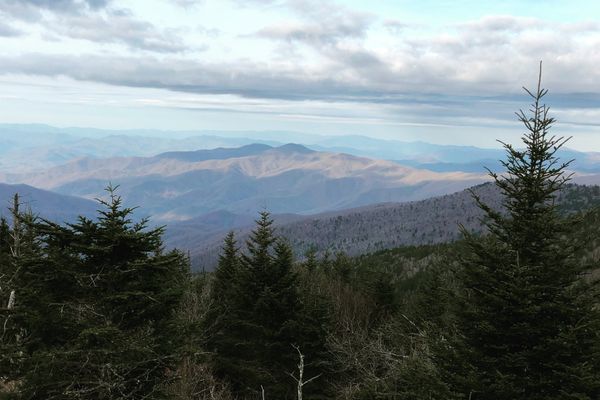 With a heavy heart, I am announcing that I am not hiking the Long Trail this year. I appreciate all the positive feedback and support I received when I announced...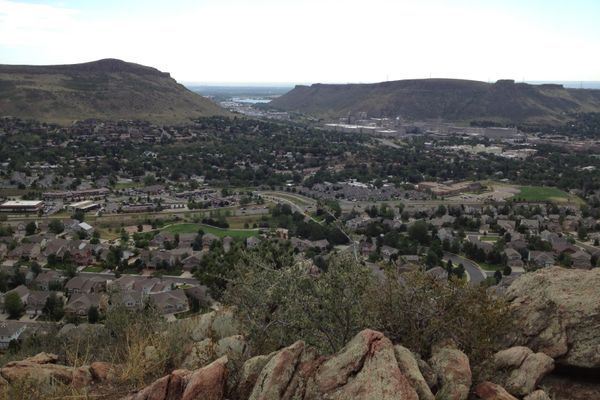 Allow me to introduce myself Welcome to my blog! A little about me, I'm 36 and I am a high school teacher in a south suburb of Chicago. I teach...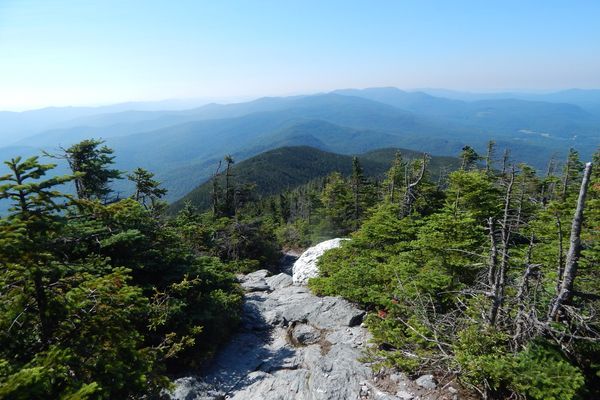 The Long Trail is North America's oldest established long-distance hiking trail. It's a beauty to behold with many a beaver pond and serene lake, ski slopes with gorgeous views, flowing...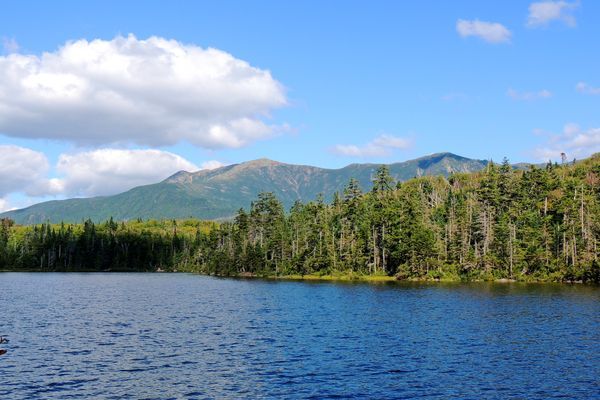 Hikers are a unique breed.   They come in many forms and from many different backgrounds.  There are day hikers, and overnight backpackers, thru hikers and hikertrash.  But although each...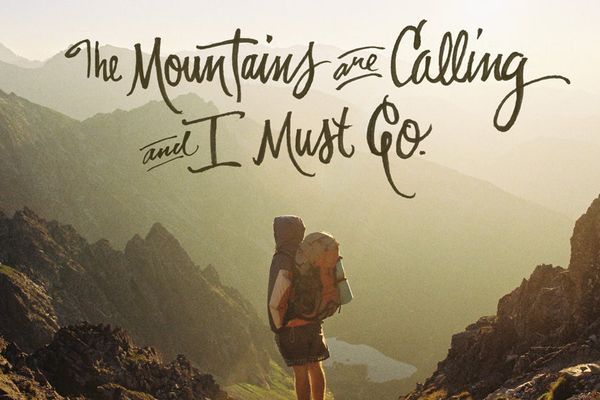 Many of the retired hikers on the Appalachian Trail said they were jealous of me for getting to thru-hike so young. I was 22 years old,  just out of college, thru-hiking a trail so...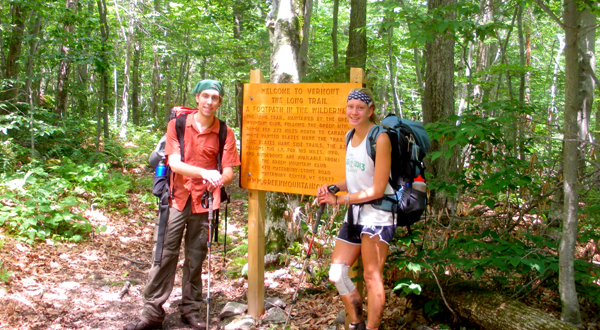 Stratton Fire Tower, Vermont This is the view from the fire tower on the summit of Stratton Mountain in southern Vermont. Would you believe it if I told you that...