Long Trail of Vermont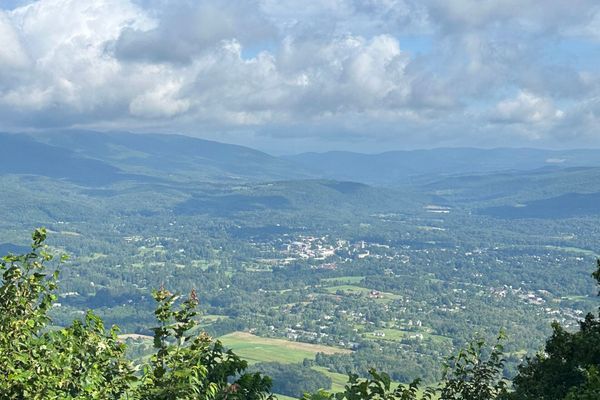 Even though East Mountain's "summit" only had partial views of the surrounding valleys, it had a perfect lunch spot. A bright white, granitic rock outcrop formed the floor, large smooth...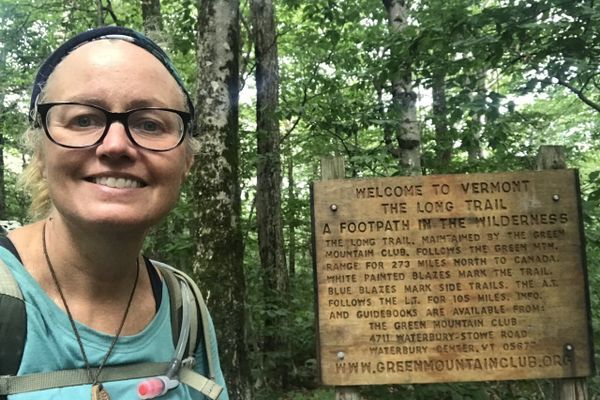 "What a wonderful, once in a lifetime adventure!" That's what I thought when I began planning my 2018 Appalachian Trail thru-hike. I had no clue at the time what that...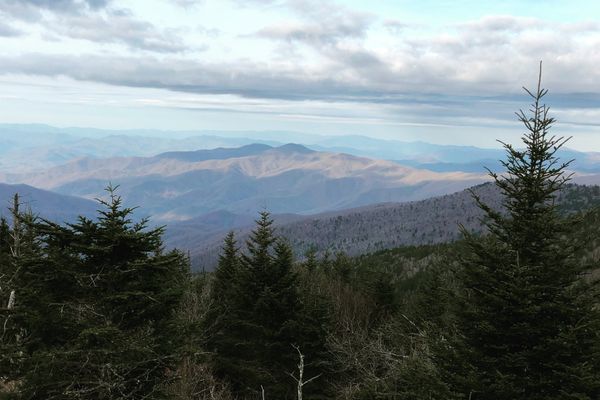 With a heavy heart, I am announcing that I am not hiking the Long Trail this year. I appreciate all the positive feedback and support I received when I announced...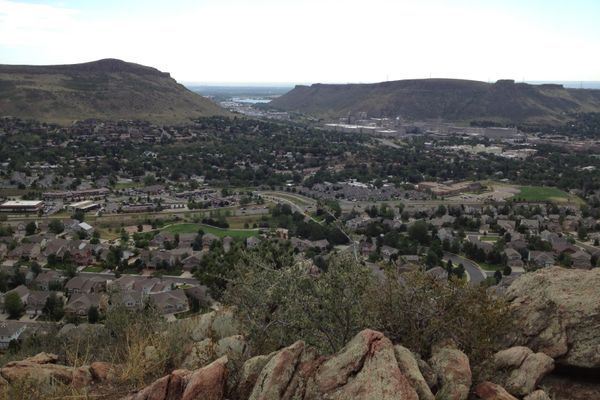 How I realized I need to thru-hike and why I chose The Long Trail.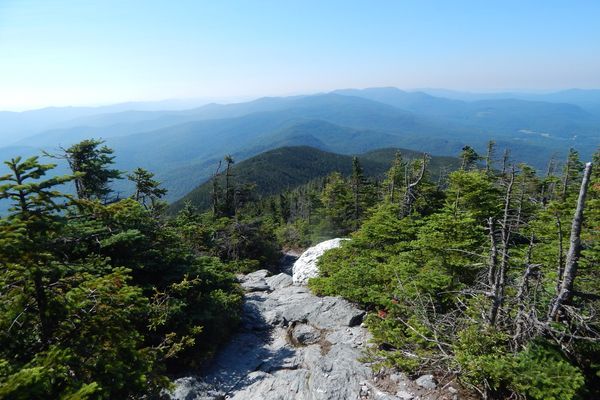 The Long Trail is North America's oldest established long-distance hiking trail. It's a beauty to behold with many a beaver pond and serene lake, ski slopes with gorgeous views, flowing...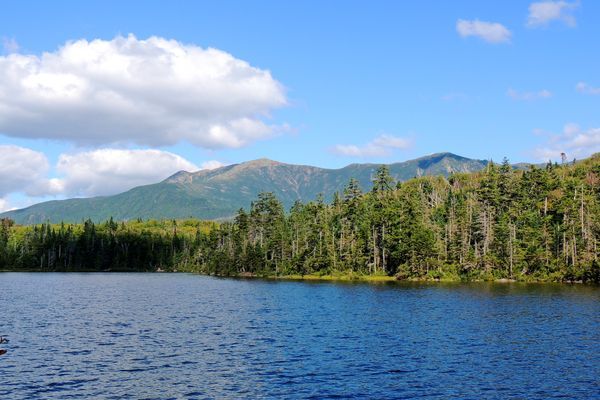 We may be smelly, dirty, tired, and sore, but we love and encourage each other to push ourselves more.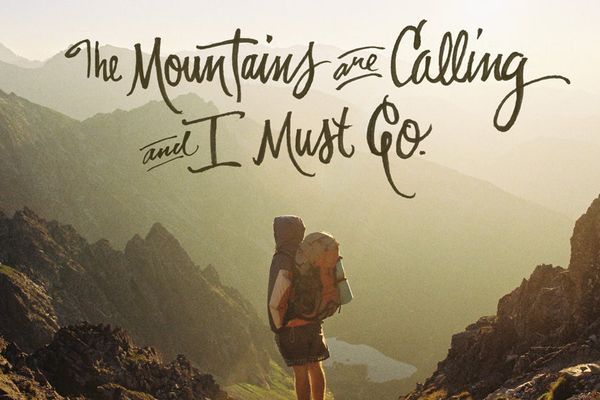 Many of the retired hikers on the Appalachian Trail said they were jealous of me for getting to thru-hike so young. I was 22 years old,  just out of college, thru-hiking a trail so...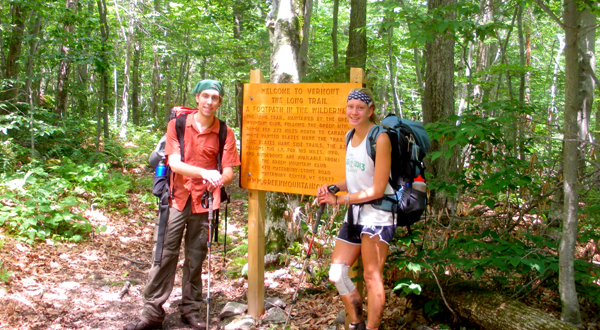 Stratton Fire Tower, Vermont This is the view from the fire tower on the summit of Stratton Mountain in southern Vermont. Would you believe it if I told you that...