Long Trail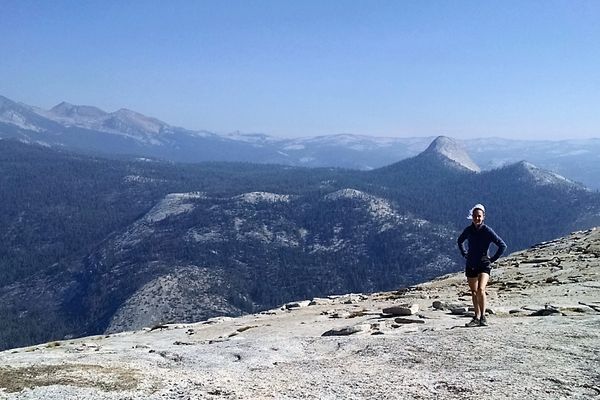 After completing the Appalachian Trail in September of 2016, I almost immediately started looking for my next adventure - despite having sworn during several moments of my AT thru to...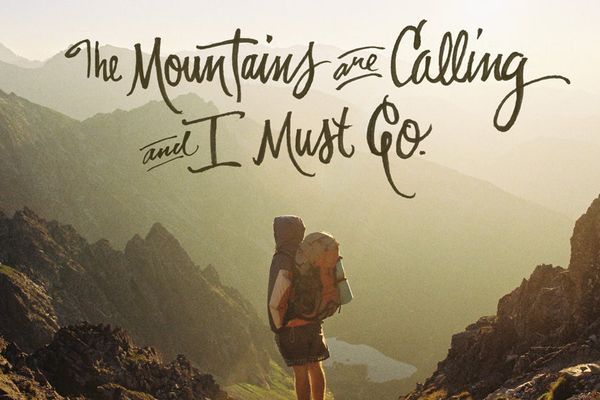 Many of the retired hikers on the Appalachian Trail said they were jealous of me for getting to thru-hike so young. I was 22 years old,  just out of college, thru-hiking a trail so...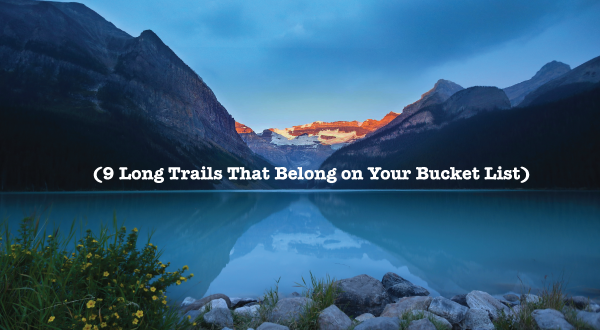 Good news: There are more trails in the world than we can ever hope to hike in our lifetime. Bad news: There are more trails in the world than we...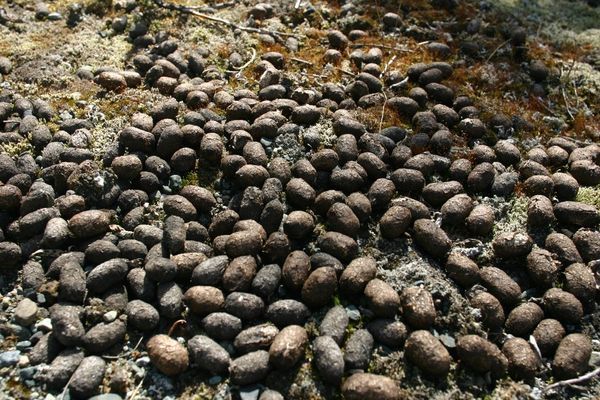 Mud, mud, everywhere and not a drop to drink... My hiking buddy Andrea and I waded through brown mud slicks with hidden roots waiting to trip us. Our shoes squished...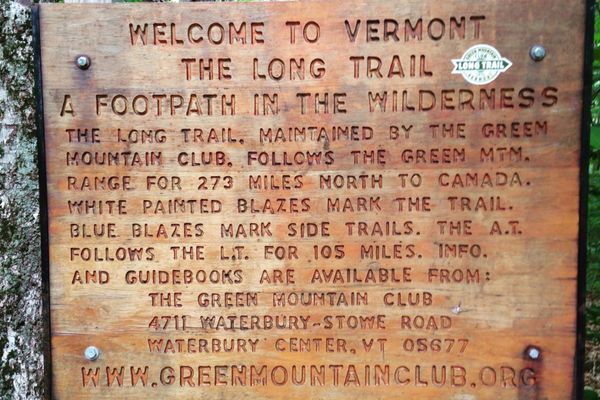 Hiking Vermont's Long Trail (LT) is not for the faint-hearted or the weak-footed. At 270+ miles, it is a relatively short long distance trail (compared to the 2,650 mile PCT and...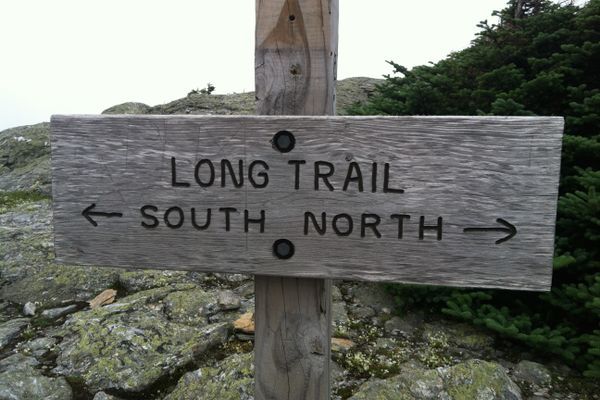 The Long Trail (LT) is the granddaddy long distance trail of them all, the first of its kind blazed in North America. Spanning 273 miles, the LT traverses the spine...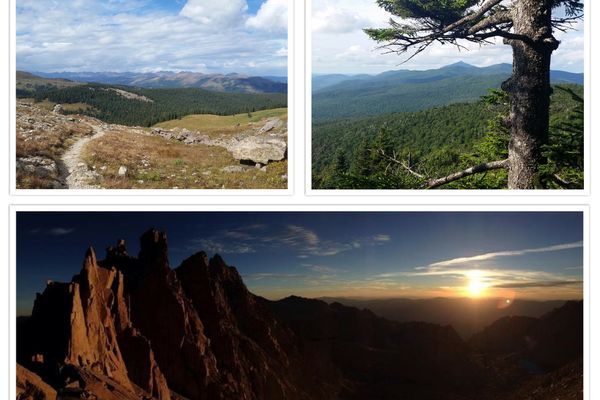 The Triple Crown The oldest of them all, the green tunnel blazed by white, the Appalachian Trail. The Pacific Crest trail, where the highest peaks of the Sierra ebb...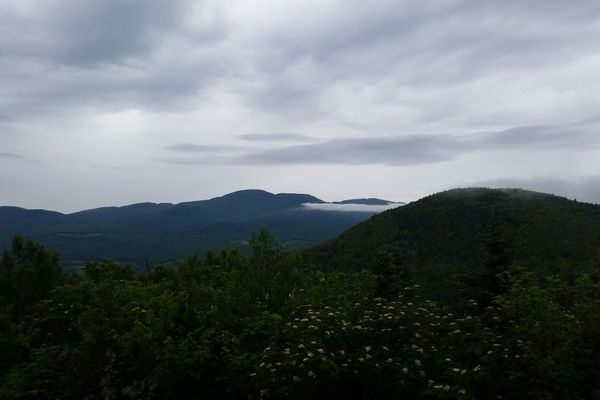 You've been thinking about hiking Vermont's Long Trail? Maybe you've completed the AT and figure "well I already started the Long Trail, so it wouldn't be too hard to finish...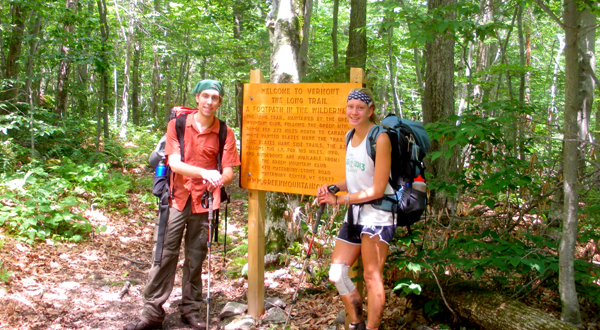 Stratton Fire Tower, Vermont This is the view from the fire tower on the summit of Stratton Mountain in southern Vermont. Would you believe it if I told you that...