#longdistancebackpacking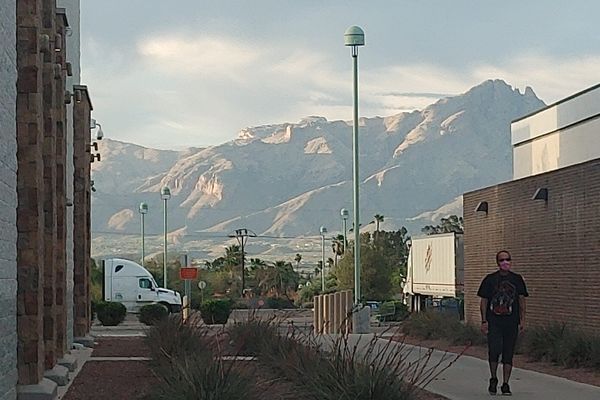 The Journey to the Trail Here I am, in Lordsburg NM, waiting anxiously for tomorrow to come. It already seems like forever ago that I was snuggling with my pup...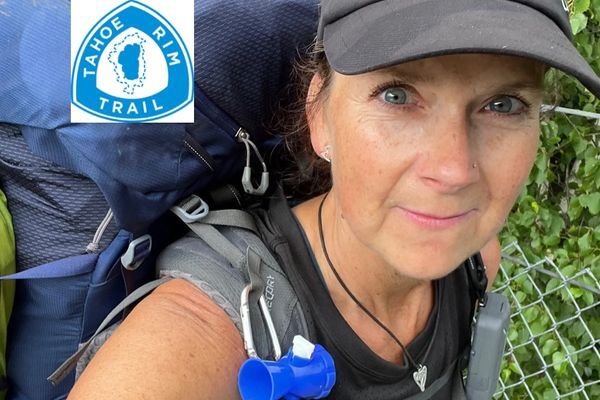 I have been asked a lot what adventures I have planned for next year. And to be honest it took me a bit mentally to go there after Vermont. I...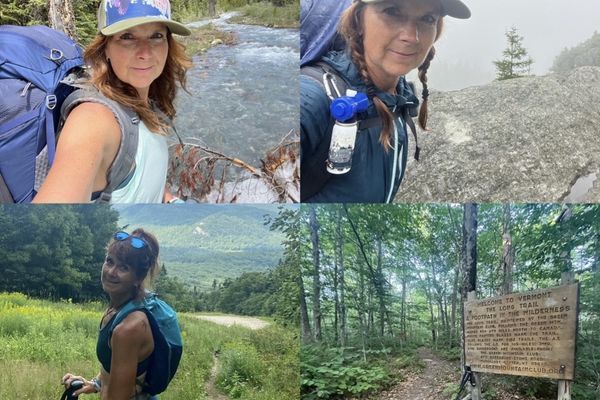 Let the gear reviews begin! Review #1 - My backpack!!! When choosing the right backpack, I highly recommend a proper pack fitting at a reputable outdoor store.  I have a...