loss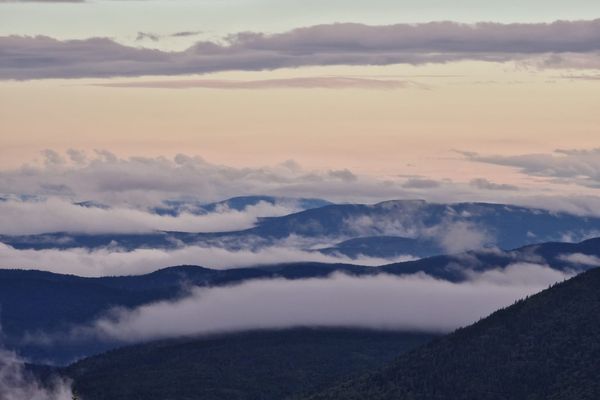 Even the Appalachian Mountains were fallible, carved and folded into their present form by calamitous, earth-shattering forces. And yet they lay under my feet as steady and solid as anything.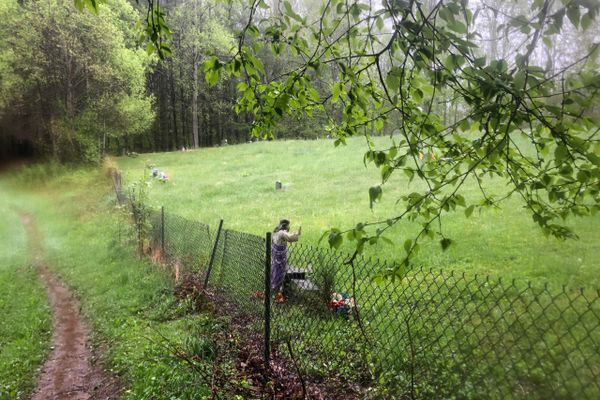 Maybe it's just the fact of living out of a backpack, possessions stripped down to the bare essentials, but each tiny gift, tangible or spiritual, feels so divine that I...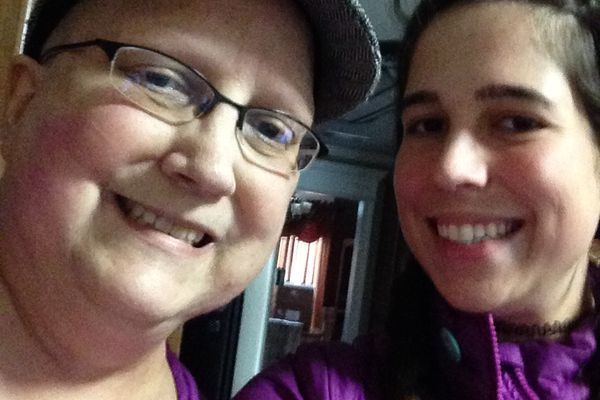 About four years ago, I made my debut on the Appalachian Trials blogger page, with fiery optimism and about zero experience. I posted, irregularly at best, while I "prepared" to...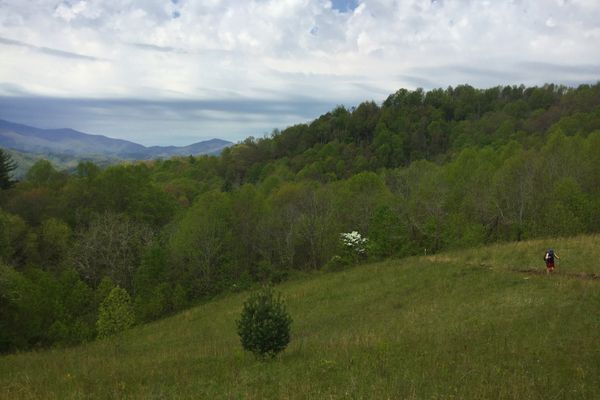 Exploring the many reasons why so many people decide to pursue a thru hike or a long distance section hike.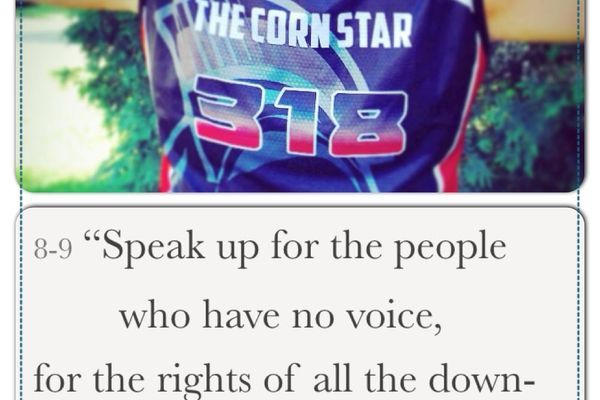 I'm so anxious to get some trail under my feet!!! I really dunno how I'm gonna make it another 6 weeks without some dirt! One can only pack, repack and...