loss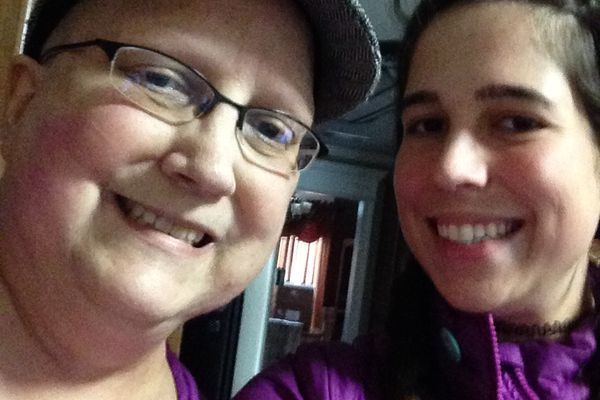 About four years ago, I made my debut on the Appalachian Trials blogger page, with fiery optimism and about zero experience. I posted, irregularly at best, while I "prepared" to...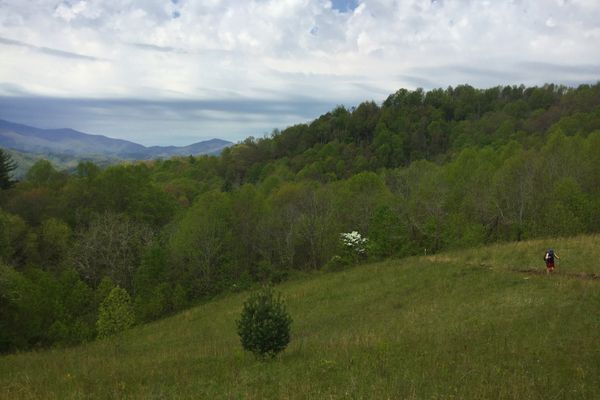 Exploring the many reasons why so many people decide to pursue a thru hike or a long distance section hike.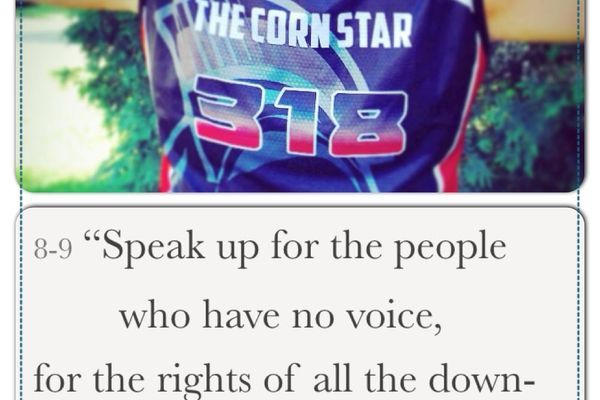 I'm so anxious to get some trail under my feet!!! I really dunno how I'm gonna make it another 6 weeks without some dirt! One can only pack, repack and...