Lostuphigh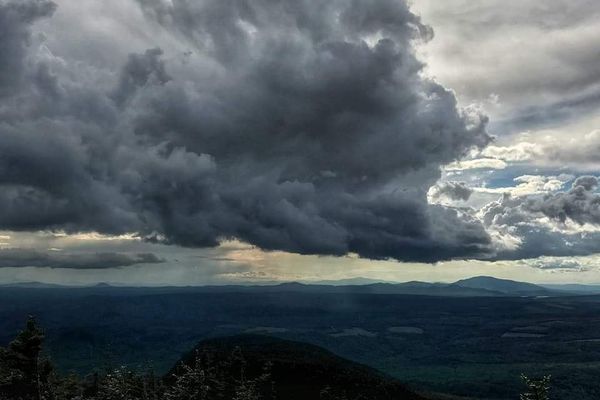 Hey! I'm Lost... but in a good way. I start the PCT tomorrow and, before I do, I just wanted to share some of my favorite pictures from the Appalachian...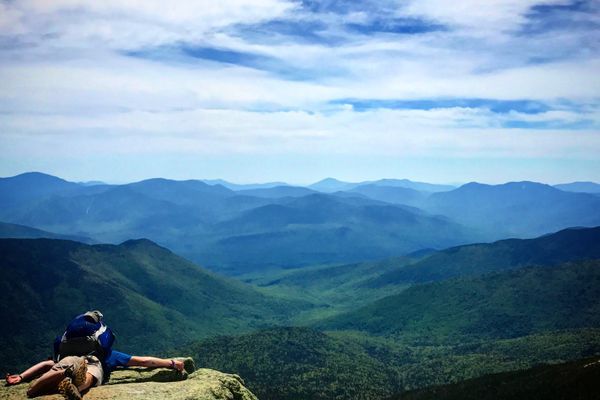 My legs throbbed. Pain surged through my feet, stabbing at my resolve. The taste of stomach acid crept up into my mouth--I was buying a ticket home. I looked away...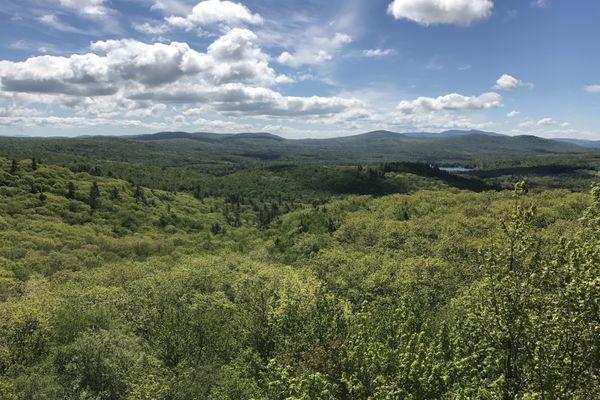 I found myself stumbling into Delaware Water Gap, giggling uncontrollably. My left foot hurt so bad I thought it was broken, and my shoulder strap had rubbed my back raw--but...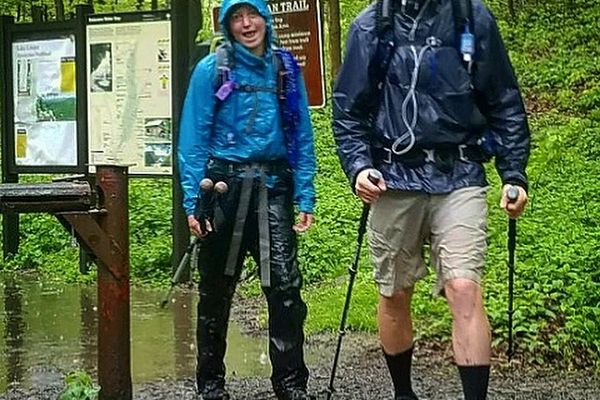 It started as any other day. I awoke to the sounds of Fjord cooing. She was crouched near the edge of the shelter like a cat preparing to pounce. Her...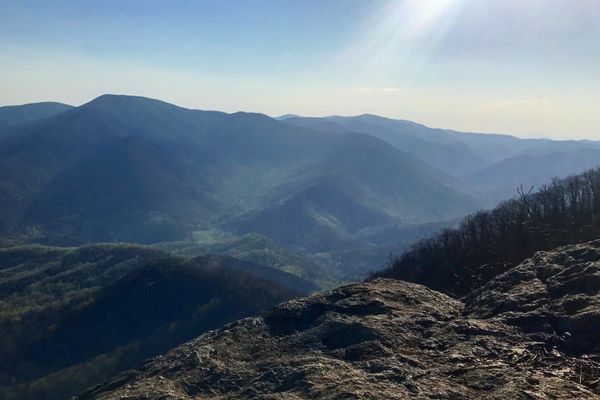 Arrogant. I was arrogant. I was cocky. I was overconfident. I walked over 800 miles to get here, so I have to know what I'm doing by now, right? No....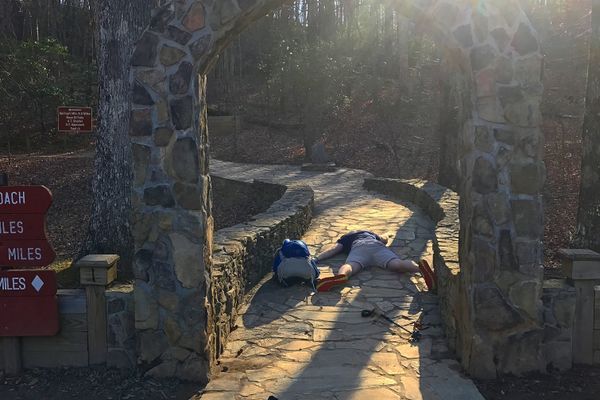 Hey, I'm laid up in bed, enjoying a nice zero at St. Luke's Hostel in Virginia, when it dawned on me: "I almost quit today." That phrase. That simple little,...