luray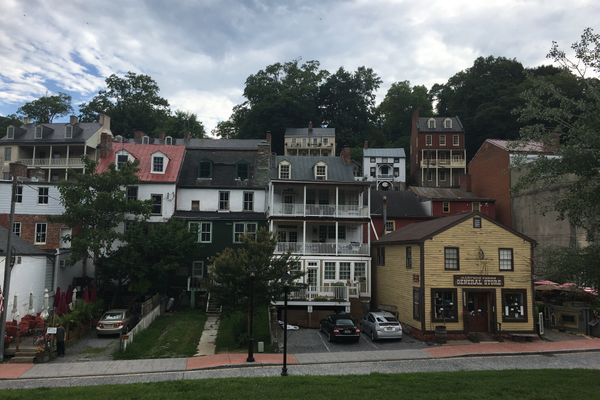 Dear Diary, I may have gone a little mad from the Rollercoaster. Who thought that was a good idea? The black dot is a bear. I was FAR away. "Pink...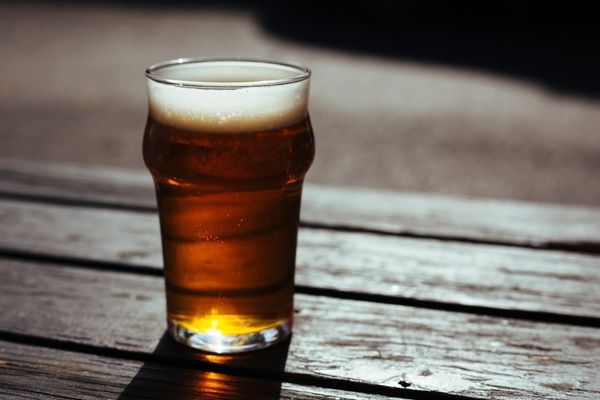 Some may say doing a thru hike is like being on a very long vacation, but after a few days in the woods and as you're approaching town, it can...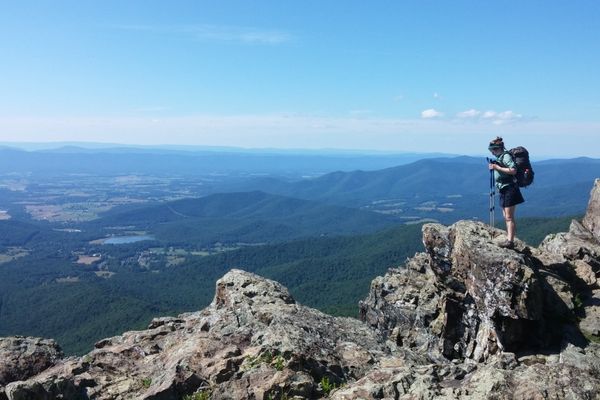 July 1st, 2015 After a long day of chores – resupply, laundry, hittin' up the Dollar General, feasting on rainbow trout and eggs at Uncle Buck's Café, and going to...