Mahoosuc Arm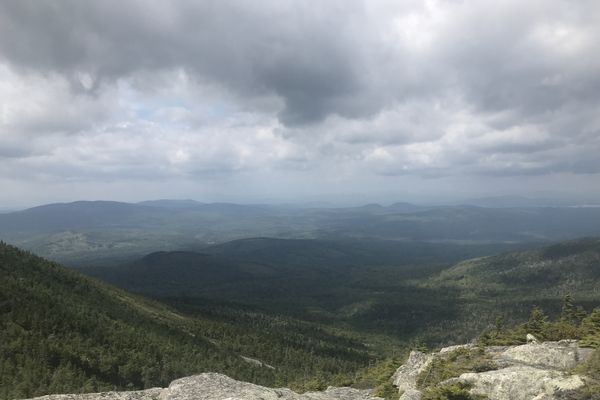 This update details my last week in Maine as I ventured from Rangeley to Andover (Old Blue Mountain), summited Baldpate and Speck Mountain, as well as took on the infamous...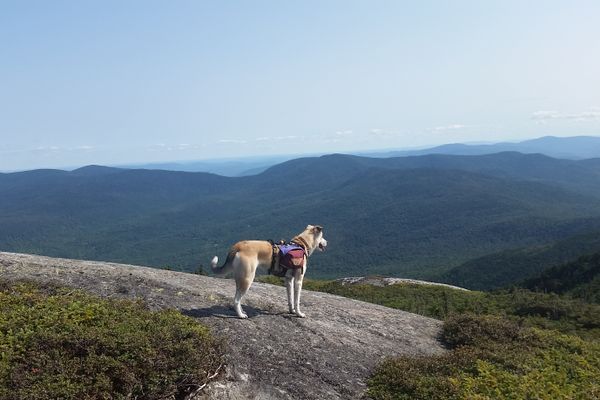 I have been off the trail for over two months now and the transition is challenging to say the least.  I'm excited to start writing my story again and sharing...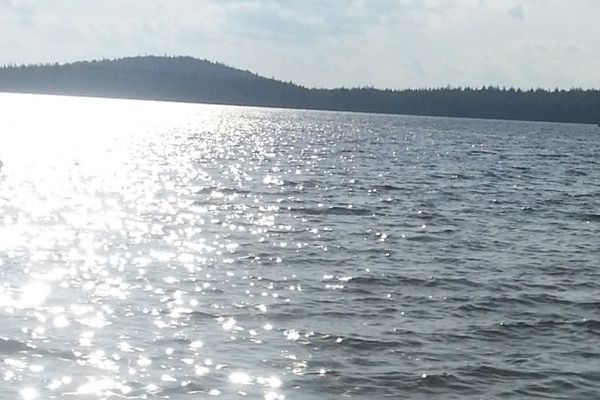 8/14 Friday -- Day 160 * Serious day that began with the Mahoosuc Notch. This famed area is a mile of trail known as the most challenging on the entire Appalachian Trail....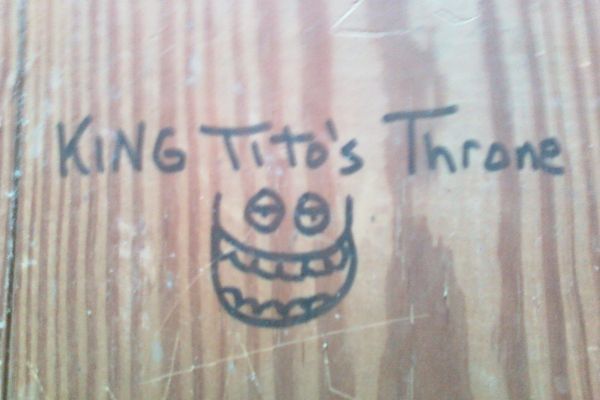 This story begins down south along the Appalachian Trail somewhere in Virginia in the month of May. There I was enjoying my morning evacuation in a privy, muttering like a...