Mahoosuc Notch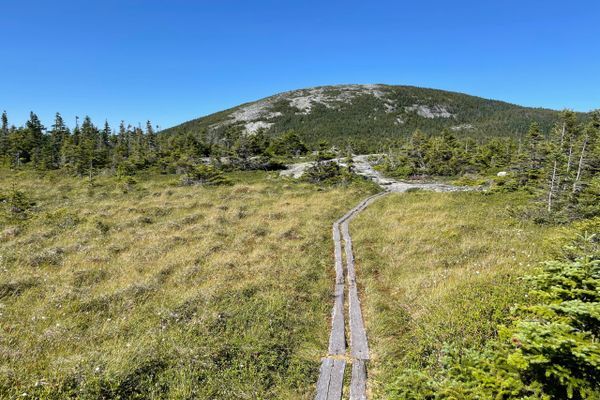 As soon as the cliff walls closed in around me and the first boulders appeared, I felt a blast of cold air surround me. Perhaps the weirdest thing about Mahoosuc...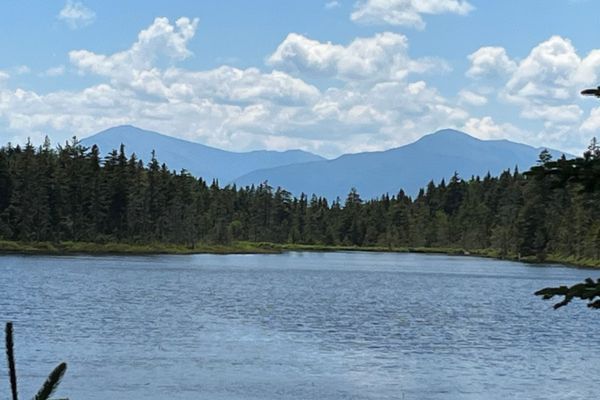 The AT challenges continued as I pushed through the Carter-Wildcat and Mahoosuc Ranges in New Hampshire and into Maine.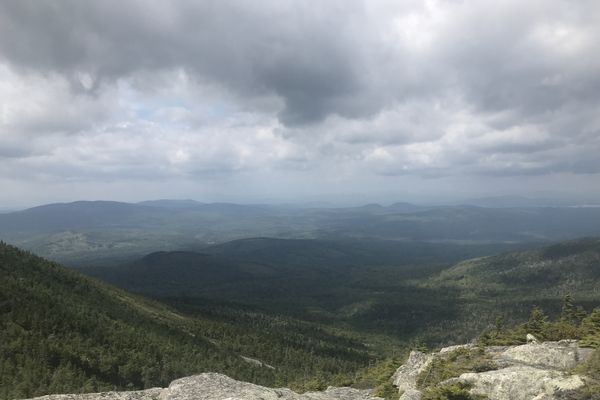 This update details my last week in Maine as I ventured from Rangeley to Andover (Old Blue Mountain), summited Baldpate and Speck Mountain, as well as took on the infamous...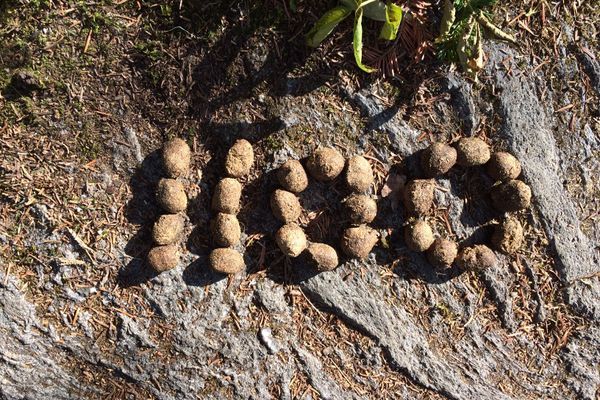 As I approach the 100-mile wilderness, the number of SOBOs is lessening—and those I do pass appear to be struggling—after all it is their first 100 miles. Unlike my own...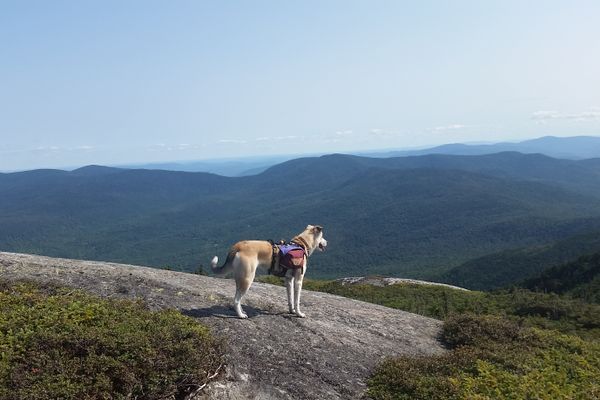 I have been off the trail for over two months now and the transition is challenging to say the least.  I'm excited to start writing my story again and sharing...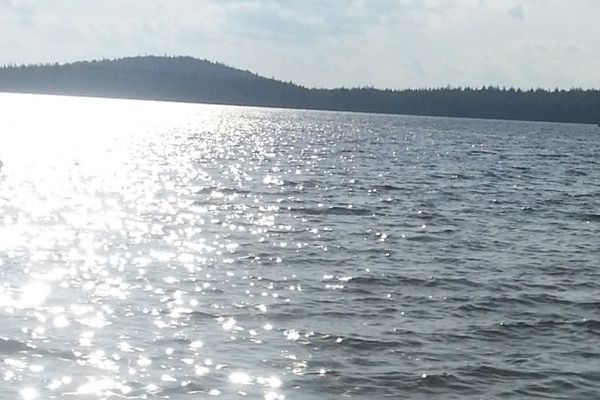 8/14 Friday -- Day 160 * Serious day that began with the Mahoosuc Notch. This famed area is a mile of trail known as the most challenging on the entire Appalachian Trail....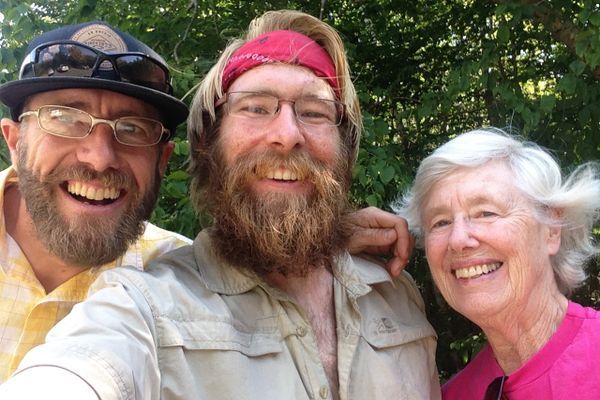 After 9.4 miles I sat down for lunch beside a little sign: The final state. What was there to think? What did this really mean? I kept hiking. The terrain for the rest...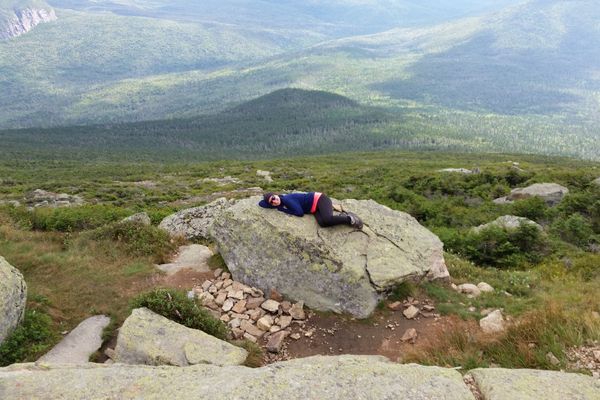 Mother nature.... the trail.... you never know what she is going to do. She'll either give you terrain that is soft enough for bare feet or she will give you...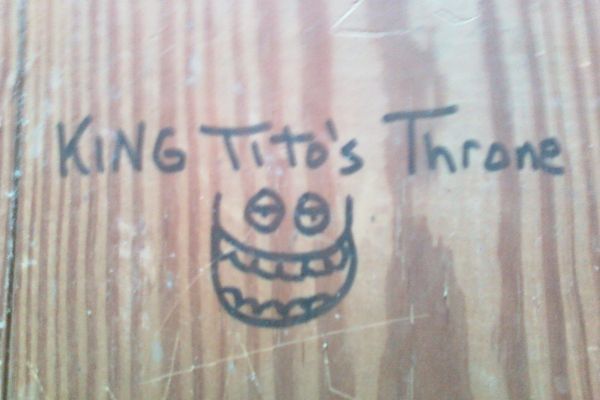 This story begins down south along the Appalachian Trail somewhere in Virginia in the month of May. There I was enjoying my morning evacuation in a privy, muttering like a...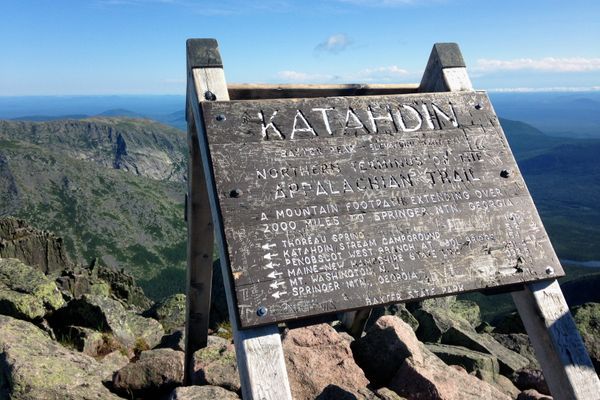 I made it! I've sat down to try to write this post half a dozen times now, and I don't know what to say, I did it! It was awesome....