Mahoosuc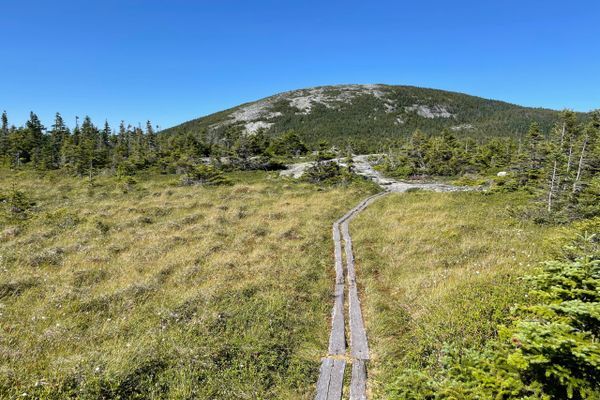 As soon as the cliff walls closed in around me and the first boulders appeared, I felt a blast of cold air surround me. Perhaps the weirdest thing about Mahoosuc...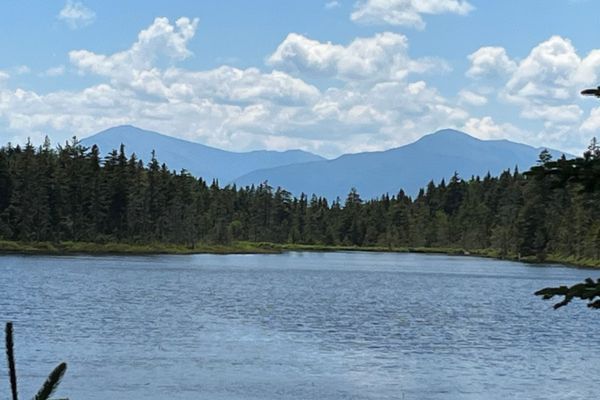 The AT challenges continued as I pushed through the Carter-Wildcat and Mahoosuc Ranges in New Hampshire and into Maine.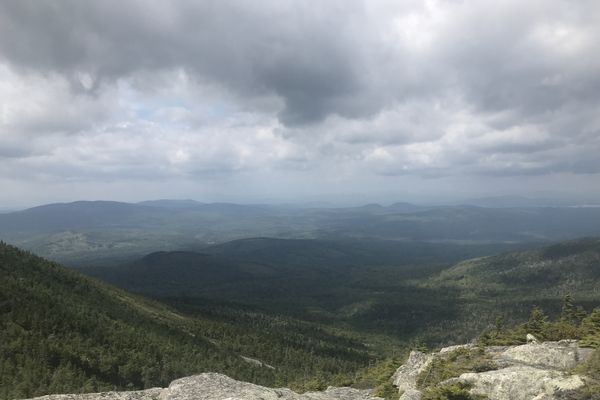 This update details my last week in Maine as I ventured from Rangeley to Andover (Old Blue Mountain), summited Baldpate and Speck Mountain, as well as took on the infamous...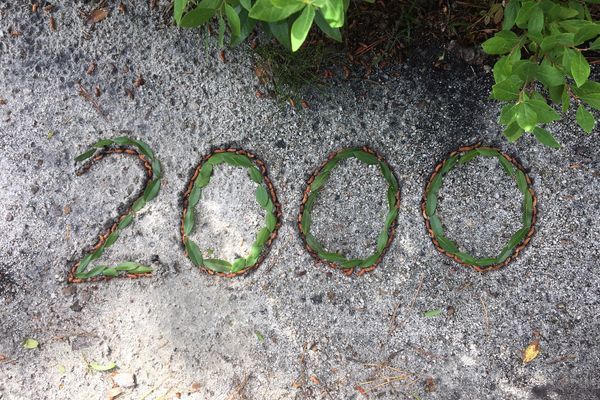 I hadn't planned it to be this way, but my 2000-mile milestone arrived darn close to iconic McAfee Knob. McAfee Knob and the Katahdin terminus sign are unquestionably two of...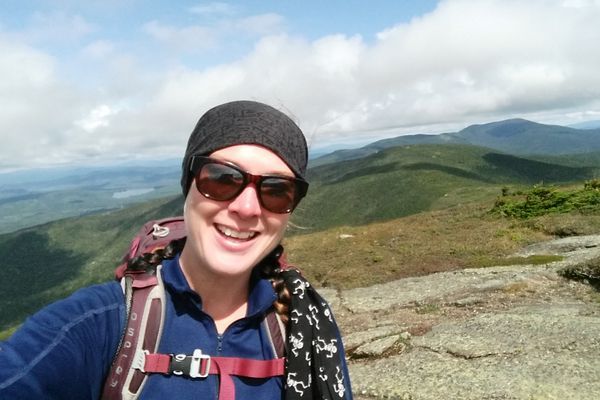 I pretty much ran to Maine. The last few miles of New Hampshire seemed to drag on and on. I was a little too eager to see that wobbly wooden...