mail drops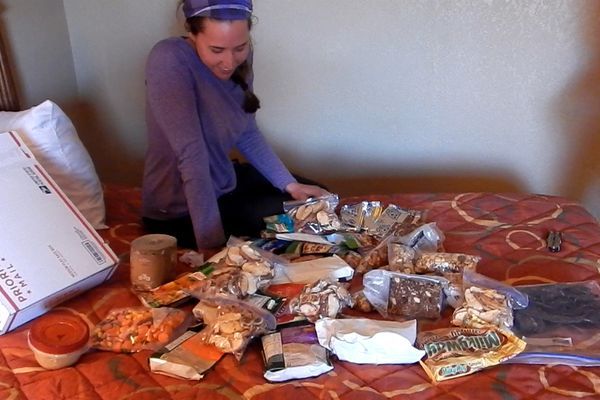 Due to the demand of future thru hikers asking exactly where my husband and I sent our mail drops, I've compiled an annotated list of the Heavenly places that supplied...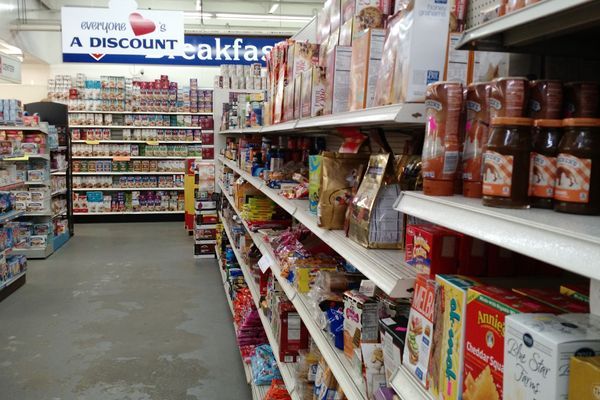 Use Discount Food Grocery Stores to Improve Your Mail Drops A sampling of what you can expect to find at a discount food store When planning for my hikes I've...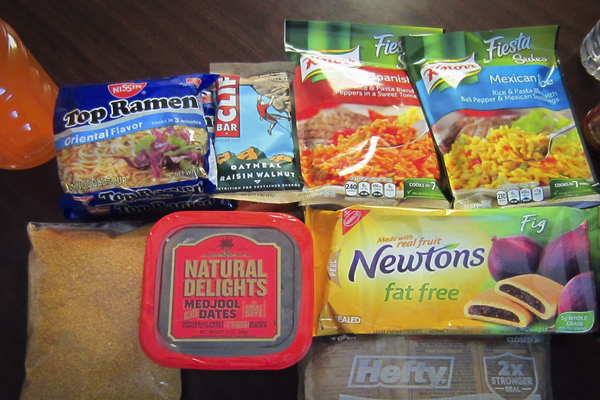 The following is a sponsored post written by 2014 thru-hiker, Kyrsten "Slayer" French from "How many mail drops should you send on the Appalachian Trail?" His answer is that sending mail...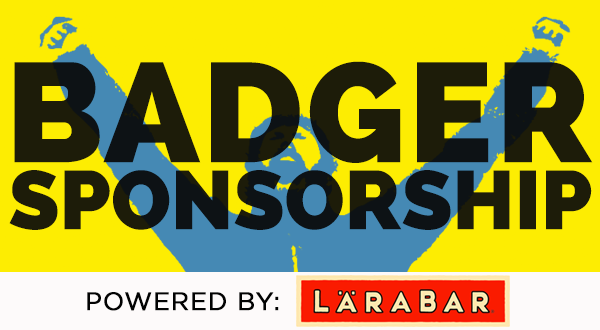 It's here. For those who may not be familiar, each winter we kickoff a MASSIVE gear giveaway, called the Badger Sponsorship (this year's contest is brought to you by Big Agnes FlyCreek...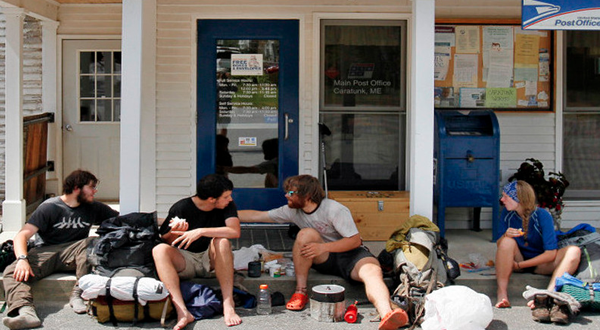 For some people, mail drops are a necessary part of hiking the trail. There are a couple of ways to send yourself packages while you're hiking. Photo Credit: The Daily...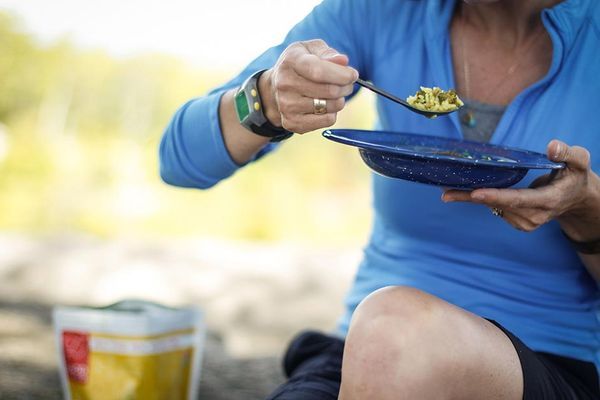 Over the course of my 2,185 mile AT journey I will be faced with many challenges – intense lightening, roaming bears, cold rain, and ridiculously rocky terrain – but proper...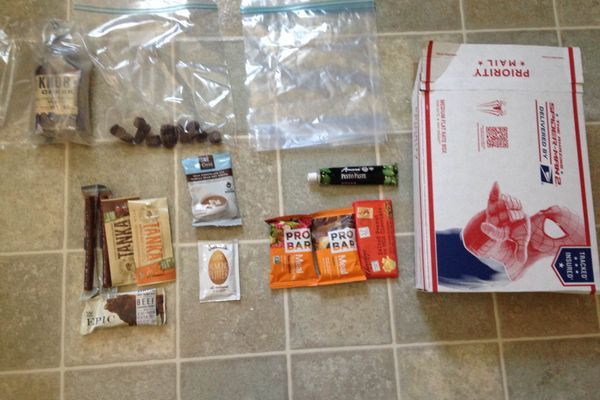 On trail, we received everything from gallon bags of granola to this amazing framed picture of Paul Ryan pumping iron. Here is the breakdown of what we are sending them,...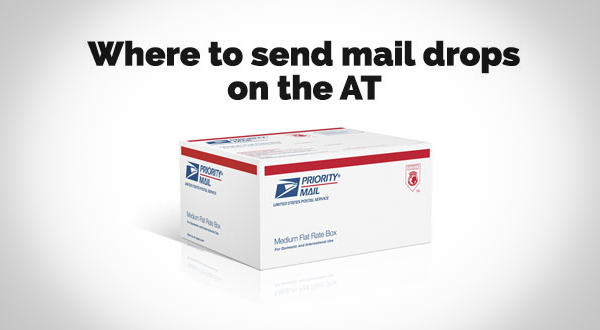 Amongst thru-hikers, there is little-to-no agreement about the number of mail drops to send.  Some will send dozens, others prefer not to send any.  I side with the latter ideology...