mail drops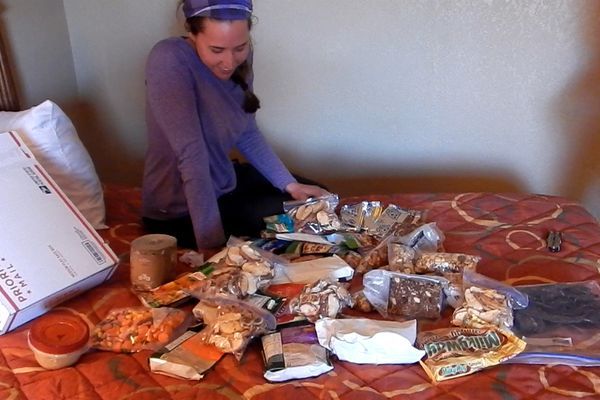 The Hiking Vikings started their NOBO thru-hike of the Appalachian Trail in Georgia on February 10, 2015. One hundred fifty-three days later, they finished on Mount Katahdin in Maine! Follow...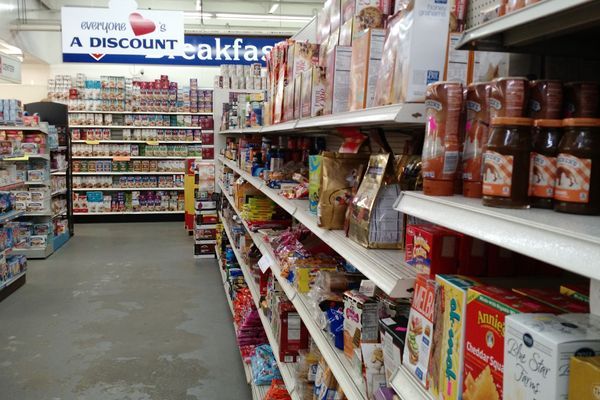 Discount grocery stores stock their shelves with colorful packages of processed goods ranging from fruit snacks, protein bars, cookies, crackers, pop tarts, whole fat dried milk, cereal, chips, candy, tuna...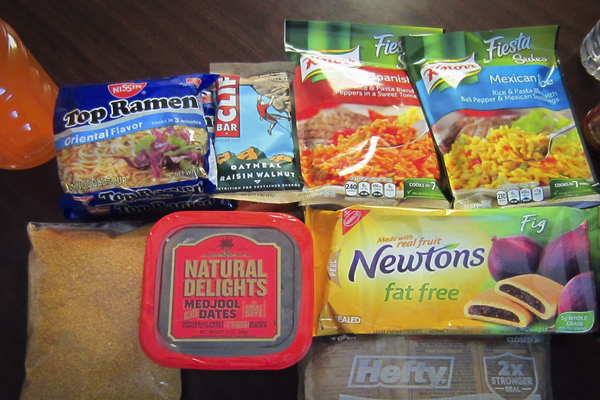 The following is a sponsored post written by 2014 thru-hiker, Kyrsten "Slayer" French from HikerBox.  In 2012, Zach posted this article--  "How many mail drops should you send on the Appalachian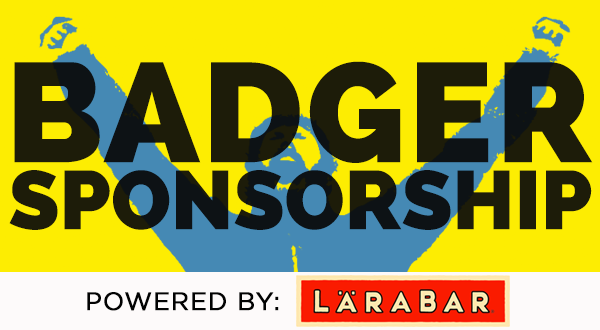 It's here. For those who may not be familiar, each winter we kickoff a MASSIVE gear giveaway, called the Badger Sponsorship (this year's contest is brought to you by LARABAR, because...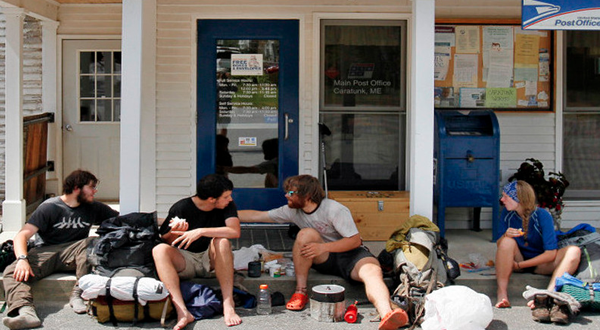 To send yourself a mail drop when hiking the Appalachian Trail, you can mail packages to a post office or certain hiker-friendly businesses.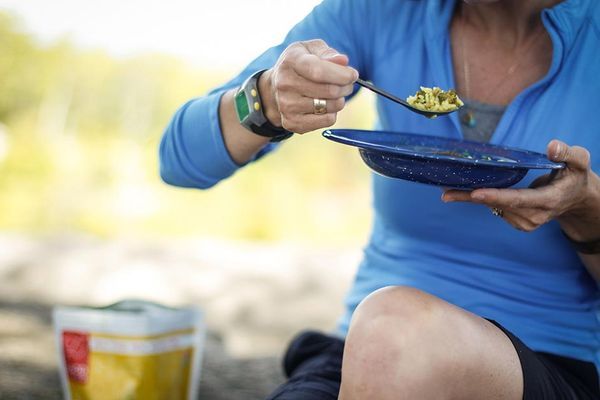 Over the course of my 2,185 mile AT journey I will be faced with many challenges – intense lightening, roaming bears, cold rain, and ridiculously rocky terrain – but proper...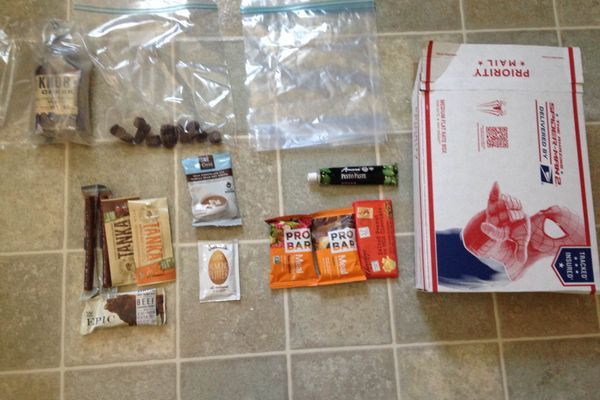 On trail, we received everything from gallon bags of granola to this amazing framed picture of Paul Ryan pumping iron. In light of our awesome friends and family, we decided...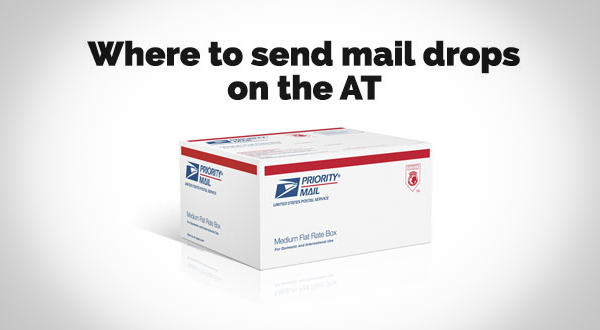 Amongst thru-hikers, there is little-to-no agreement about the number of mail drops to send.  Some will send dozens, others prefer not to send any.  I side with the latter ideology...