marmot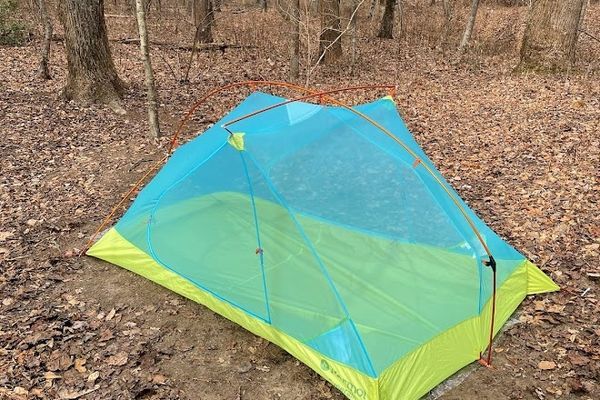 The standard for a viable lightweight tent has come a long way in recent years, and the Marmot Superalloy Two-Person Tent is part of that movement. It's a semi-freestanding tent...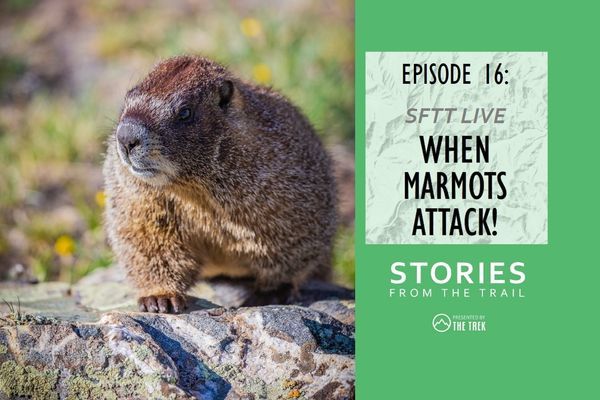 In our first ever live streaming episode, you the listeners call in with questions, comments and of course, stories. Eventually we wind up on the topic of animal encounters, so...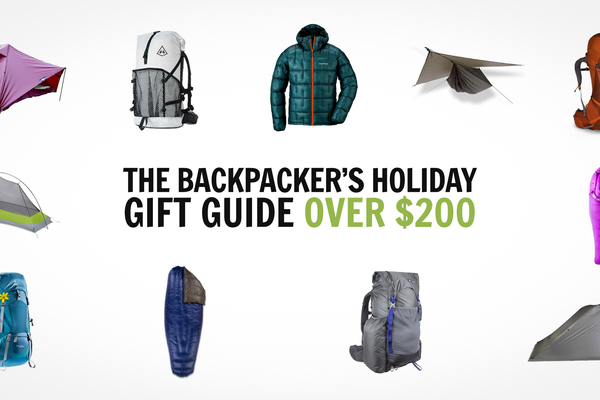 Make no mistake, backpacking is expensive. We've published plenty of money-saving posts (before and during your hike), but sometimes you have to bite the bullet and shell out the big...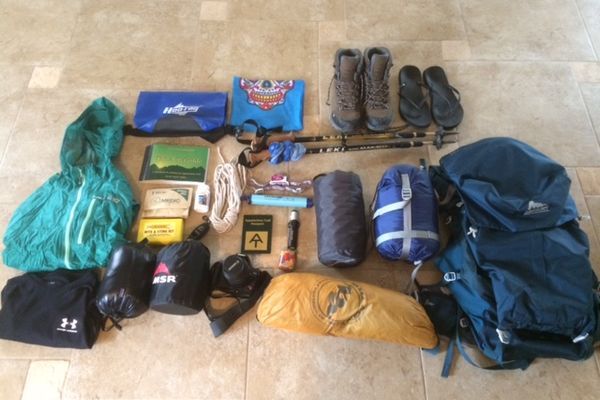 This past summer we backpacked majority of the southern end of the appalachian trail. It was the ideal test for what gear would be the best for thru-hiking. Here is...