marriage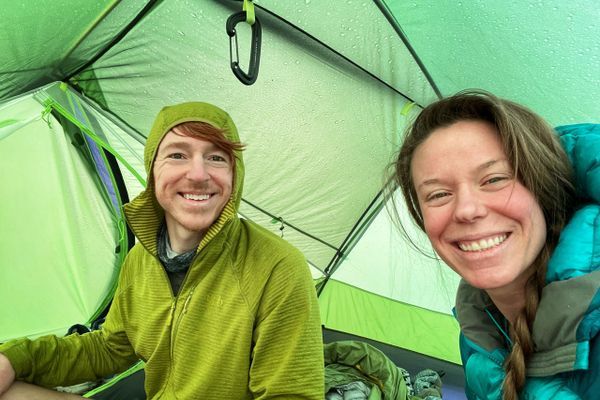 Chapter 1: "Once Upon a Time…" Day 1: 3/6/22 Total Trail Miles: 15.40 Total GPS Recorded Miles: 15.40 Cumulative Trail Miles: 15.40 From: Southern Terminus to Houser Creek Once upon...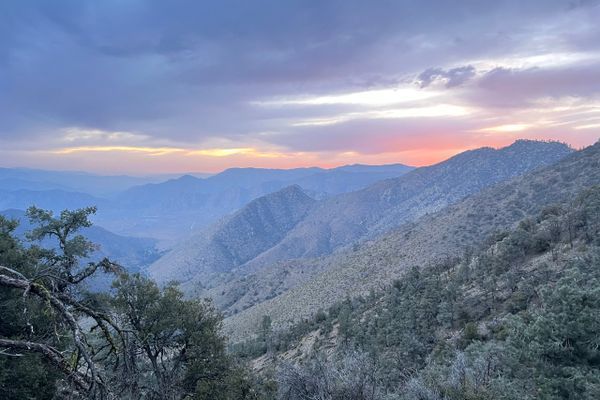 702 miles- the distance it takes to reach the Kennedy Meadows South pickup location, NOBO. Kennedy is the gateway to the Sierras. On the last 5-mile approach, the trail...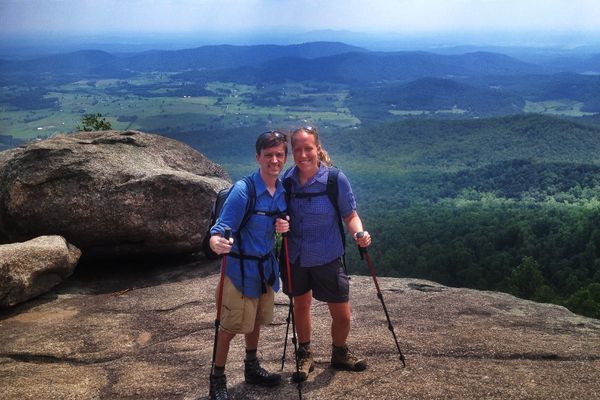 Thru-hiking with your significant other? Get your relationship ready for the challenges of the trail. . . There you both are, sitting starry-eyed in the middle of a pile of...