Maryland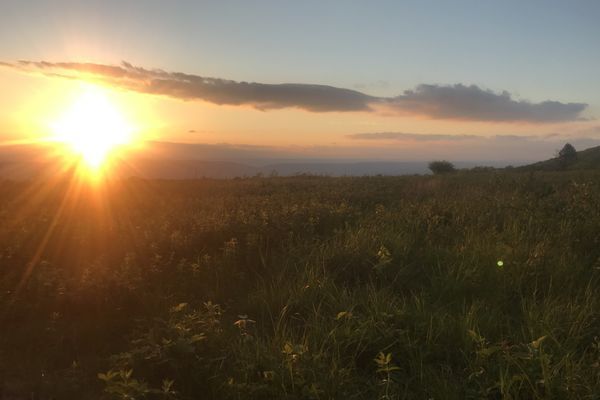 Howdy folks I've mostly made the switch to video from writing because I'm lazy and it's easier. Also, it's a bit more fun for me when I'm out there slogging...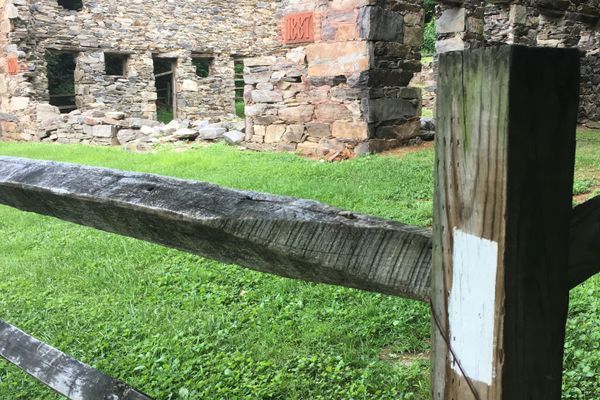 Barefoot is still here. And still moving. I've regrouped with part of my tramily as "Bags" has managed to catch up to me. He'd been away at a wedding but...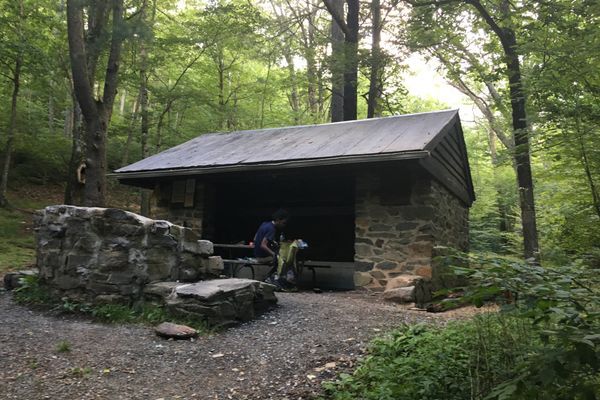 I have gotten back on the Appalachian Trail after the tumultuous trials of broken toes, fallen heroes and July 4th shenanigans. I headed back into the Shenandoah National Park and...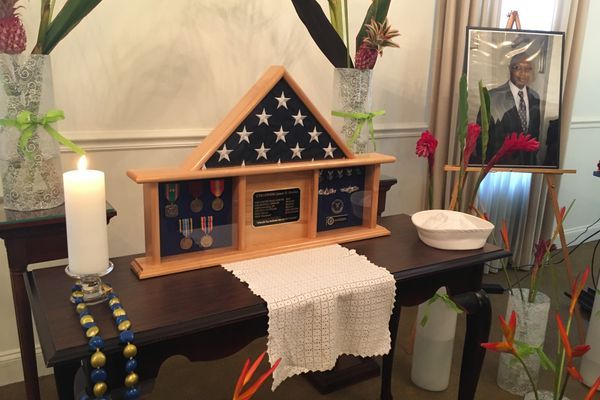 Headed to D.C. Hey, everyone. @BarefootHiker here. As of this post, I am still at Mile 862. I will have rested for almost two weeks before attempting to get back...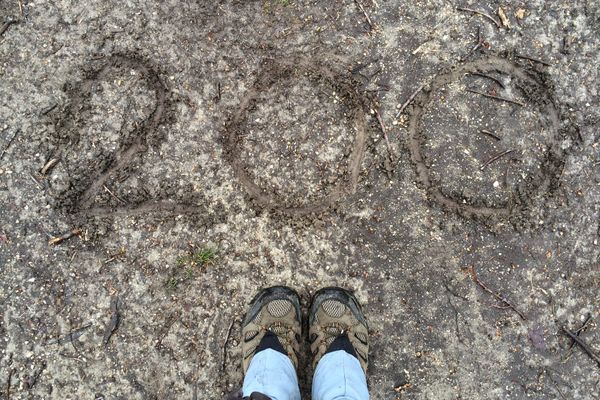 2016 Flip Flop: SNP to ME/SNP to GA "Her hair is like the curling mist That shades the mountain-side at e'en." - Robert Burns I stopped packing a comb on my...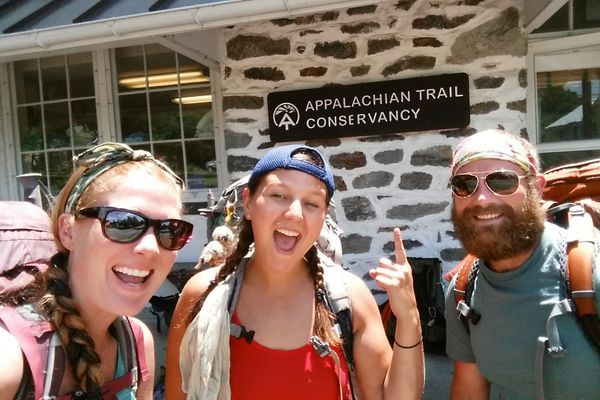 We made it to Harpers Ferry and I almost cried! After checking in with the ATC, we shuttled ahead for trail magic in Maryland. The next morning was the morning...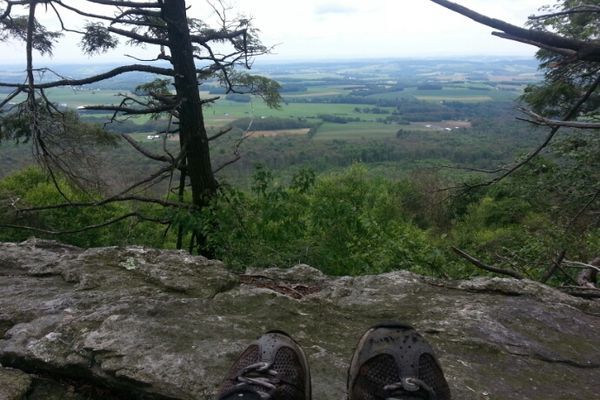 Another 267.1 miles have passed and we have almost completed hiking through Pennsylvania. Less than half a mile to go! To begin, some random thoughts: * We rarely see stars...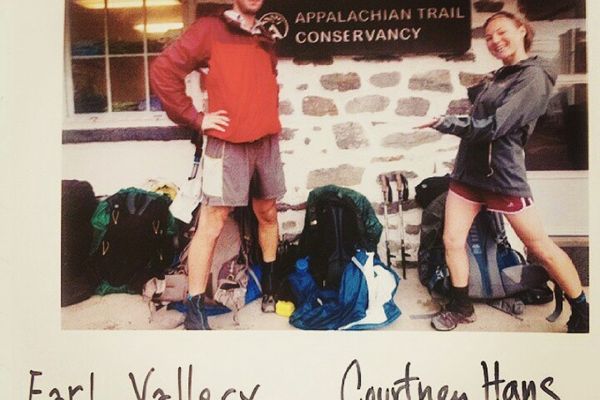 Since our last installment of Coco & Magnus (or as Yankee calls us: "Moco") we have gone to Trail Days, seen a bear, worn trash bags as clothing, and hiked...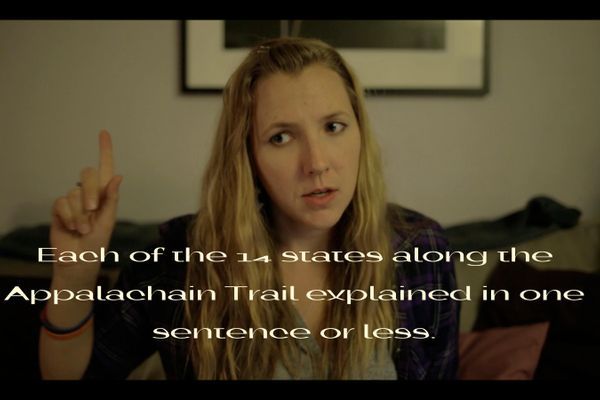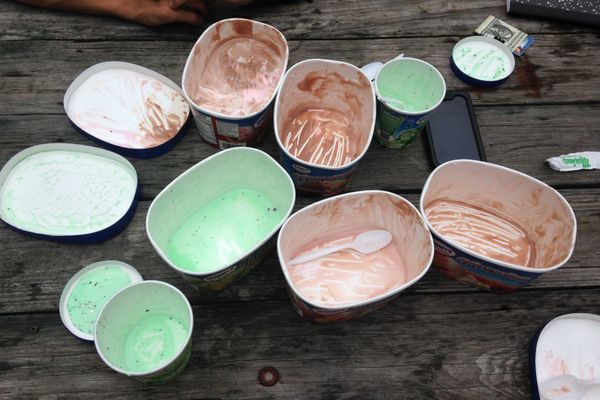 There have been a lot of big milestones since I last posted; 1000 miles, new states, the psychological halfway point, and also the actual halfway point. It has been a...