Massachusetts AT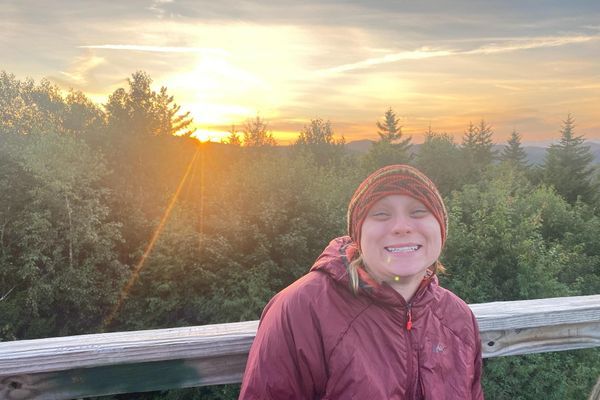 1500 Miles is a Lot of Miles and Your Body isn't Happy About It. Let's talk about what happens after 1500 miles of walking. 1500 miles and above is a...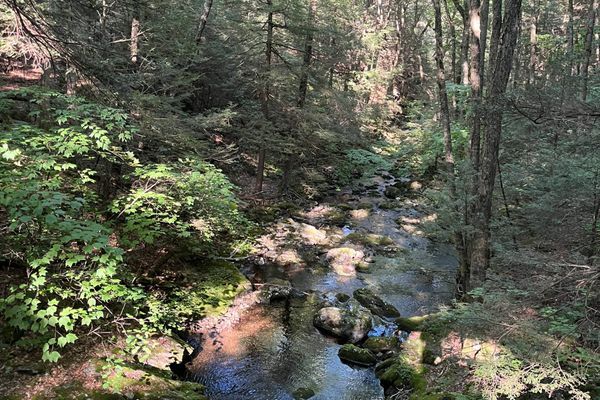 Talk about making an entrance.  Massachusetts hits you like the opening power riff of a song like Steppenwolf's Magic Carpet Ride.   You down climb (as opposed to hike down)...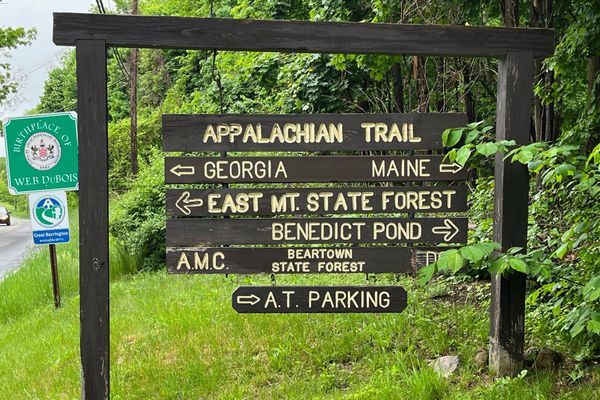 I'd exit Connecticut and tackle the lower portion of the AT in Massachusetts, bringing a great variety of scenery along with lots of bugs!